Brackenridge Field Laboratory Greenhouse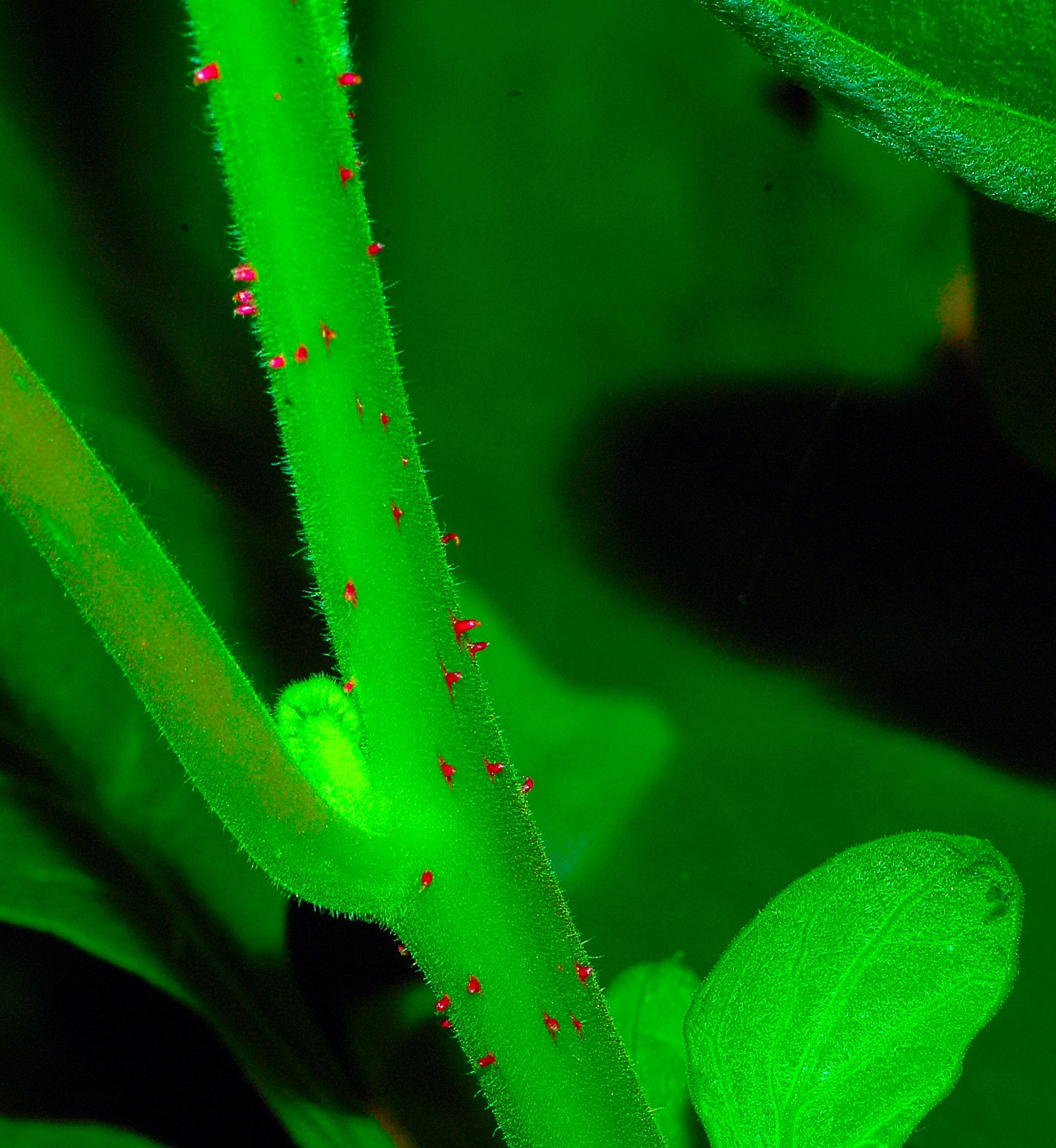 Objectives
1) Conservation horticulture: We propagate rare Texas natives and species from threatened cloud forest ecosystems of Mesoamerica.
2) Drought tolerant landscaping: The propagation and assessment of drought-tolerant plant species for Austin and the surrounding areas. Most of these species are native to Texas or the Great Plains states. The experiment garden at Brackenridge Field Laboratory will be used to grow plants beginning in Spring 2007.
3) Bird and butterfly habitat: Using plants that are native to the area and that promote the formation of suitable habitats and food plants for birds and butterflies, as well as other insect species.
4) Asteraceae research: Sunflower research at Brackenridge Field Laboratory will be conducted on two scales. First, native Asteraceae will be cultivated to support the first three objectives. Second, Latin American cloud forest Asteraceae will be cultivated to support the dissertation research of Taylor Quedensley, doctoral student in Plant Biology at the University of Texas at Austin. The San Francisco Botanical Garden is presently supporting this objective and they will be sending plant material to the University of Texas beginning this year.
5) Education: We aim to work with public and private schools to allow Brackenridge Field Laboratory to be a resource for the Austin community. This piece of property continues to be implemented in education in elementary schools up to the university level. Presently, we are working with an Environmental Biology class at Austin High School to restore a hillside on the school property.
Photos of plants at the BFL greenhouse