What's Blooming at Sultan's Greenhouse
It is time to start sharing some of my plants at the BFL greenhouse. Enjoy the photos.
November 2007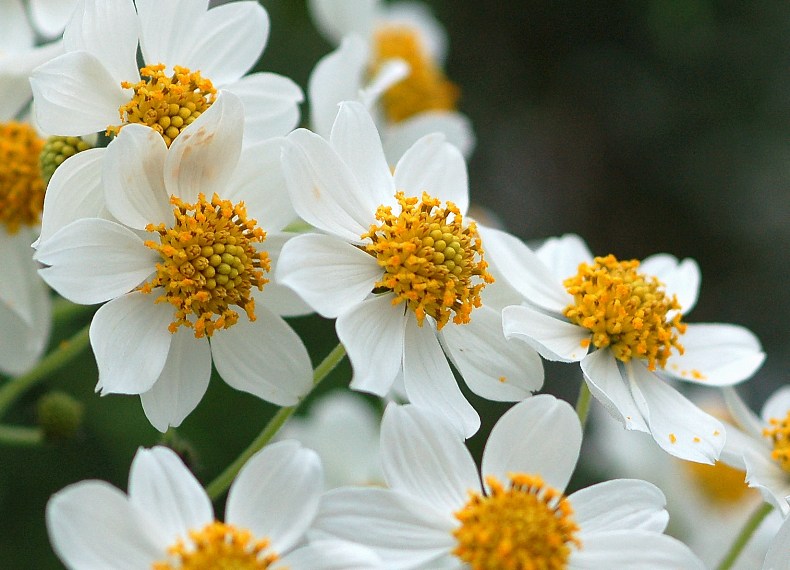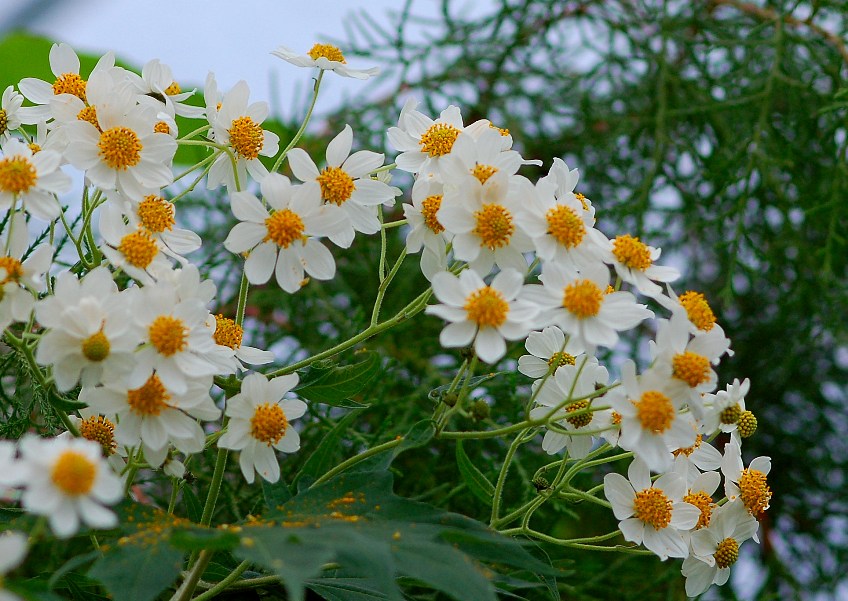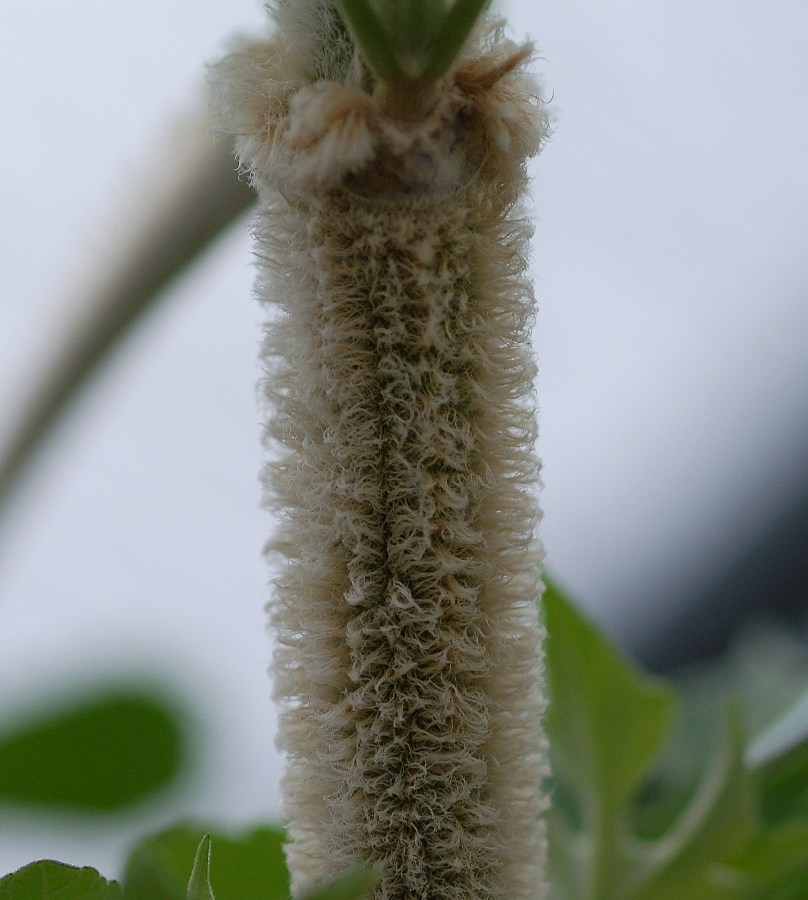 Montanoa hibiscifolia This plant was grown from seed collected during my very first trip to Guatemala. Seed was gathered in the hills on the east side of Antigua, Sacatepequez.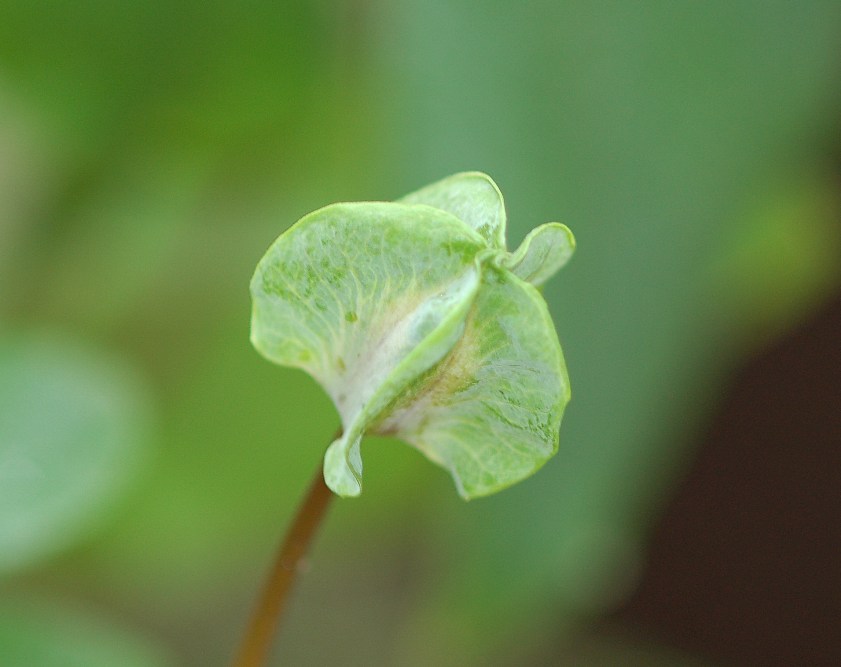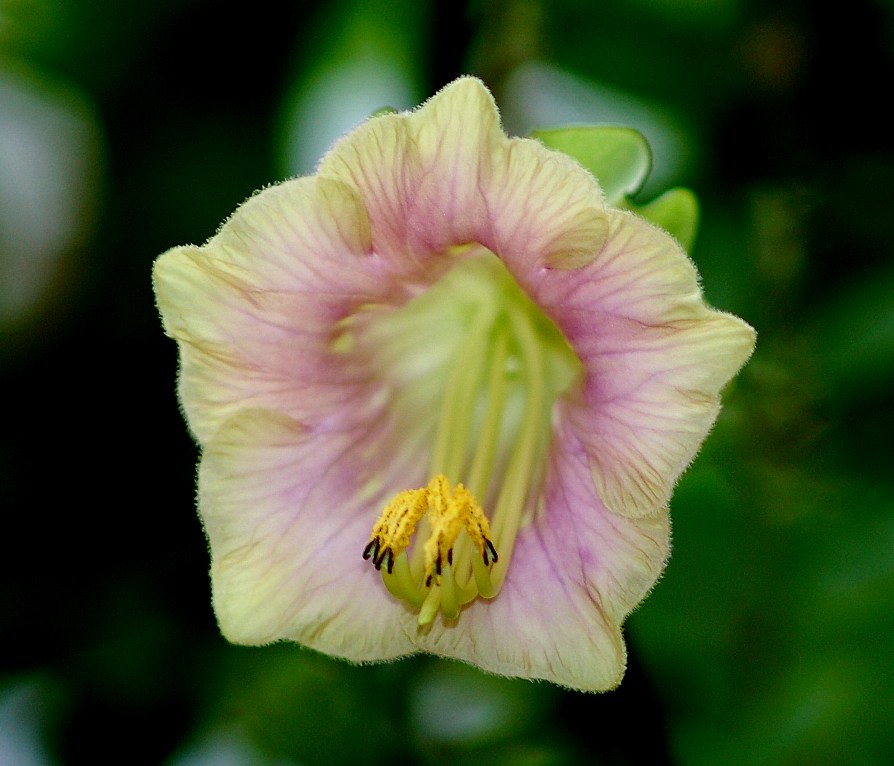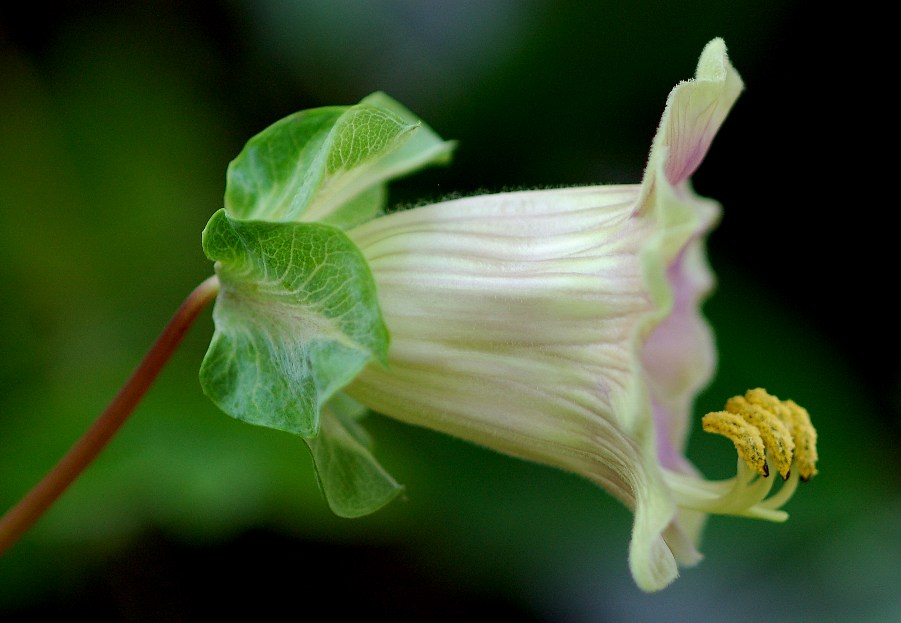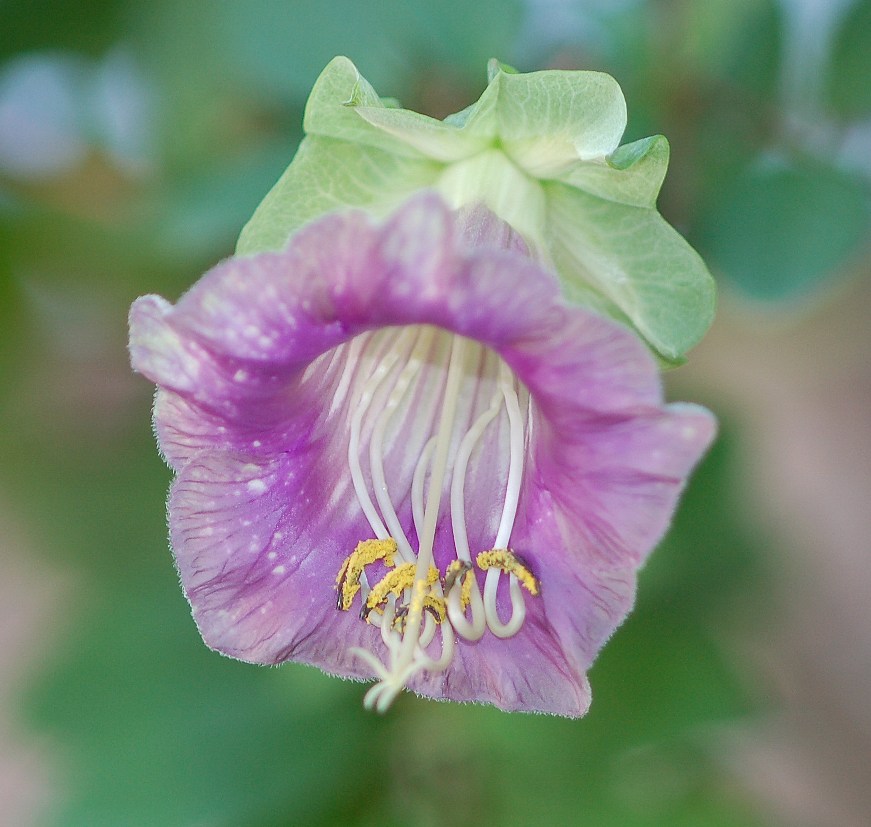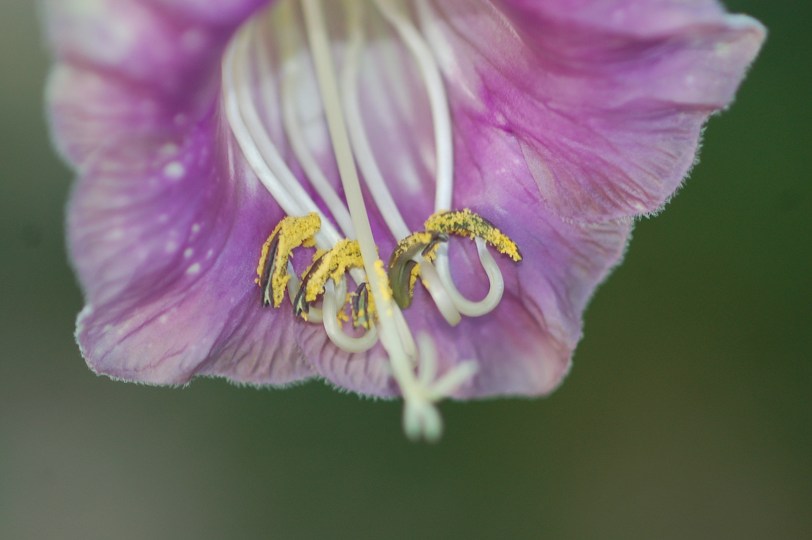 Cobaea scandens leaf tendril, bud, and flowers as they develop. This plant was grown from seed collected in San Pedro La Laguna.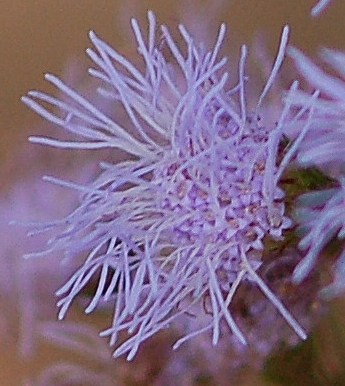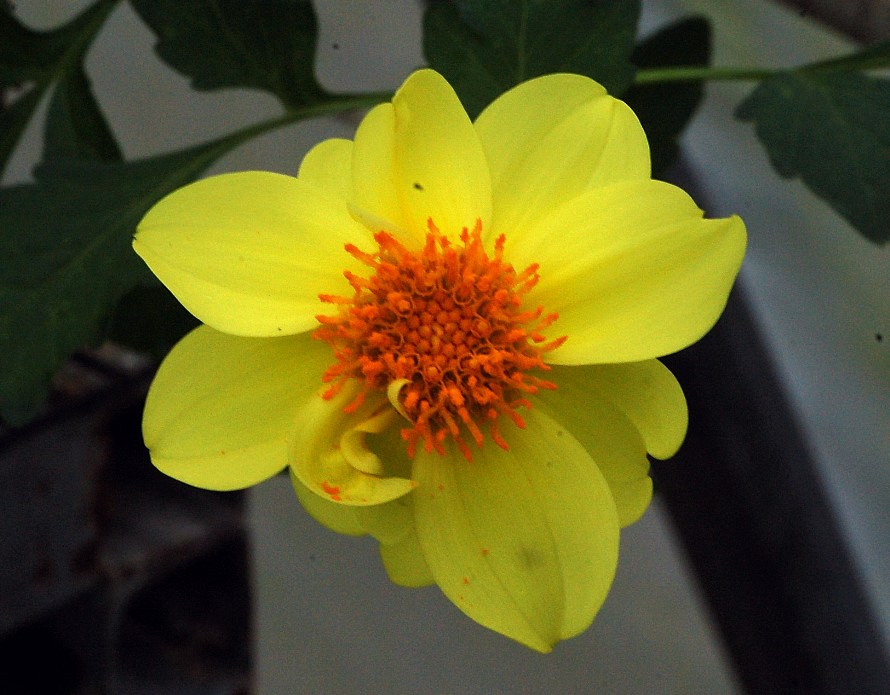 Conoclinium coelistinum head. Propagated from cutting at BFL. Dahlia coccinea: from seed from D__.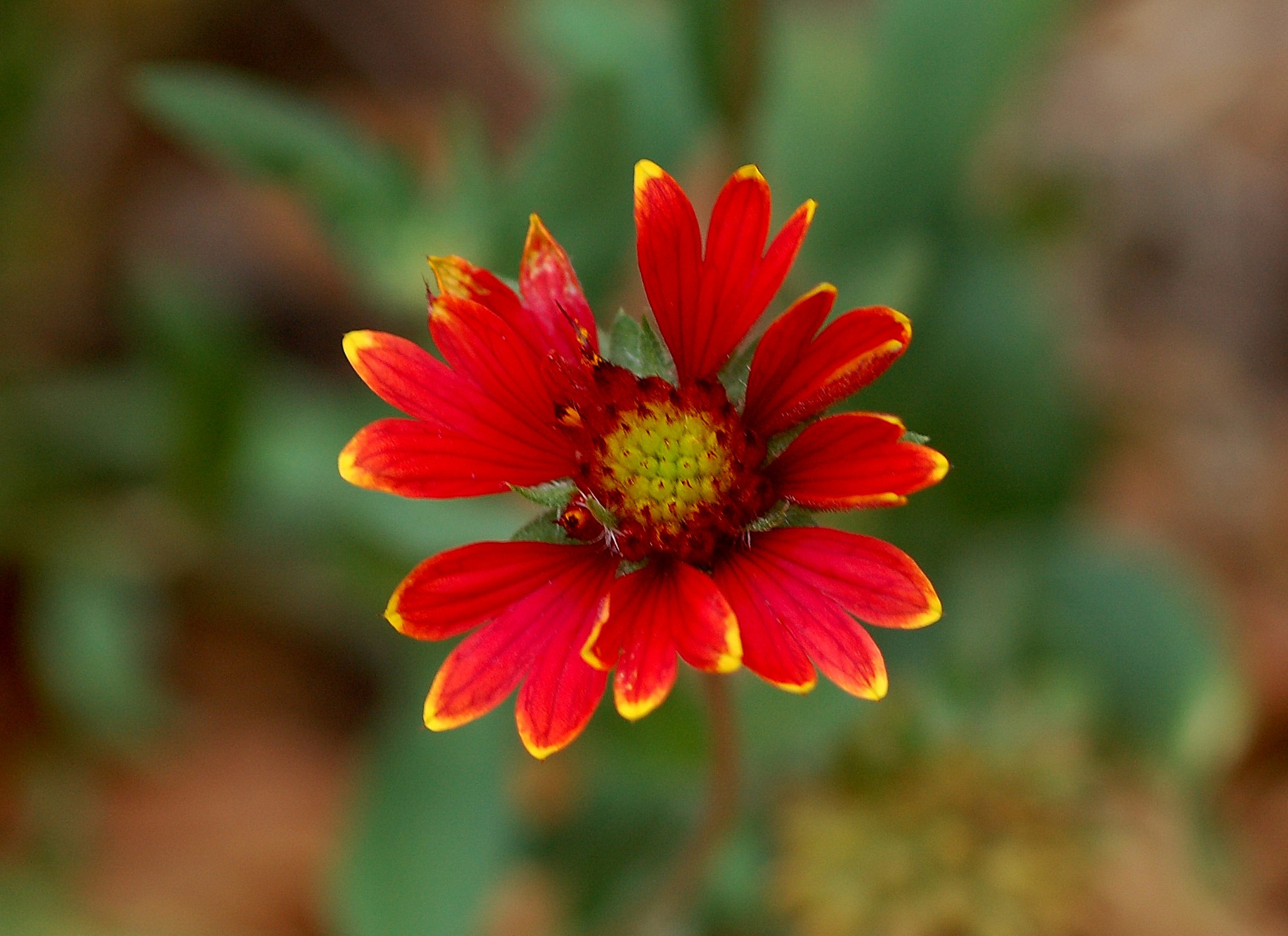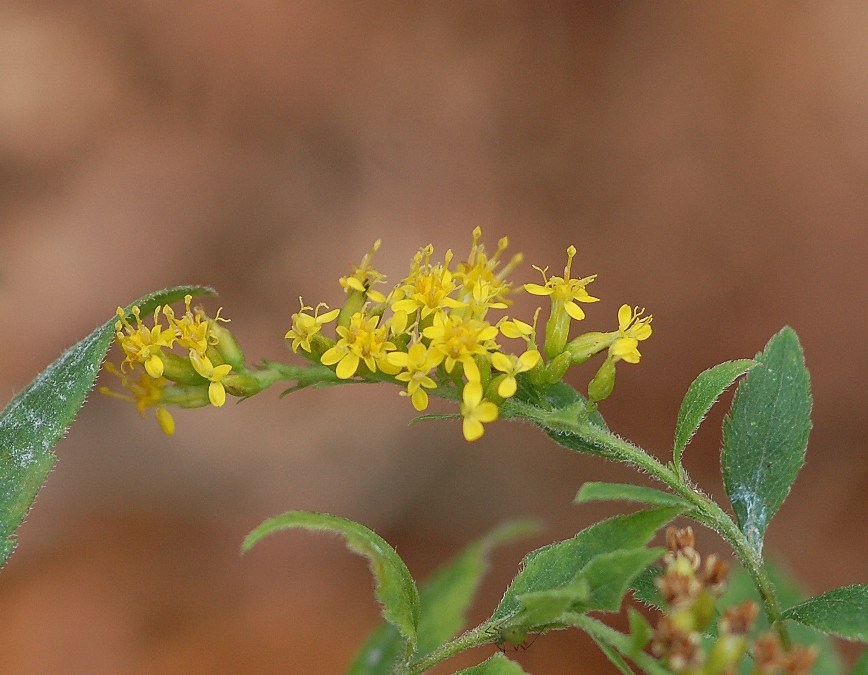 Gaillardia pulchrella Solidago ulmifolia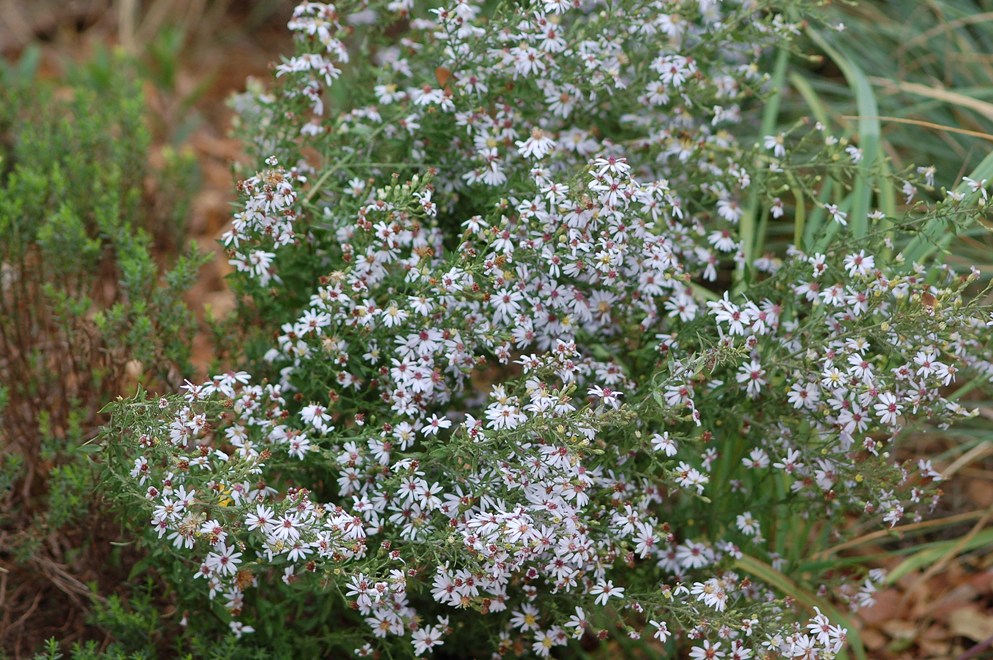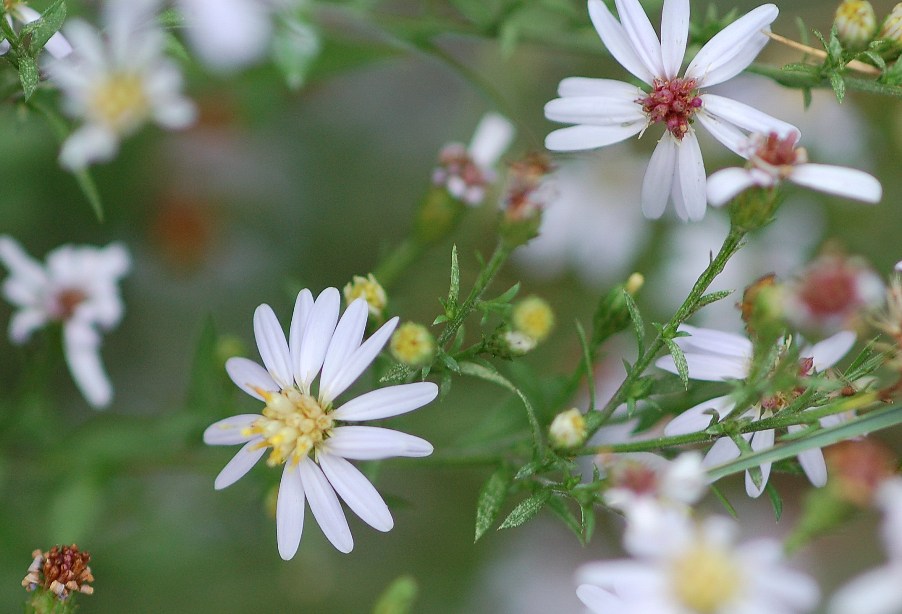 Symphotrichum drummondii - seed from Travis County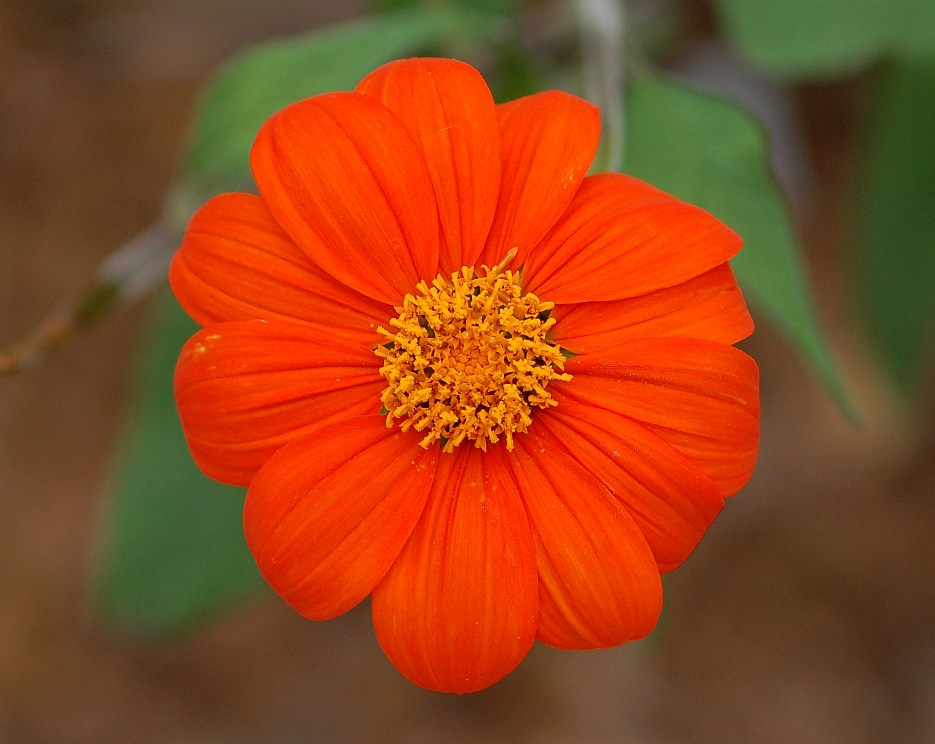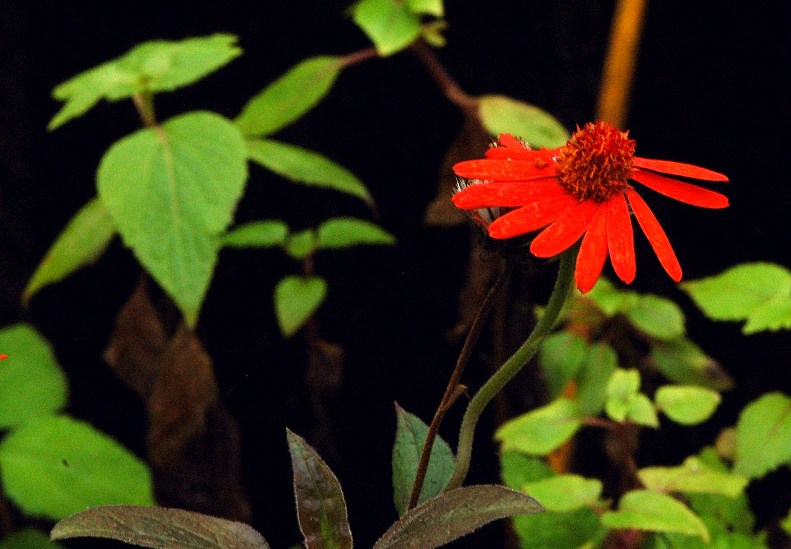 Tithonia (Mexican cultivar) Pseudogynoxys chenopodioides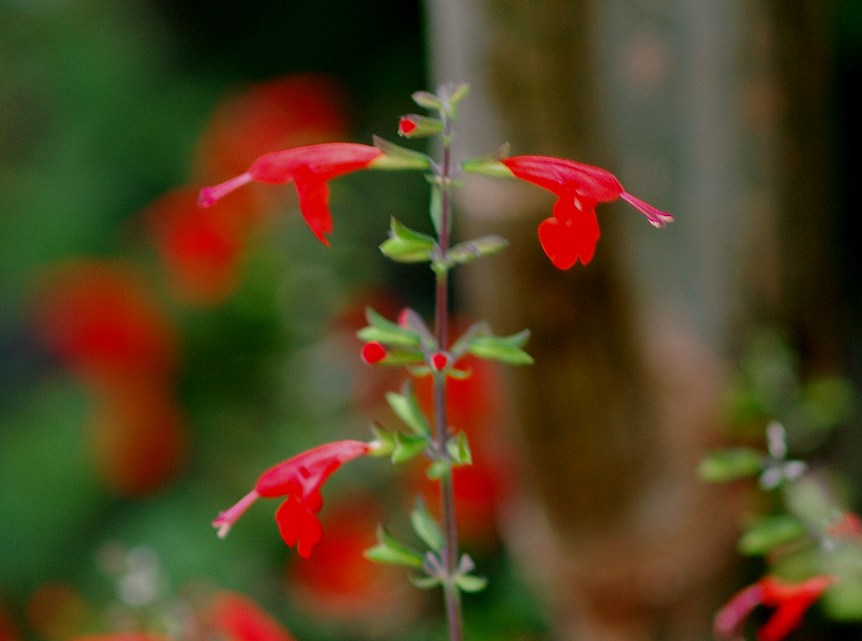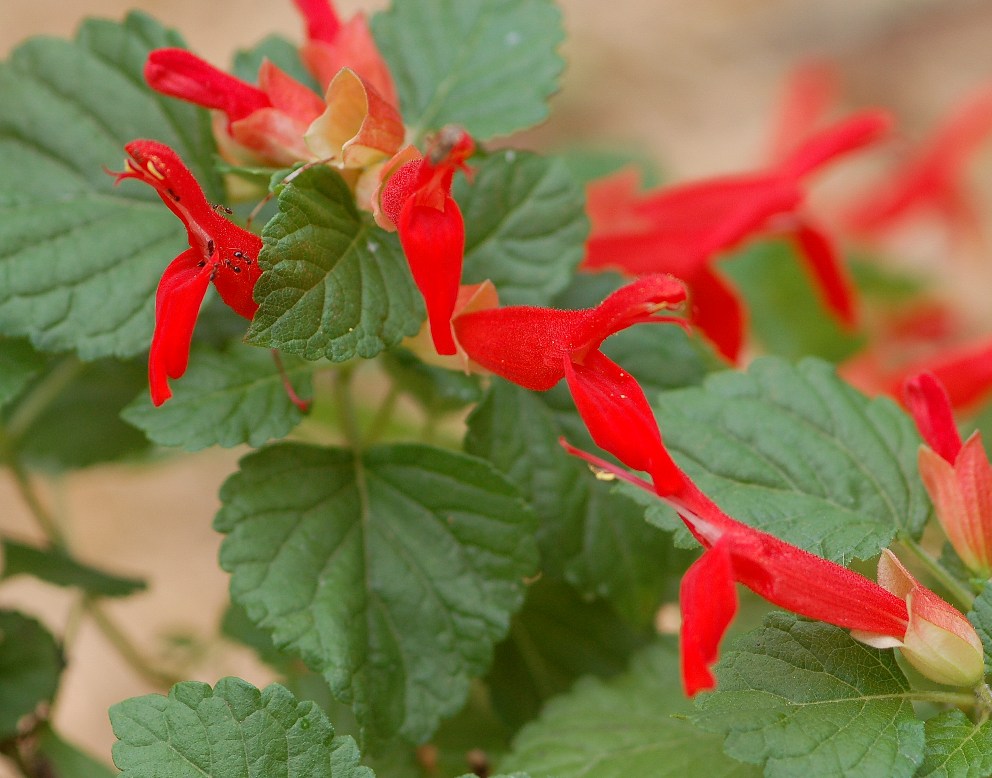 Salvia coccinea - from seed collected at BFL Salvia regla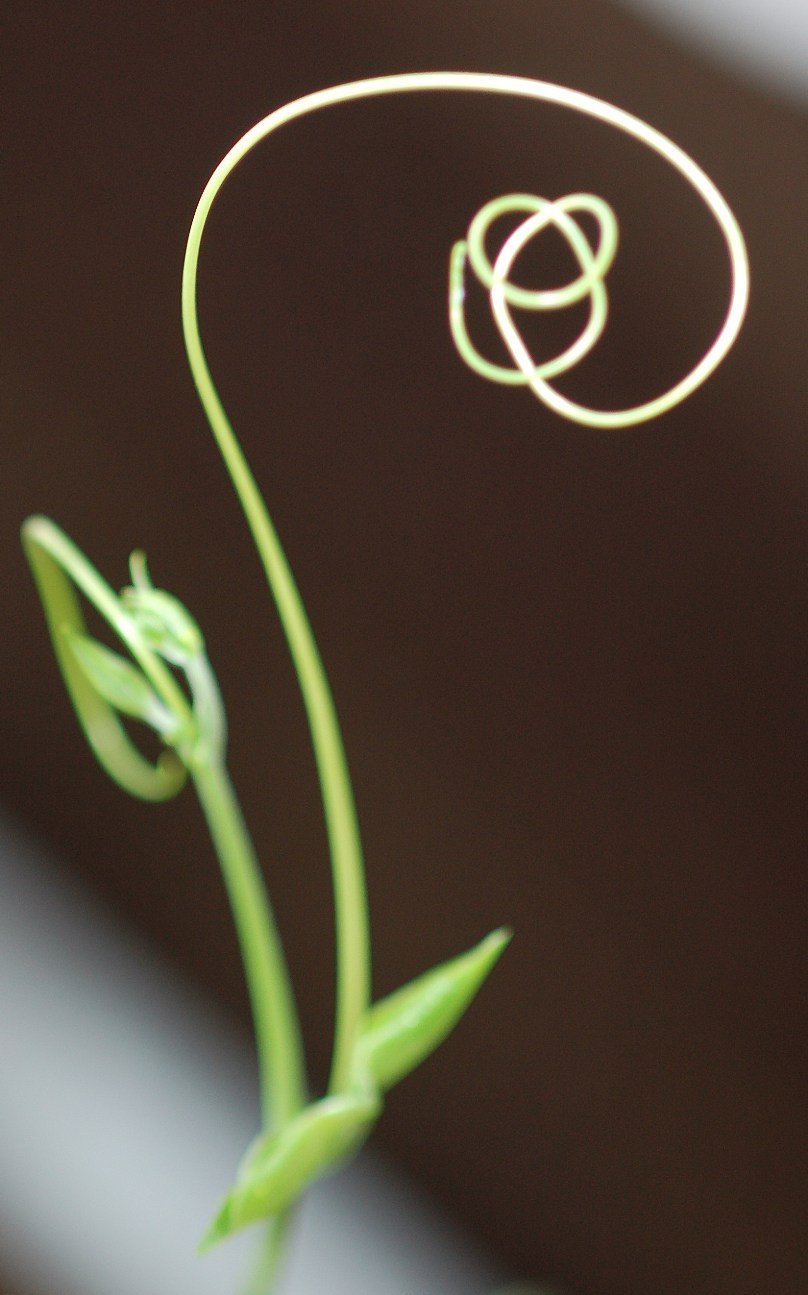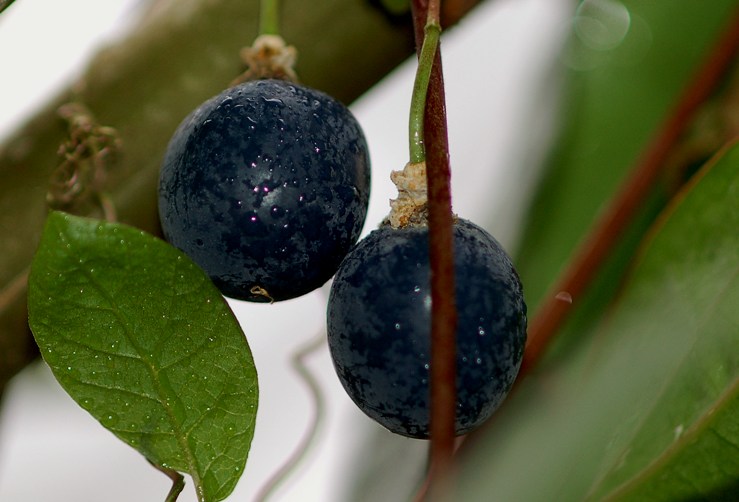 Passiflora coriacea stem tendril and fruit. The plant was grown from seed from UT Biology greenhouse.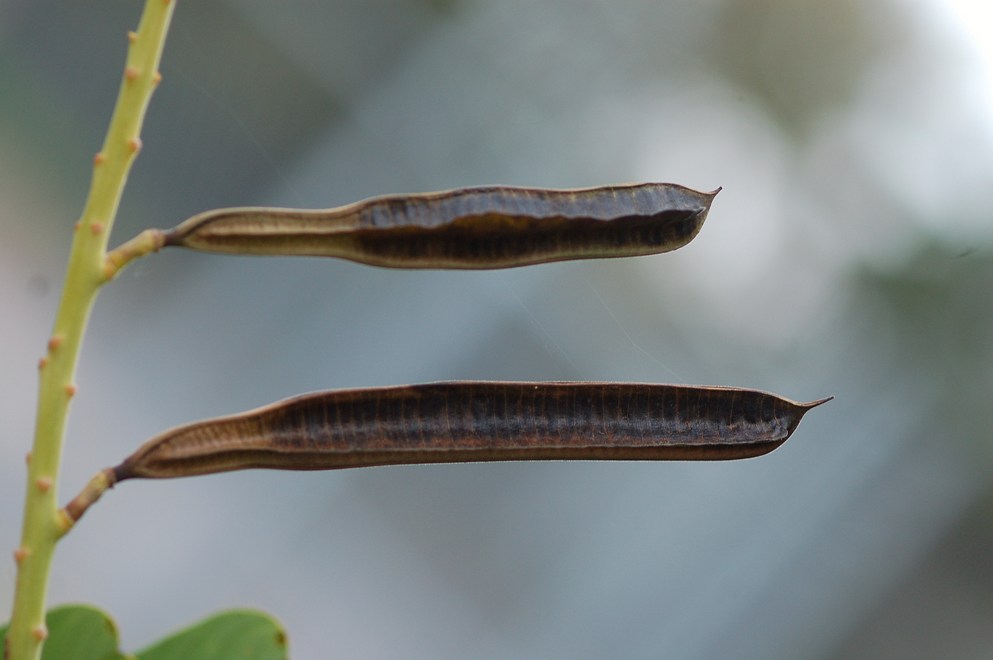 Senna alata inlforescneces and fruit. Seed grown from plants on UT campus.
December 2007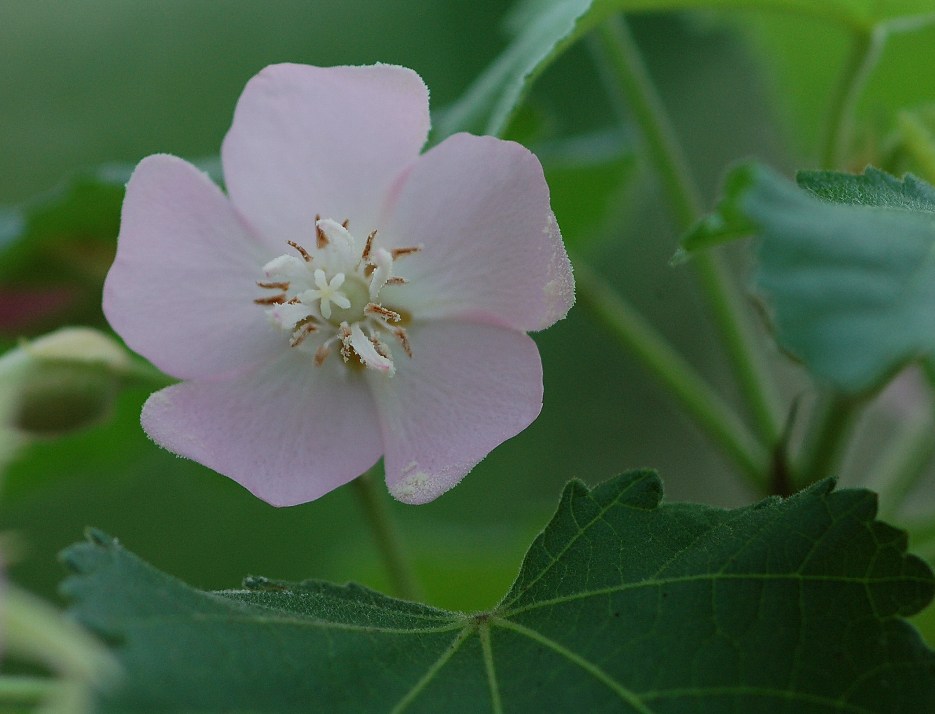 Dombeya spectabilis Dombeya spectabilis
Cobaea scandens
January 2008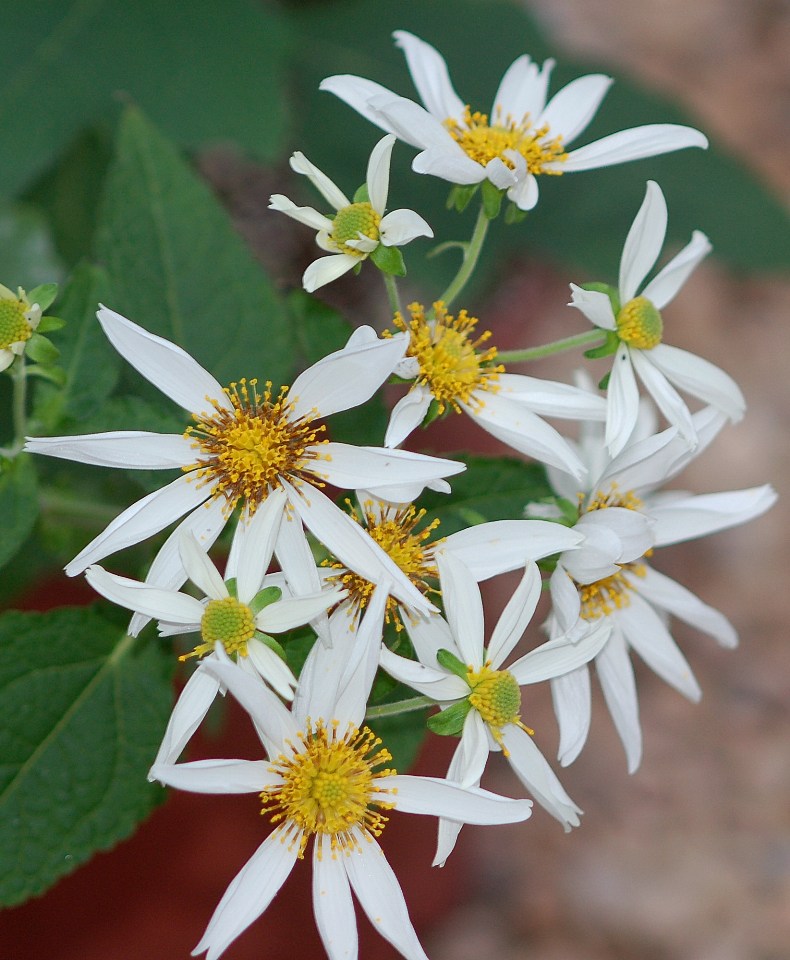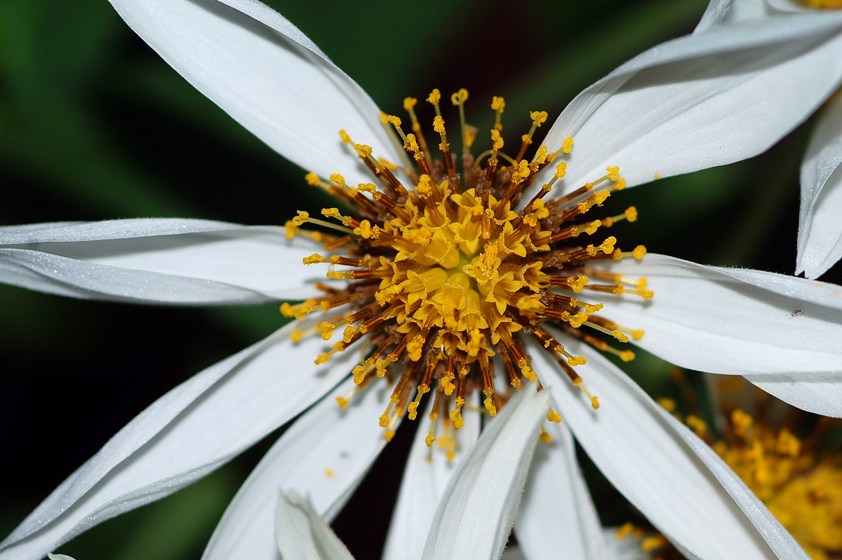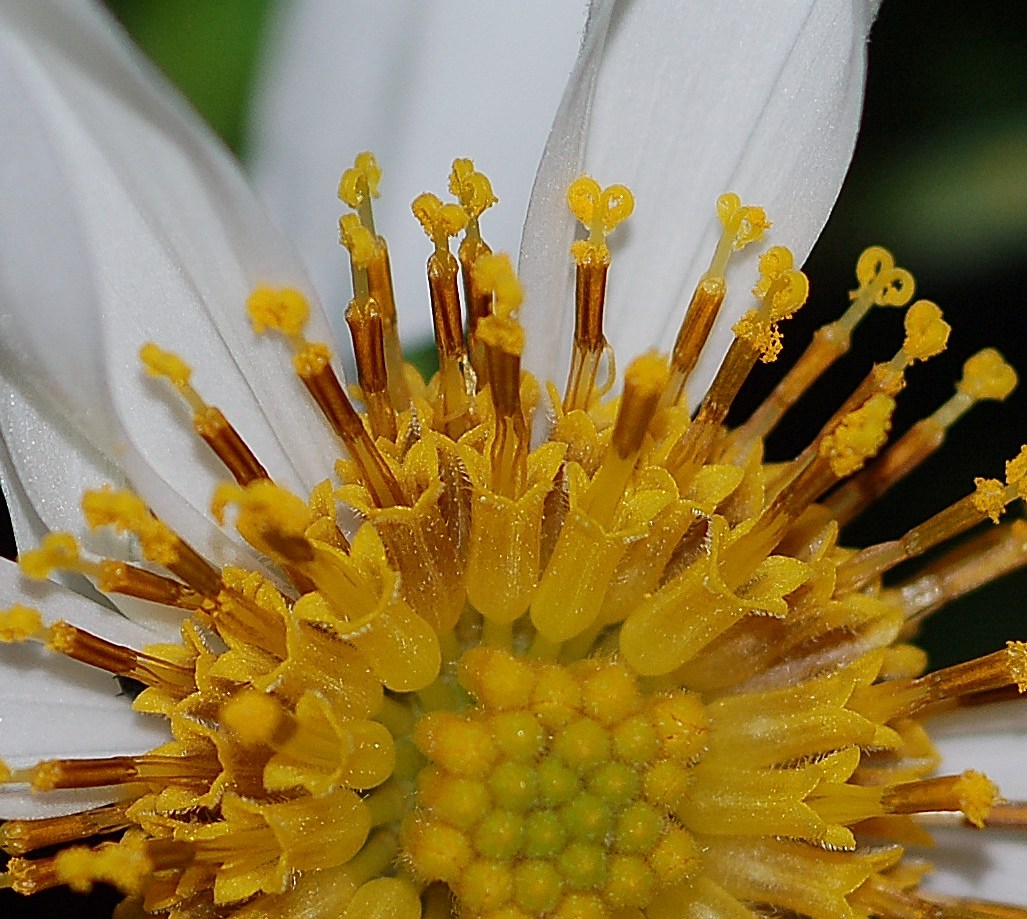 Montanoa grandiflora - cutting sent from D__ at San Francisco Botanical Garden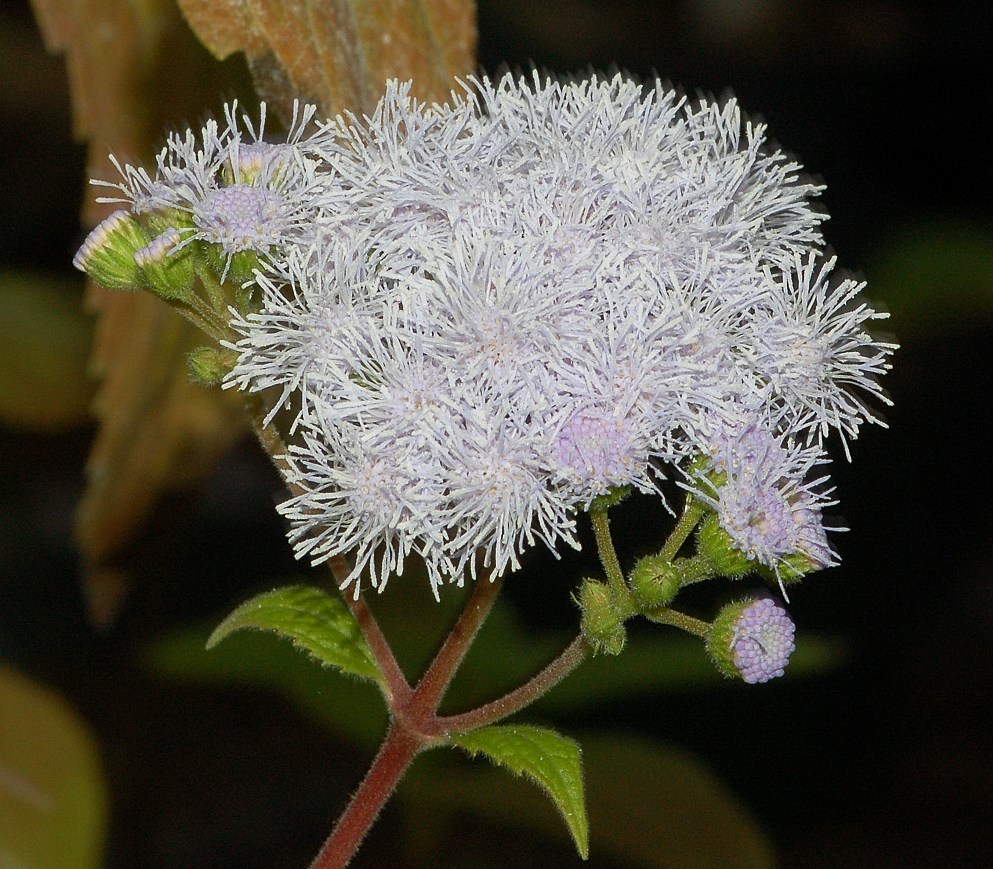 Ageratum corymbosum - grown from seed from Pico Zunil
February 2008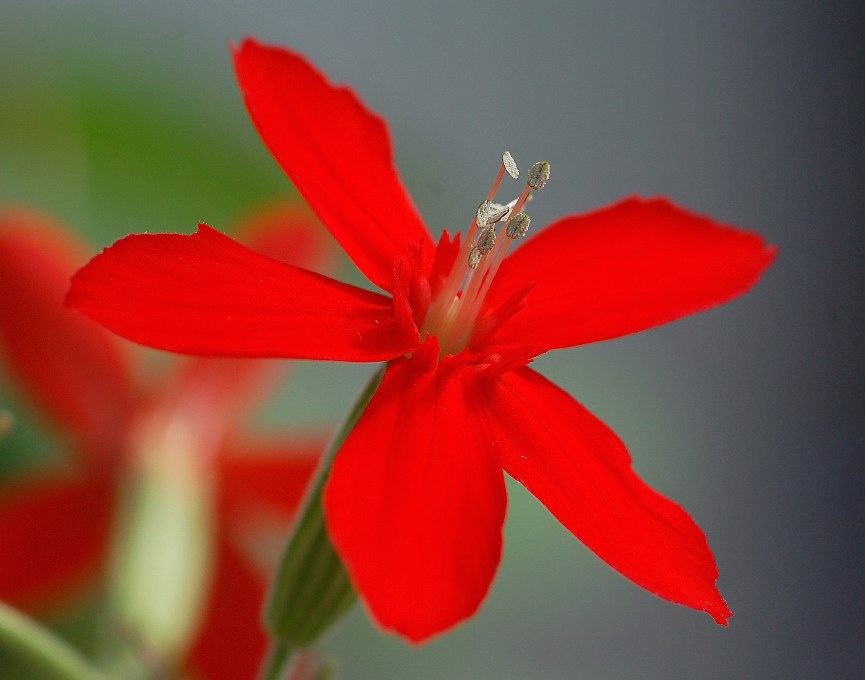 Silene regia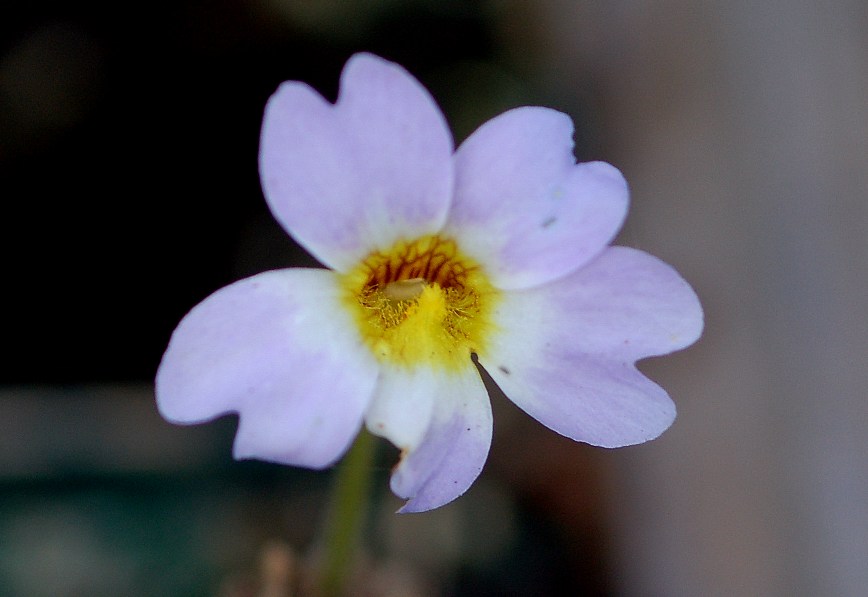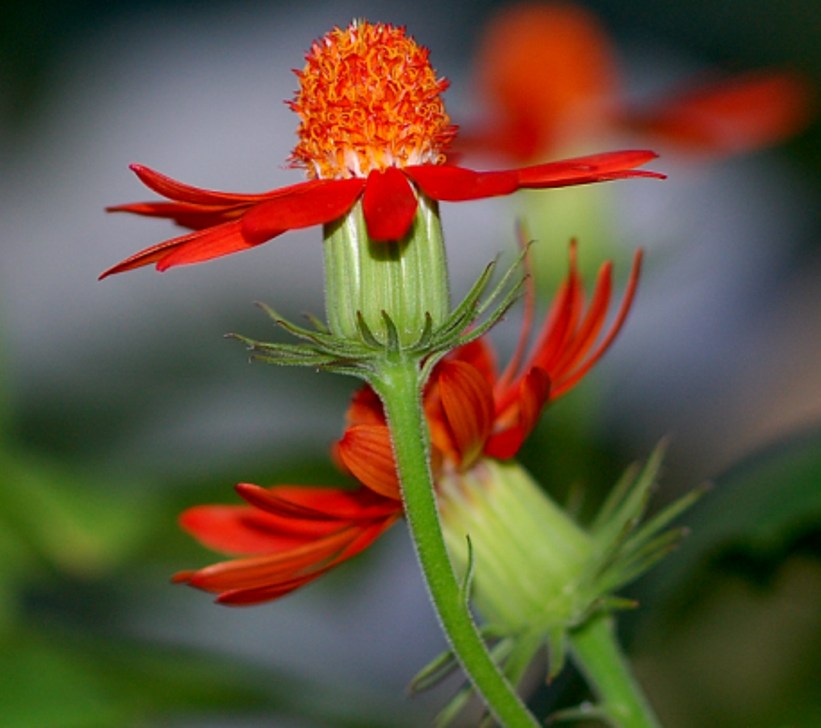 Pinguicula primuliflora Pseudogynoxys chenopodioides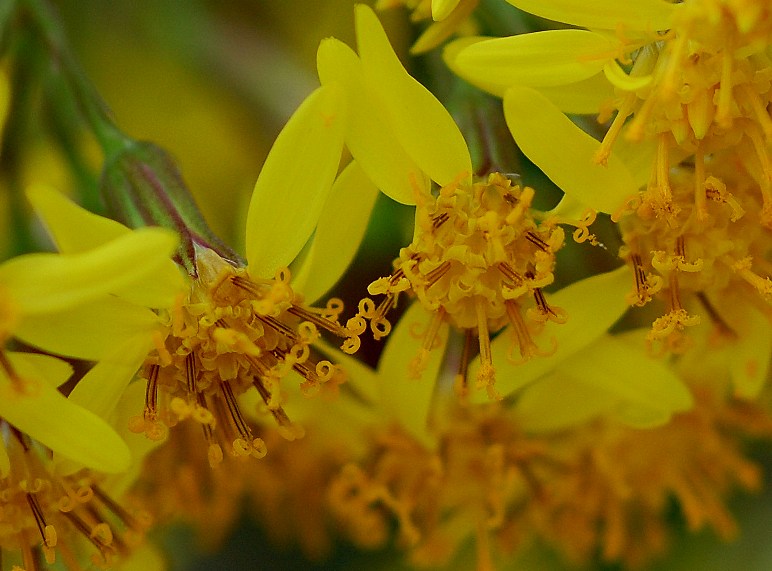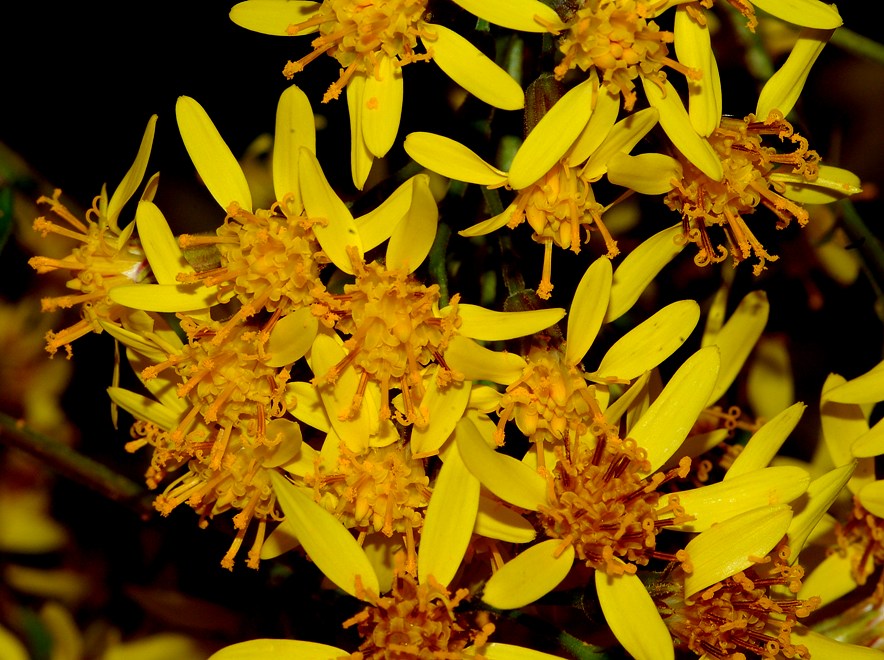 Roldana petasitis var. petasitis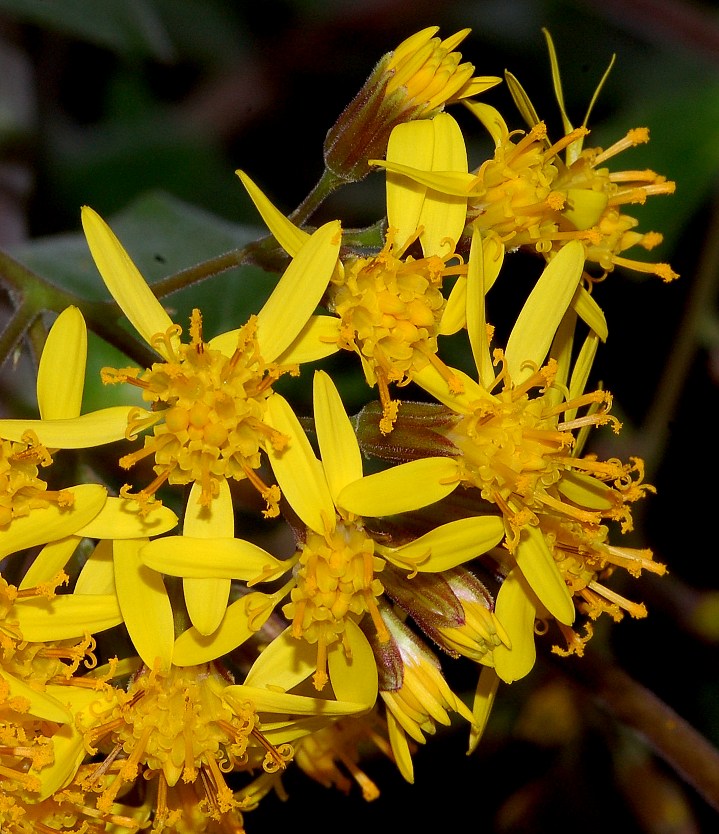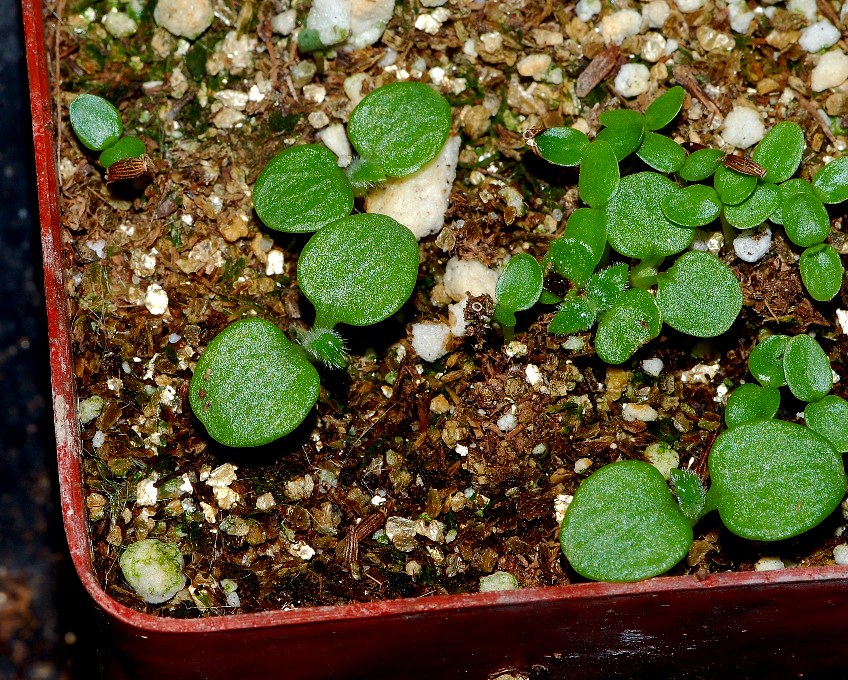 Roldana petasitis var. petasitis Roldana acutangula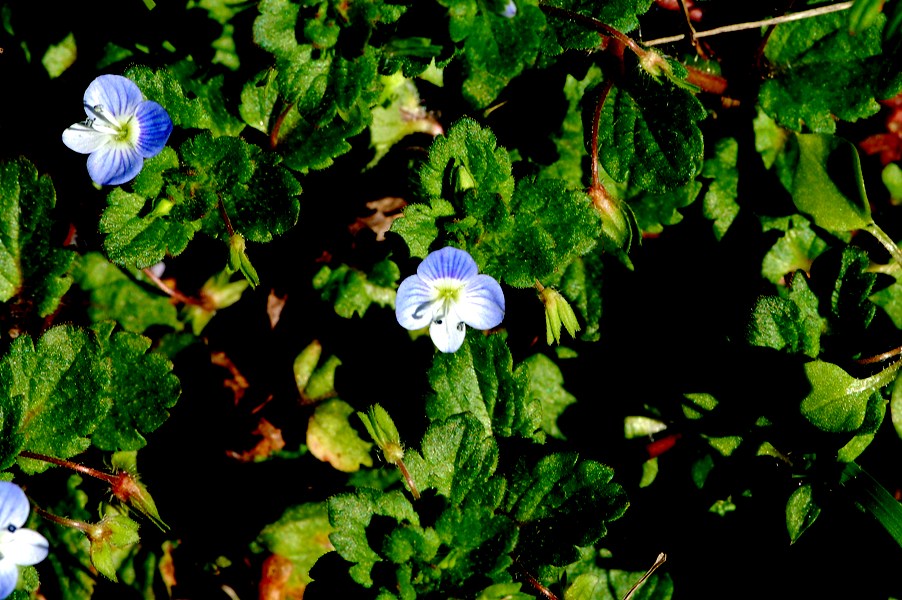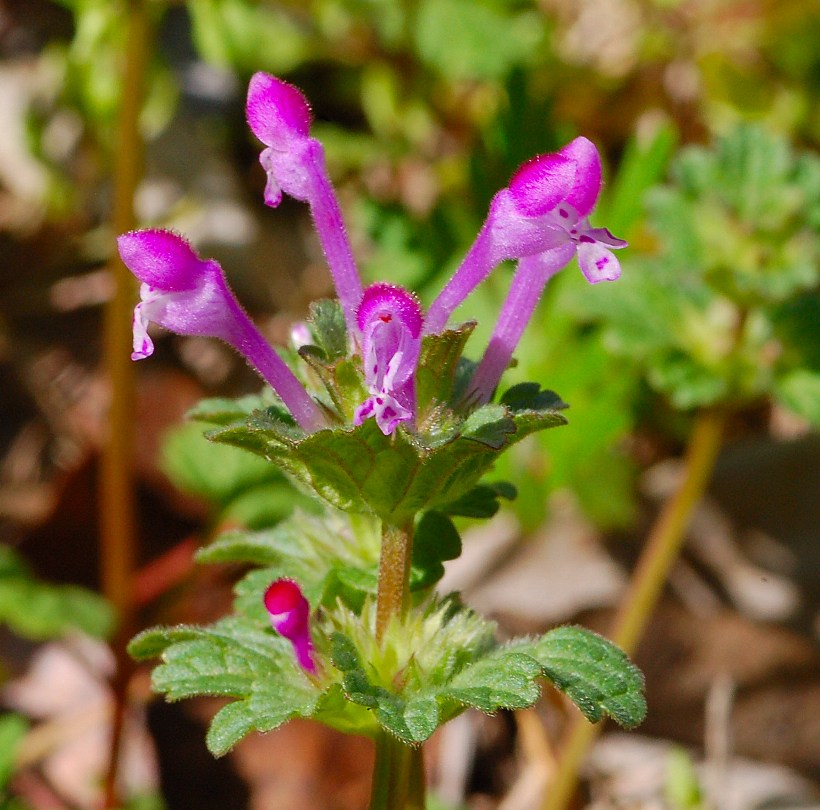 Veronica agrestis Lamium amplexicaule
March 2008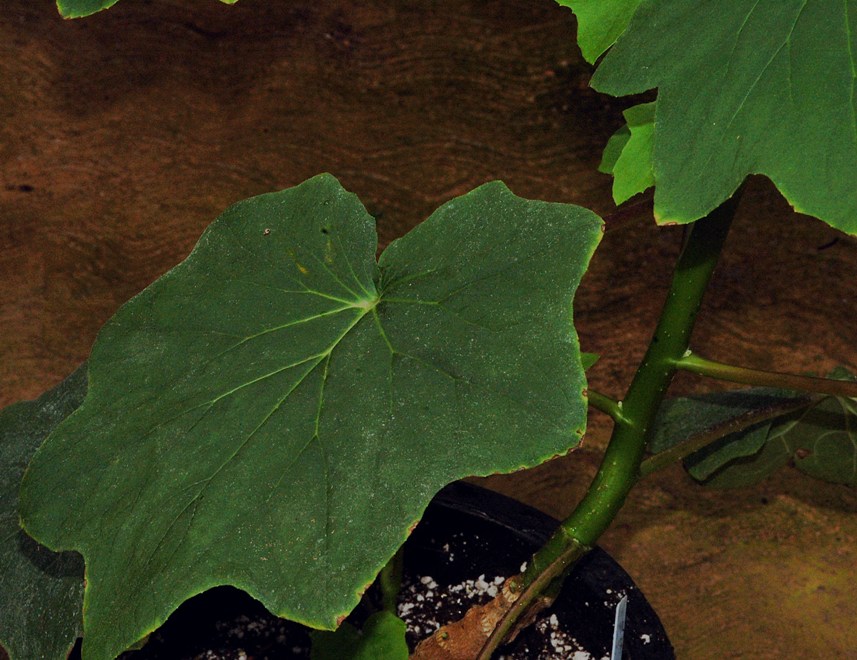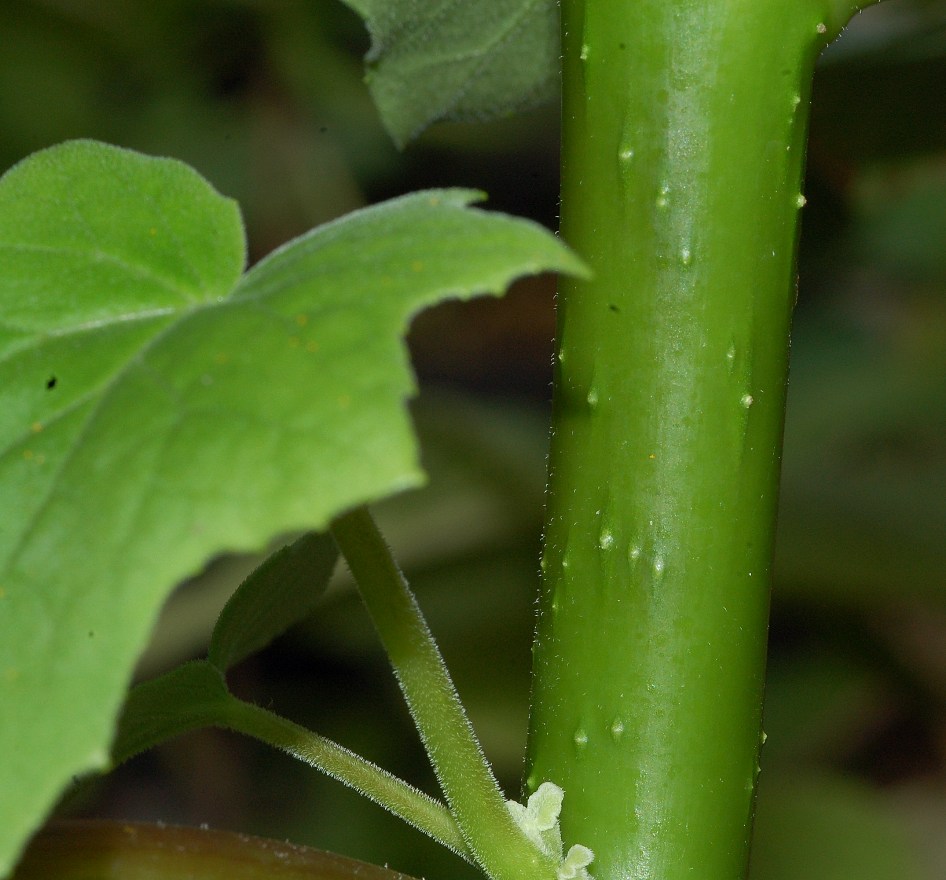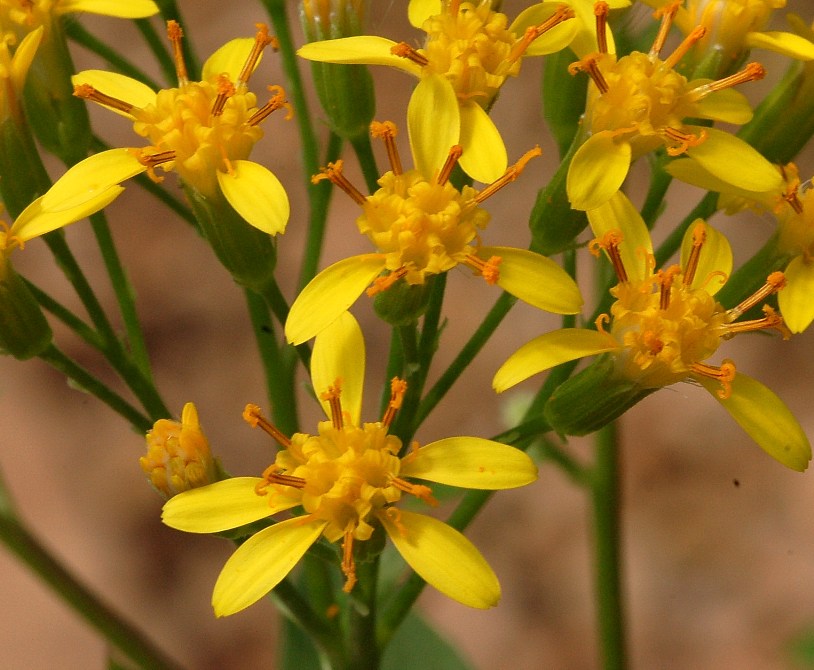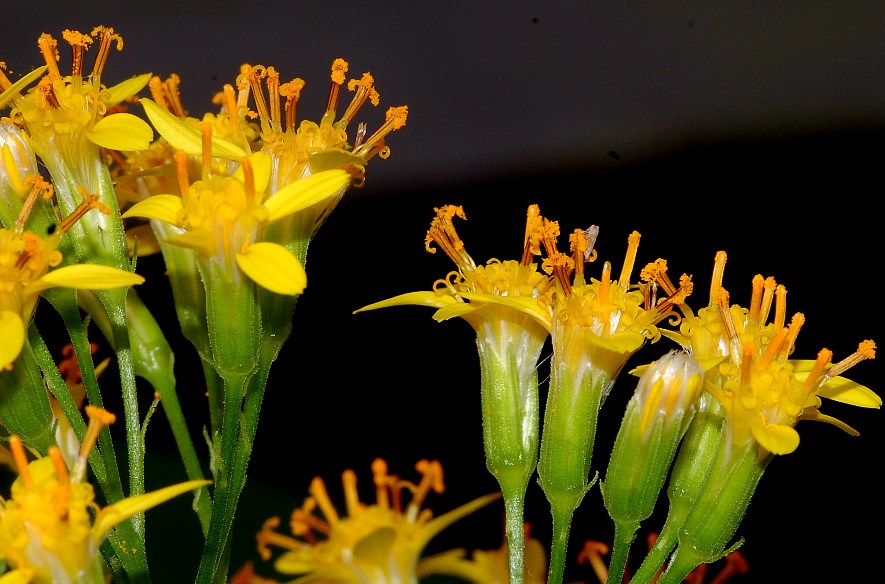 Roldana gentryi - rooted cutting sent from UW-Madosn (Bob Kowal)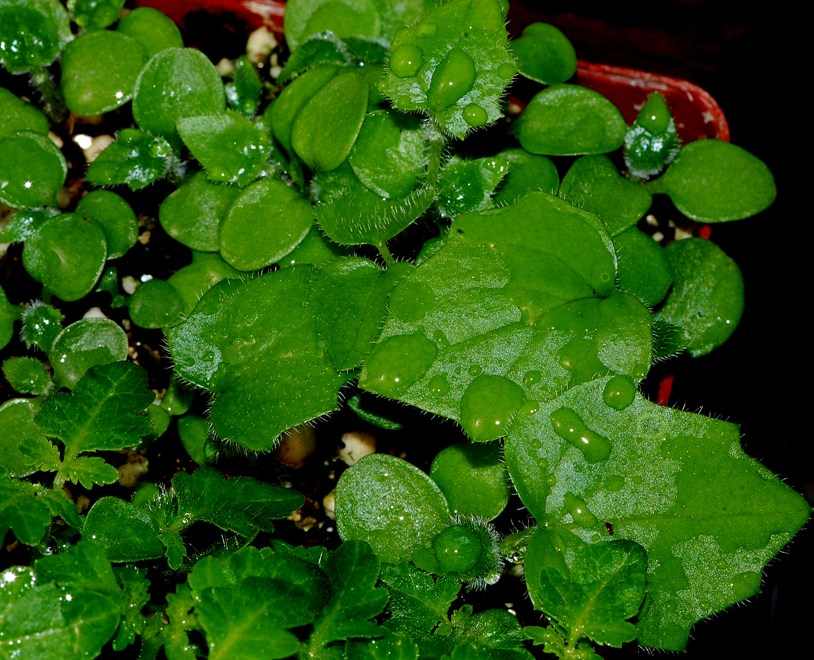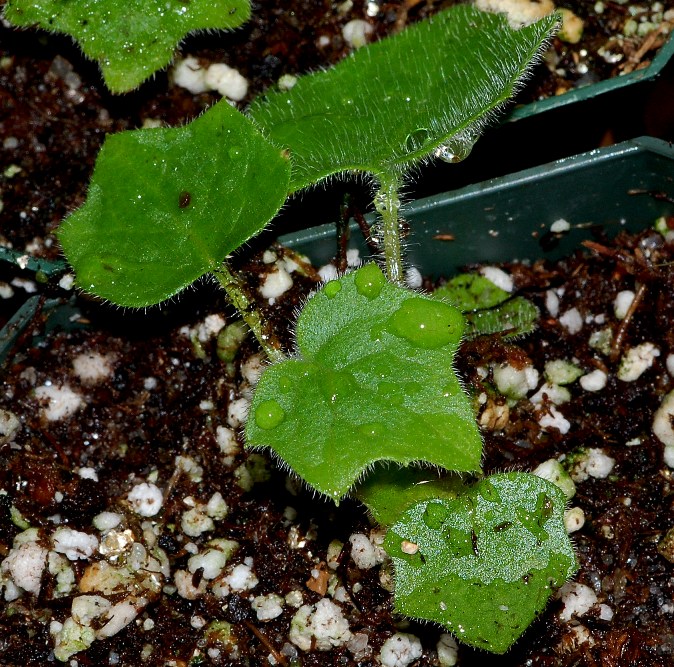 Roldana acutangula - Pico Zunil Roldana heterogama - Pico Zunil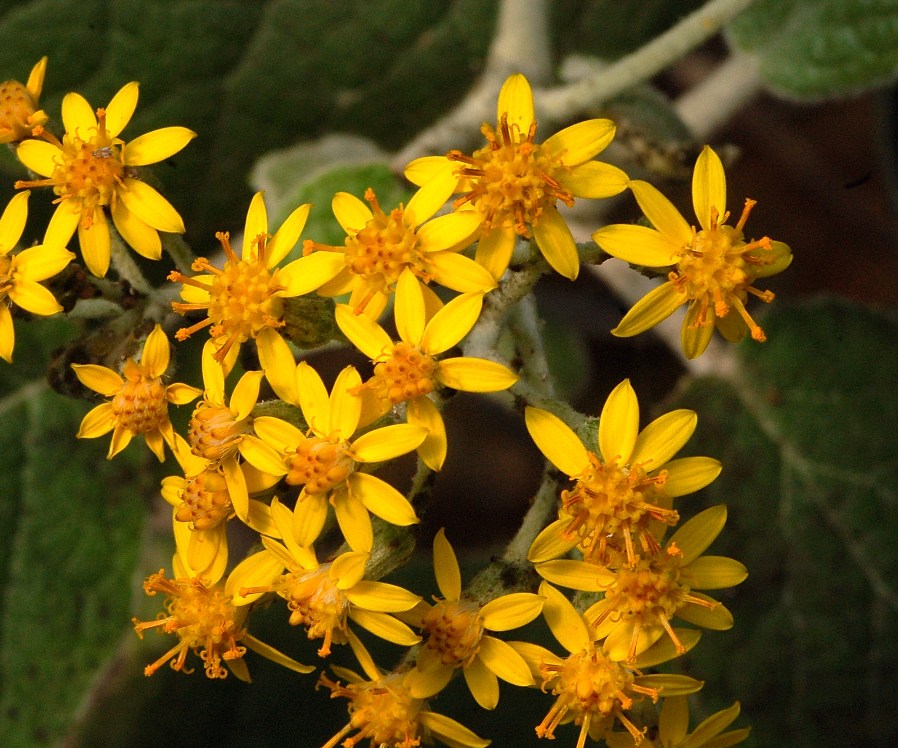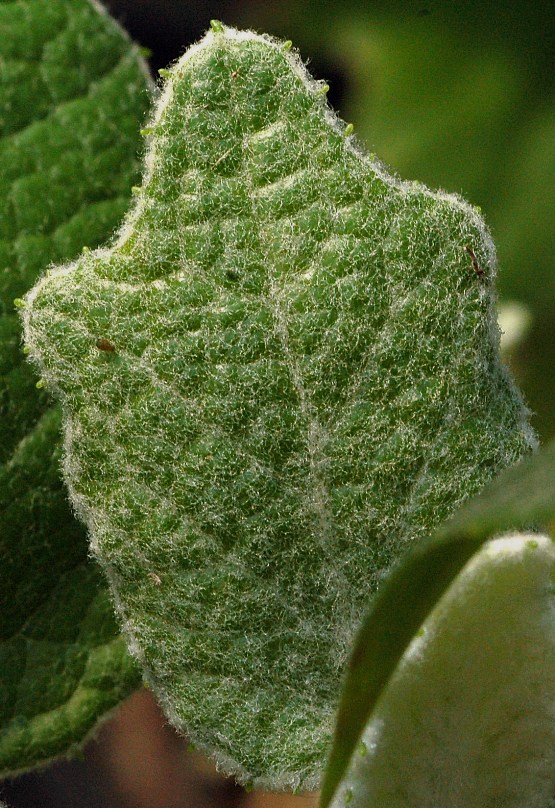 Roldana barba-johannis - Cutting sent from D__.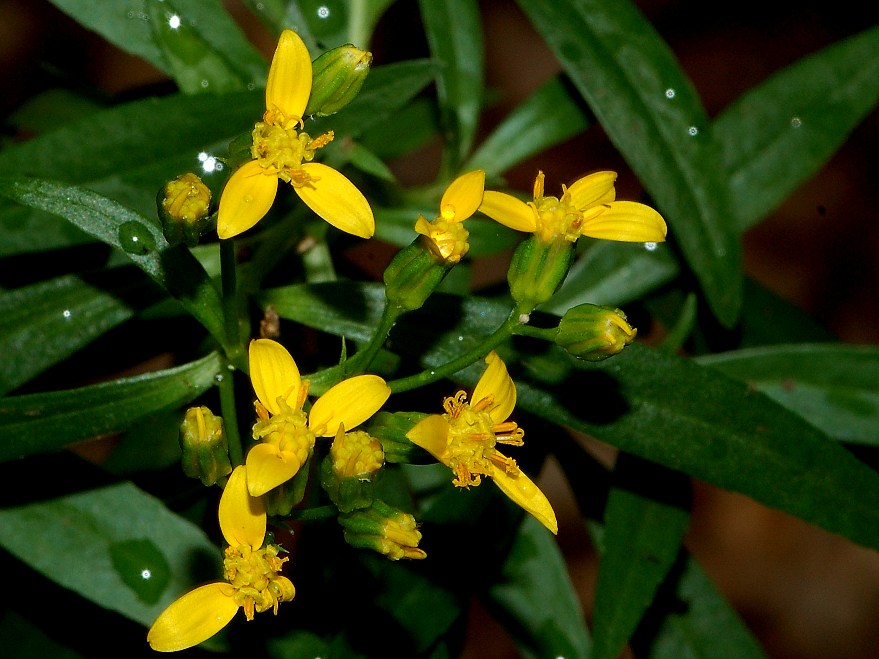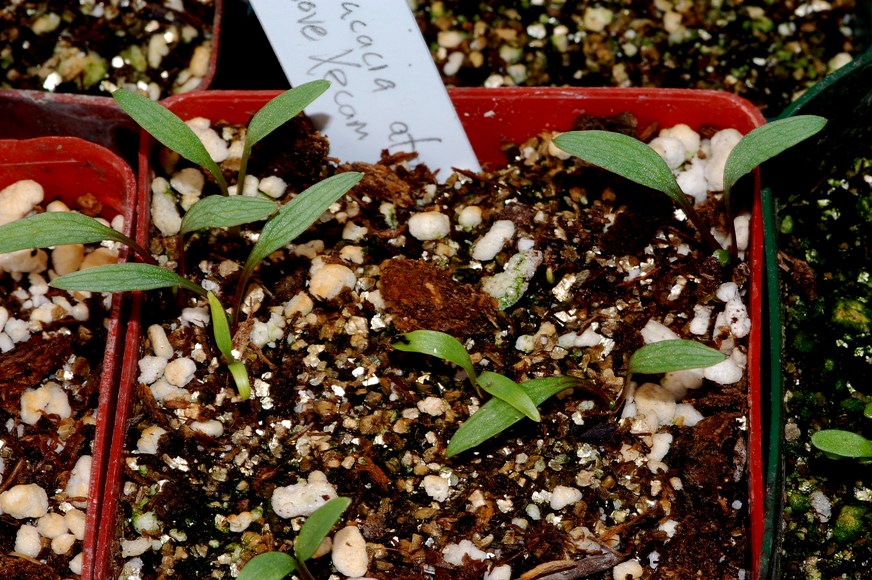 Barkleyanthus salicifolius - from Llano de Pinal Arracacia atropurpurea - seed from Zunil ridge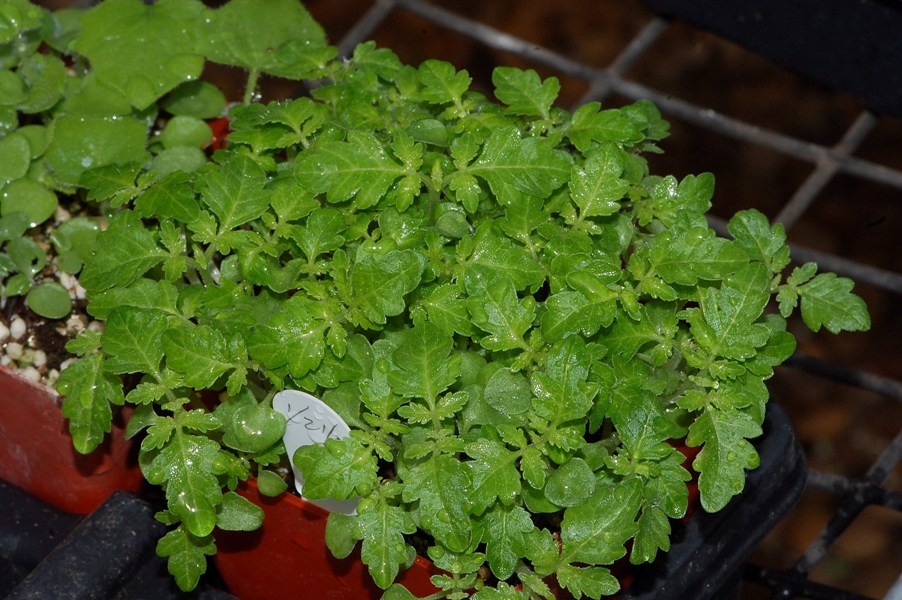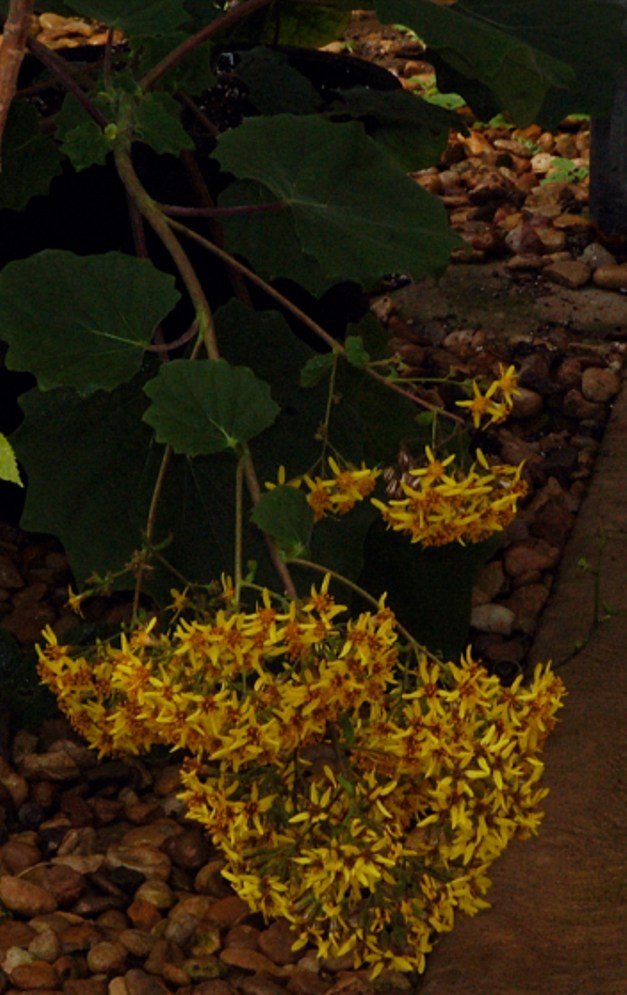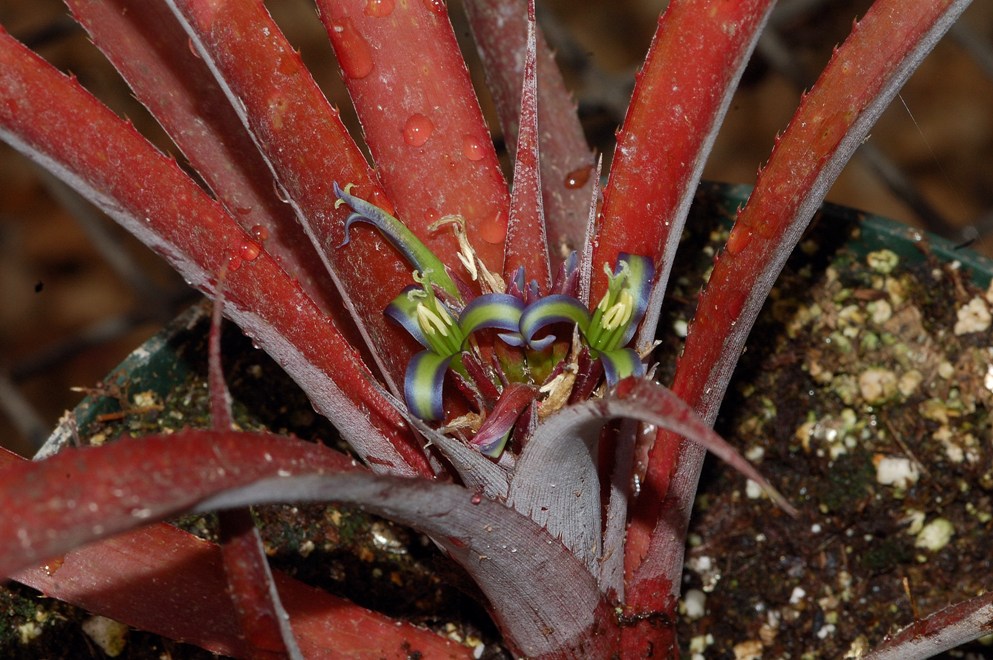 Nasa triphylla spp. rudis - Pico Zunil Roldana petasitis var. petasitis XCryptbergia 'Red Burst'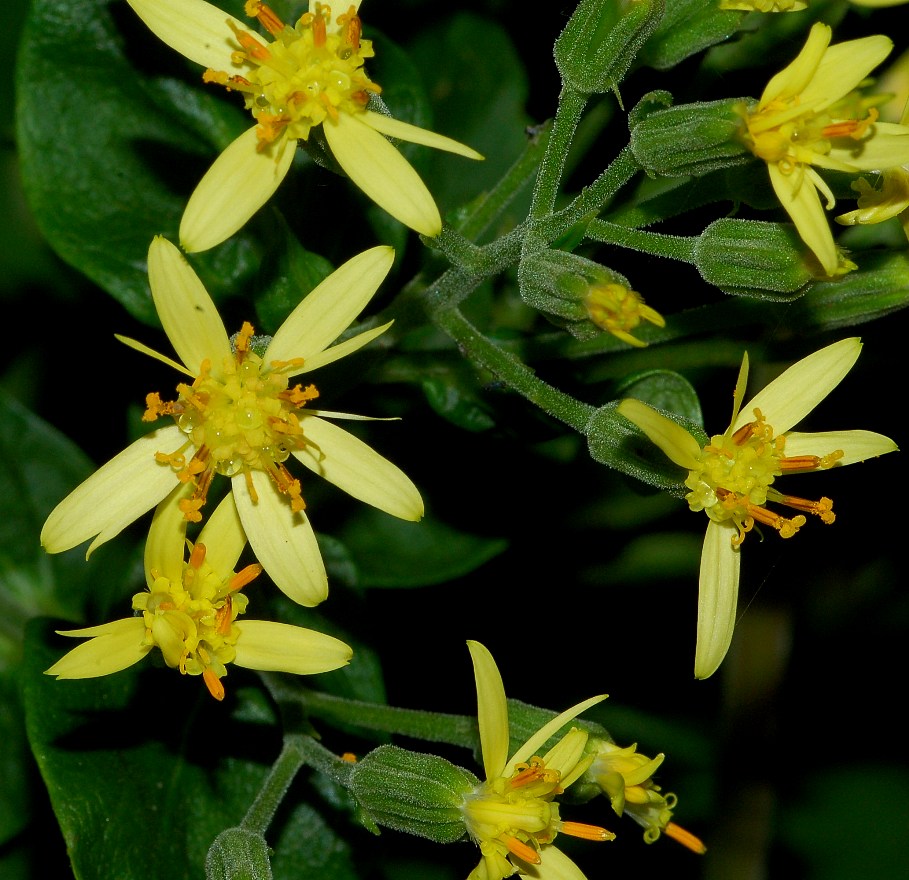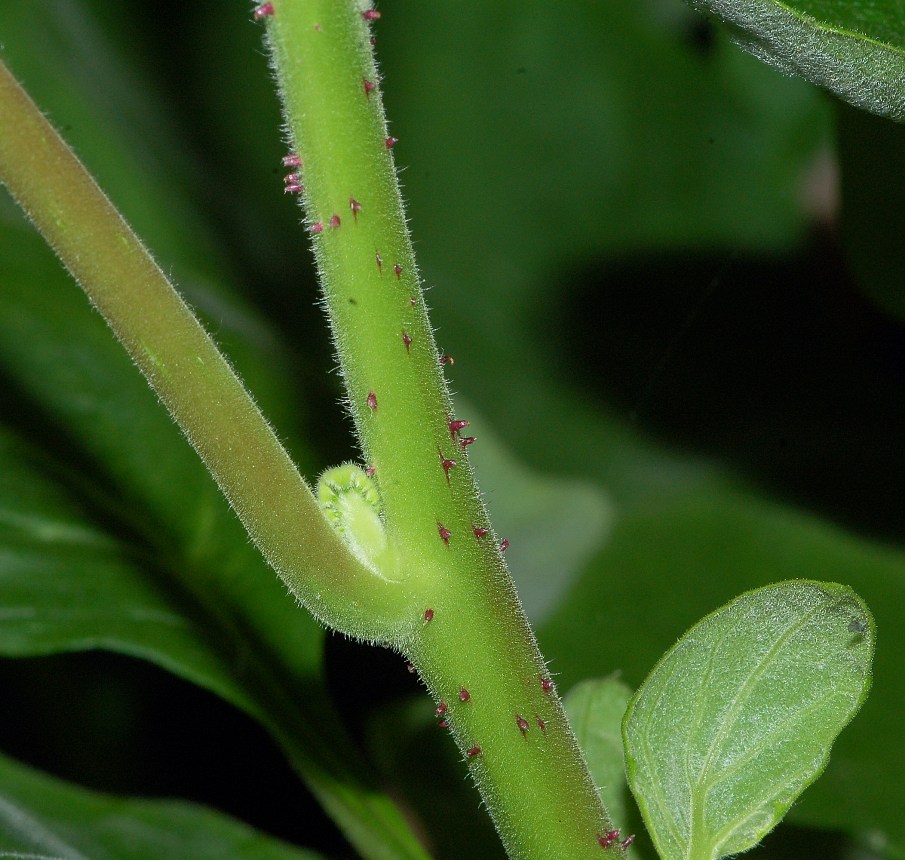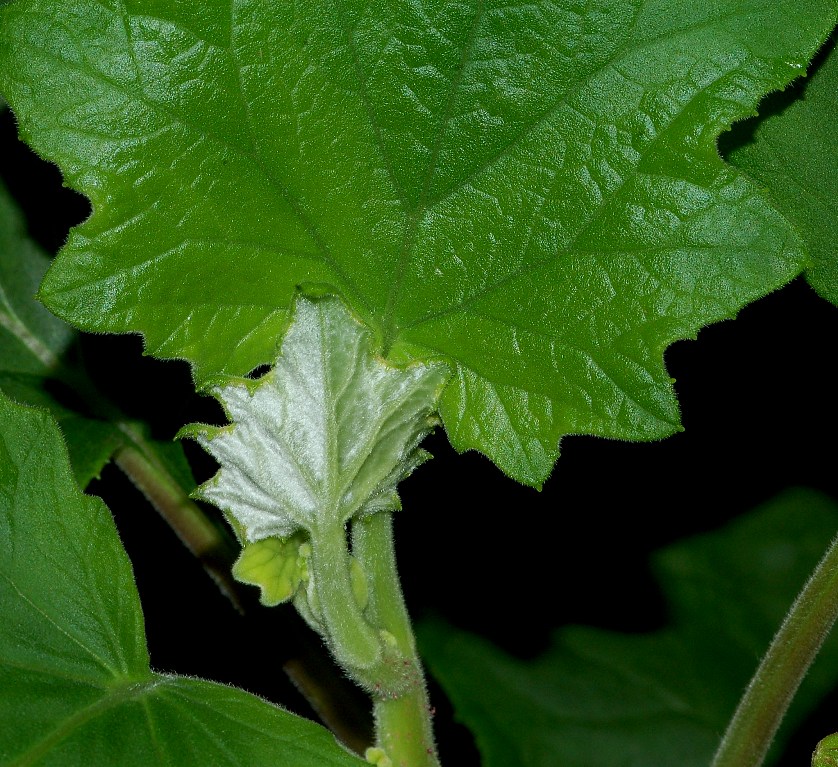 Roldana petasitis var. oaxacana - seed collected on Pico Zunil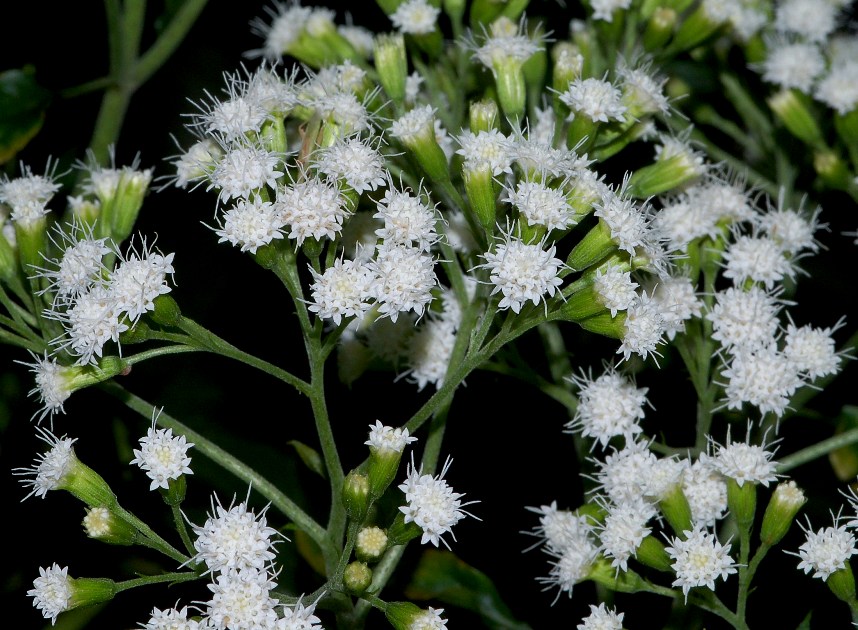 Ageratina pichinchensis - seed collected on Pico Zunil
April 2008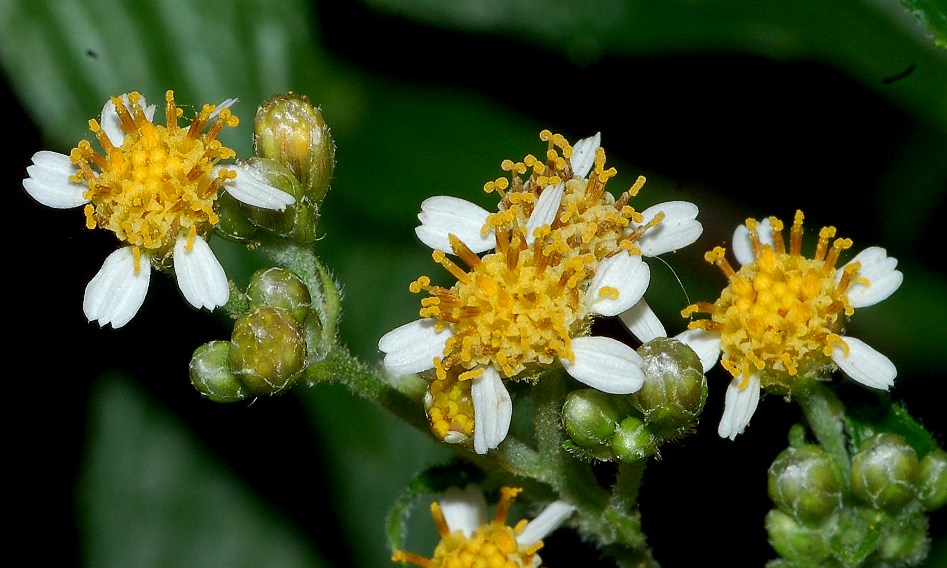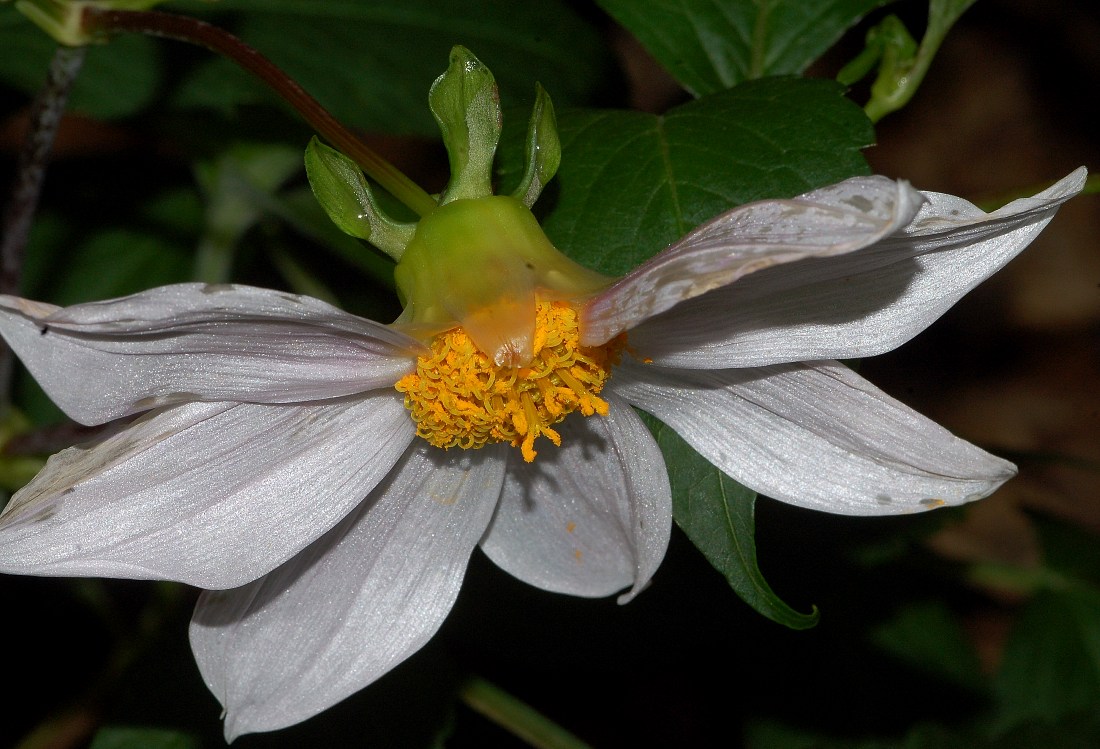 Alloispermum integrifolium Dahlia imperialis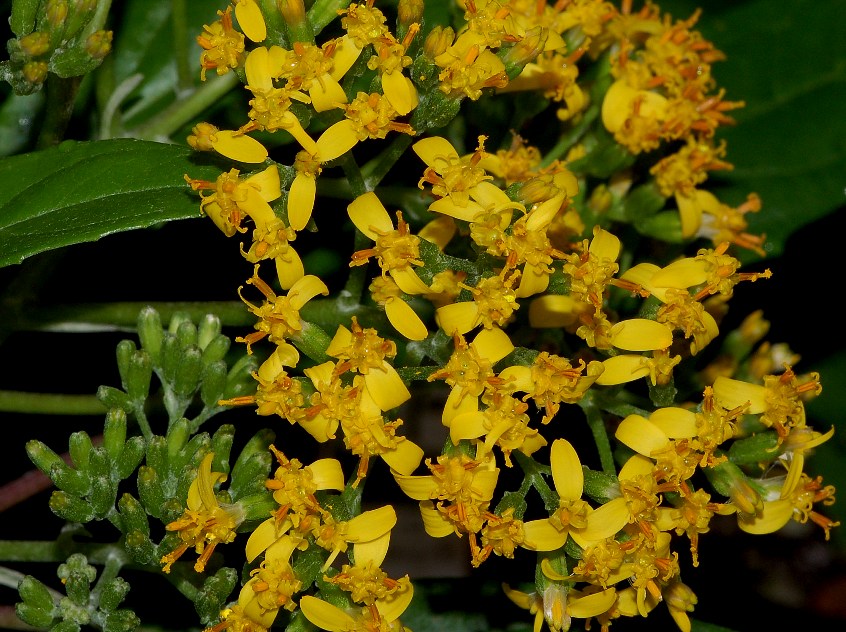 Roldana schaffneri - seed from Pico Zunil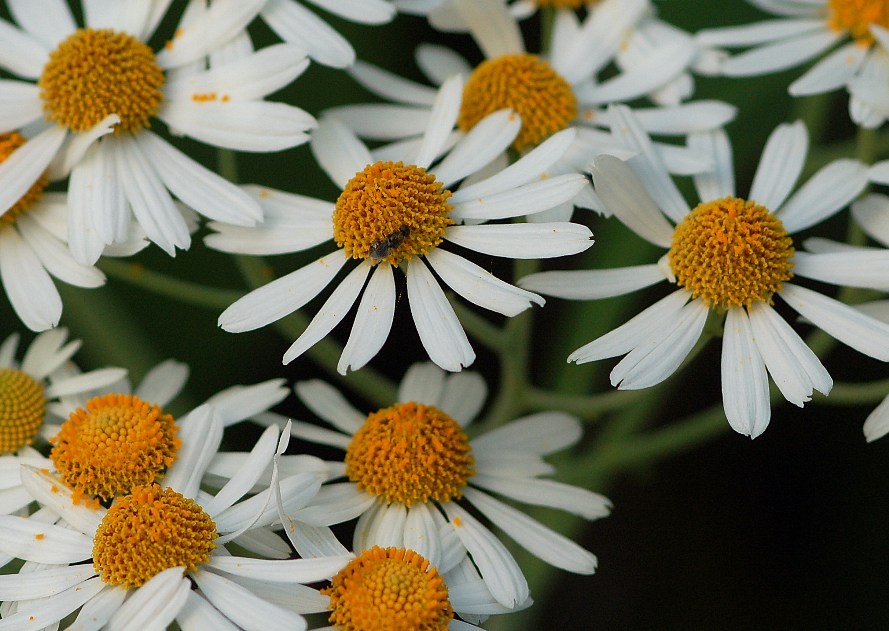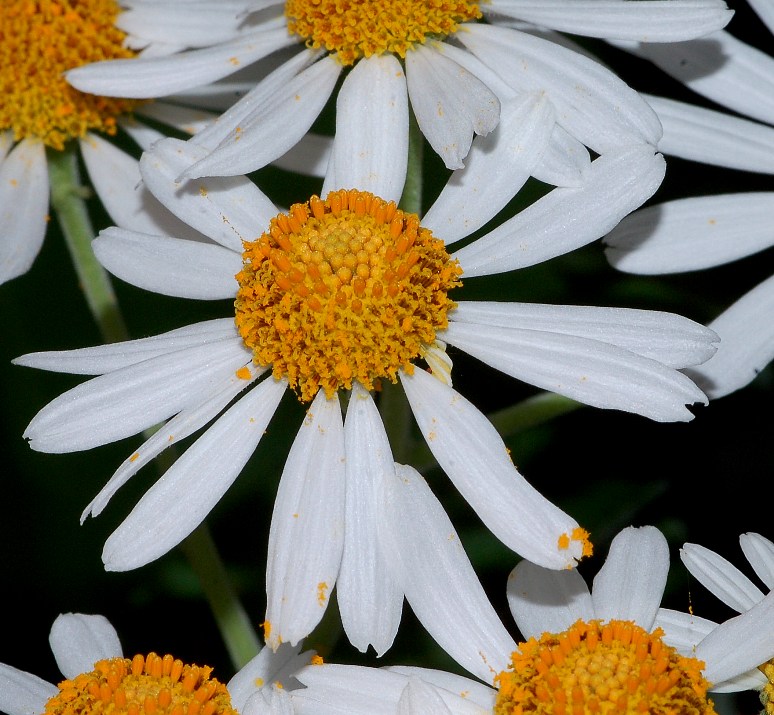 Podachaenium eminens - seed from Pico Zunil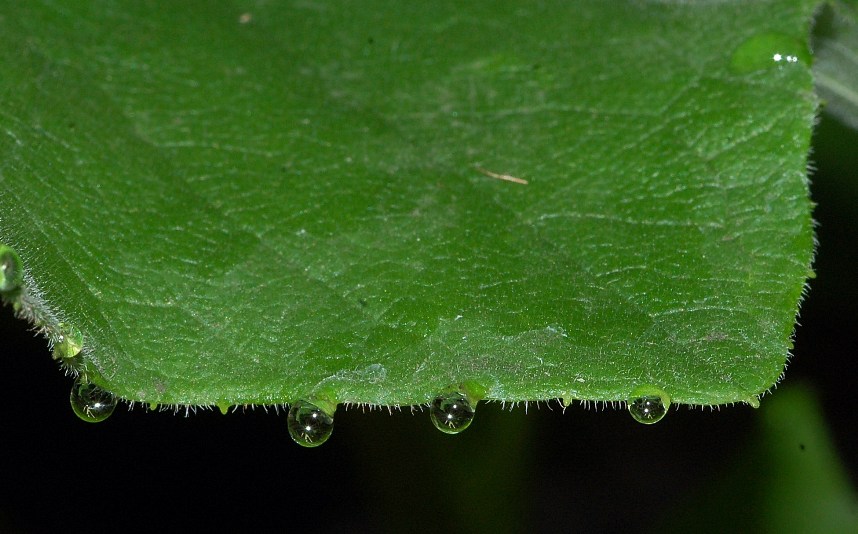 Roldana petasitis var. oaxacana Cobaea scandens
May 2008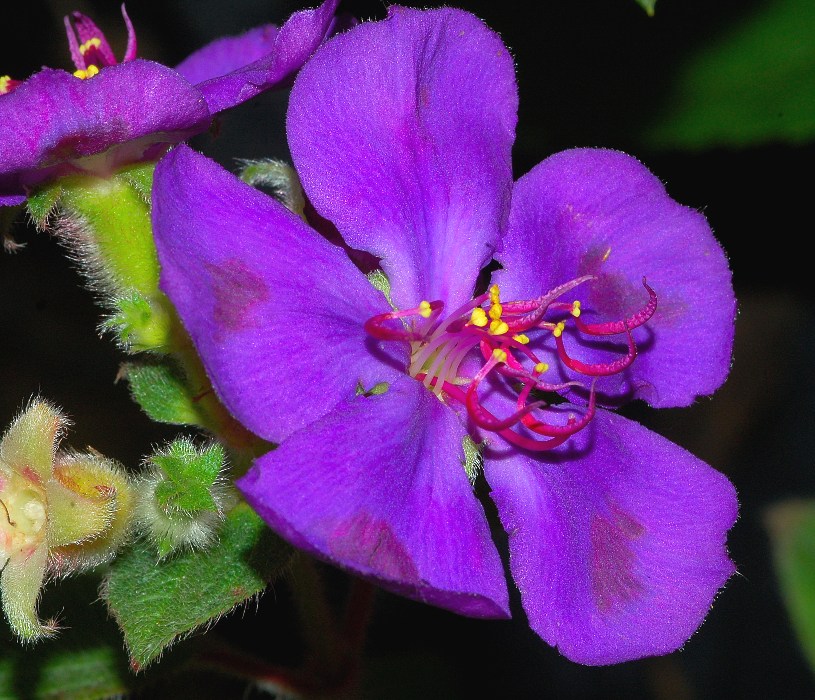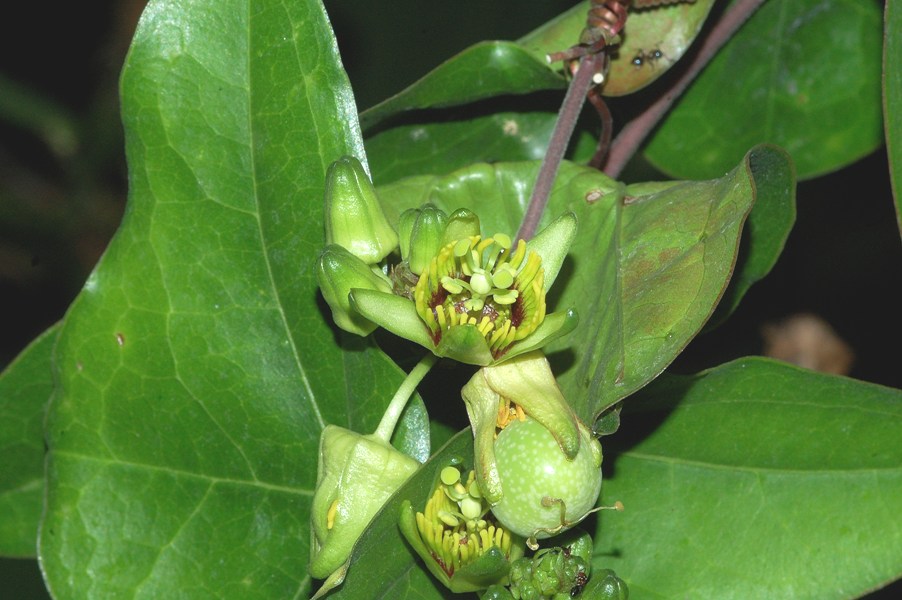 Tibouchina laxa Passiflora coriacea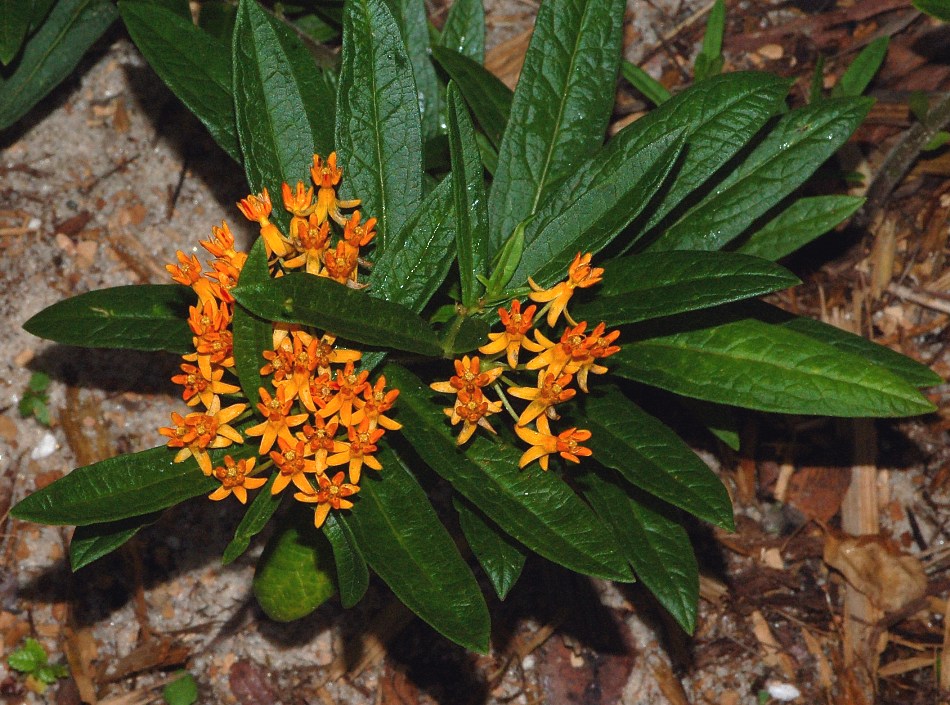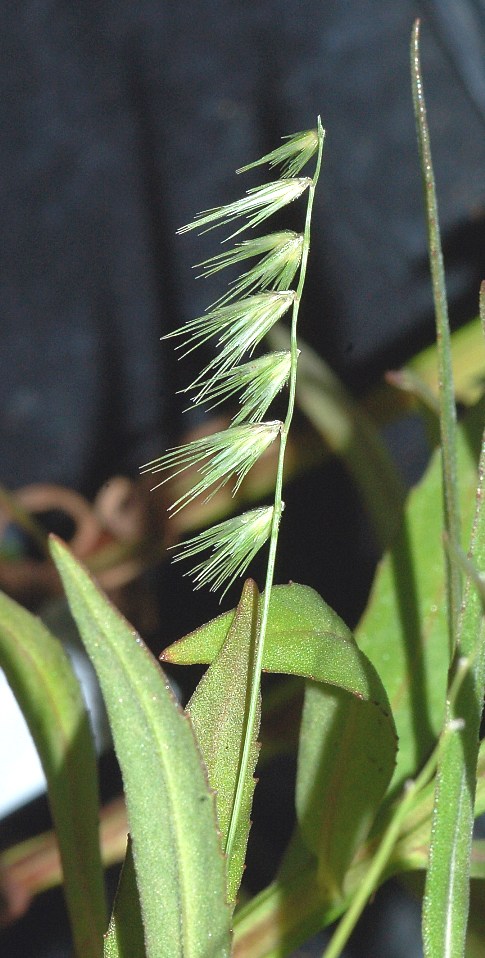 Asclepias tuberosa Bouteloua rigidiseta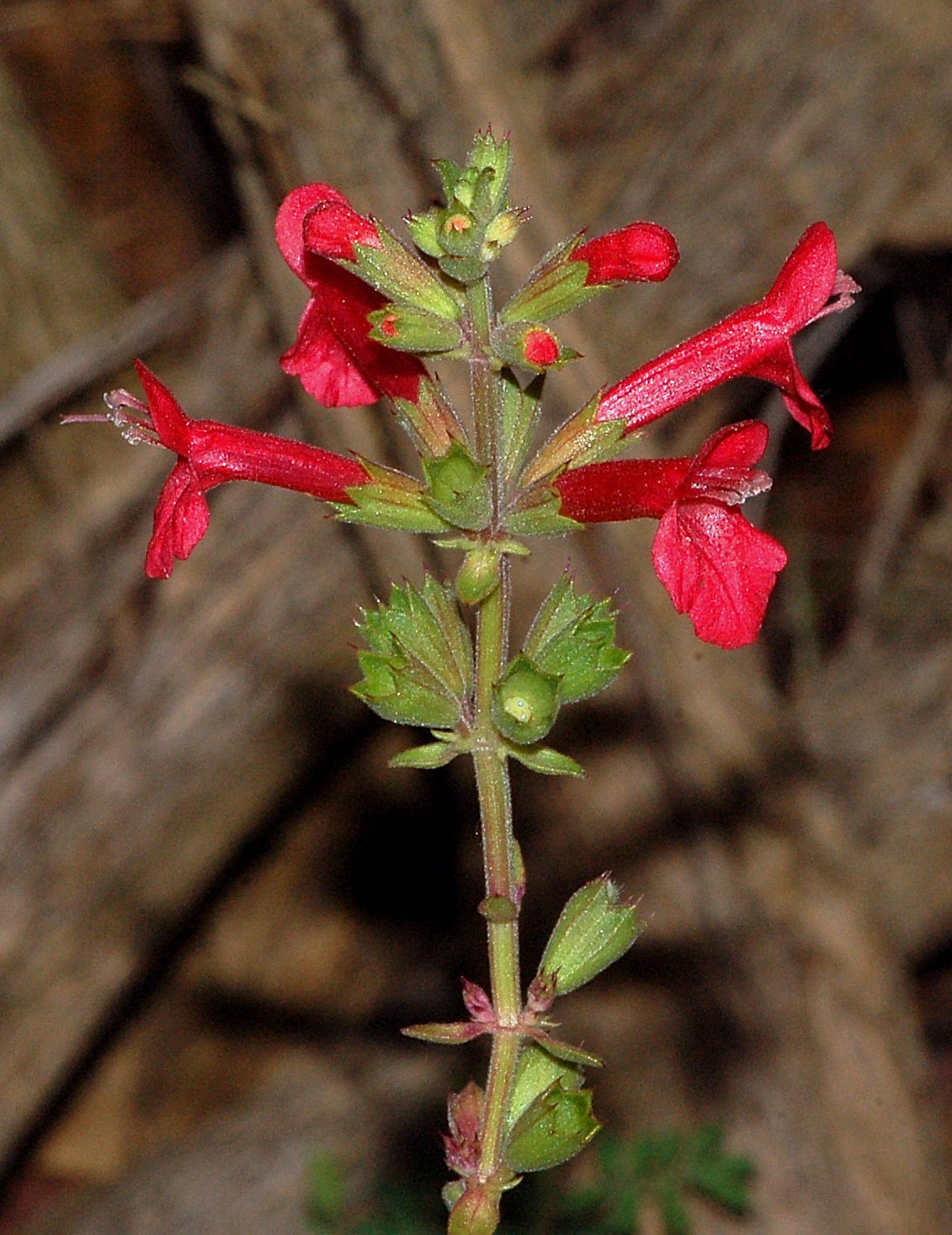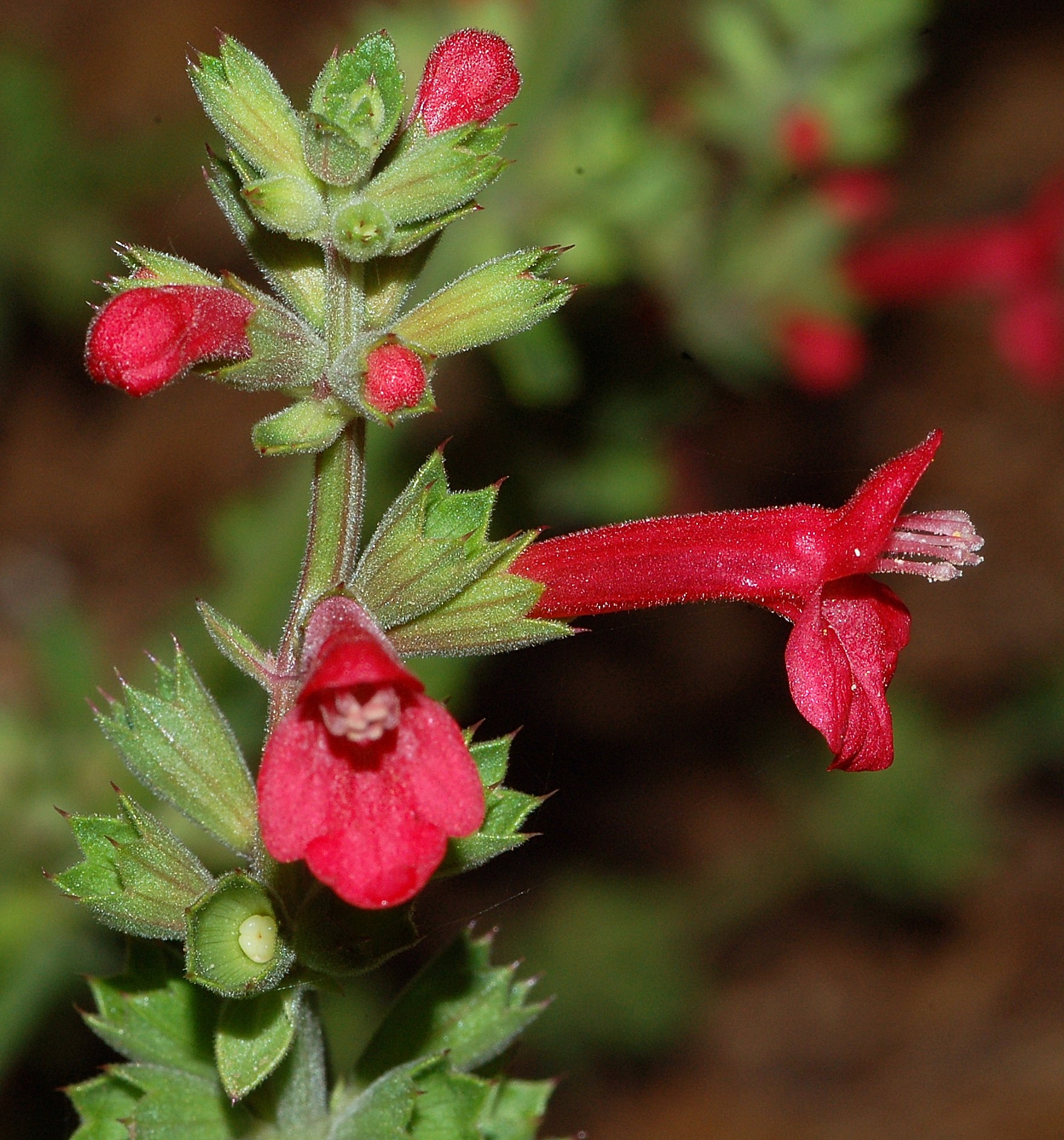 Stachys coccinea
June 2008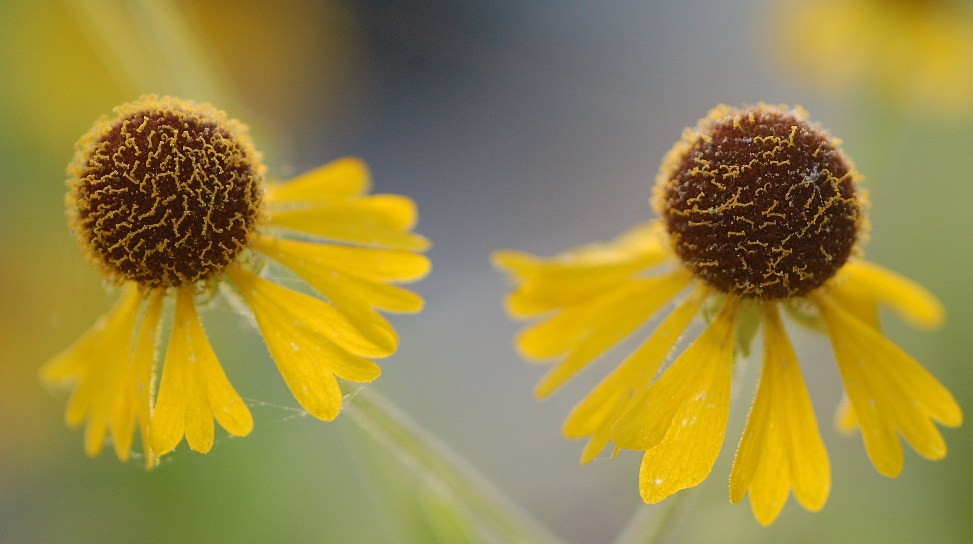 Helenium flexuosum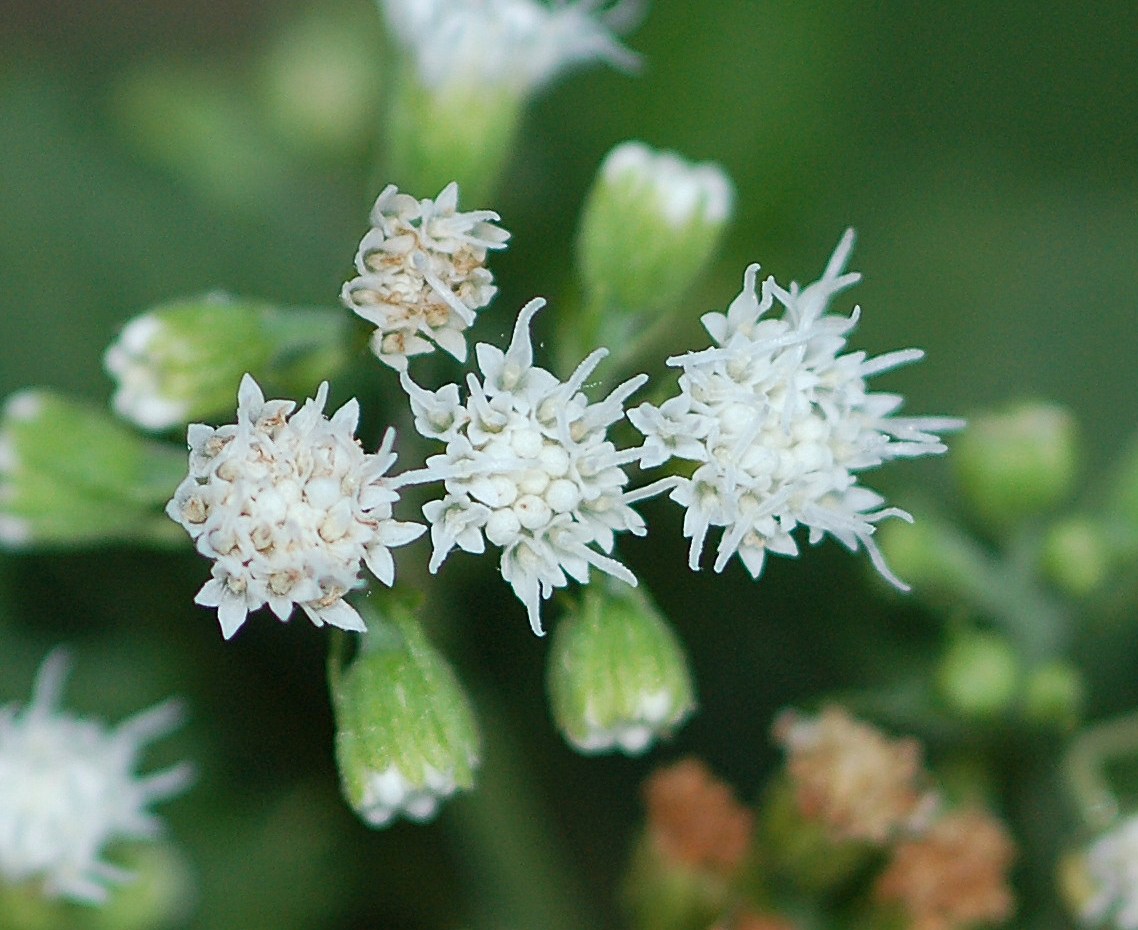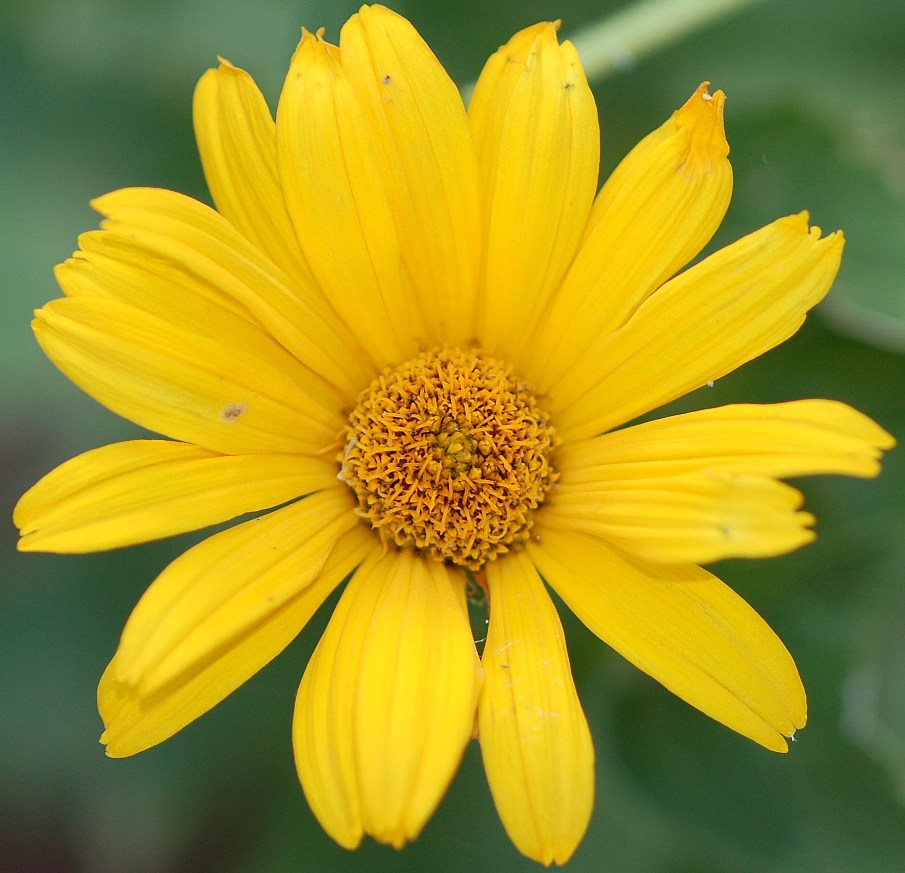 Ageratina altissimum Vernonia baldwinii Heliopsis helianthoides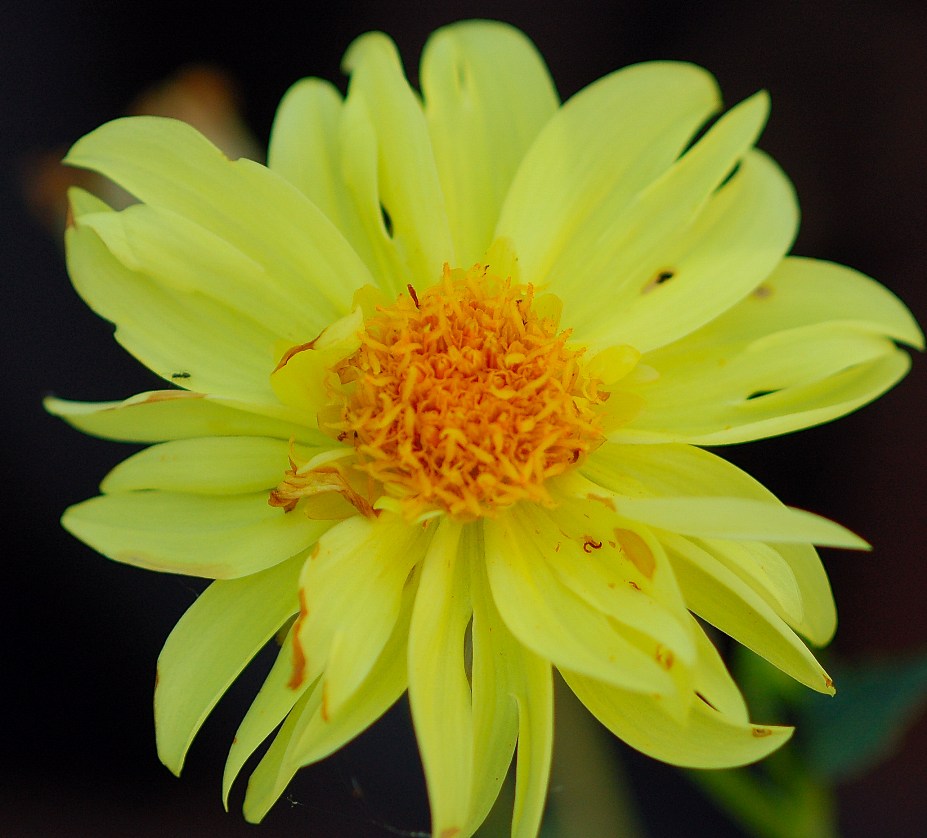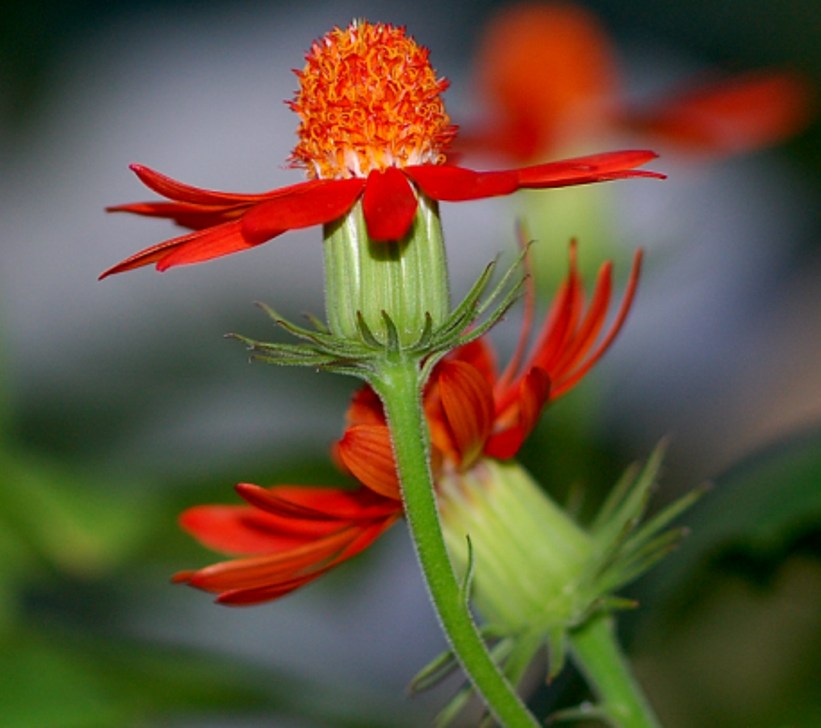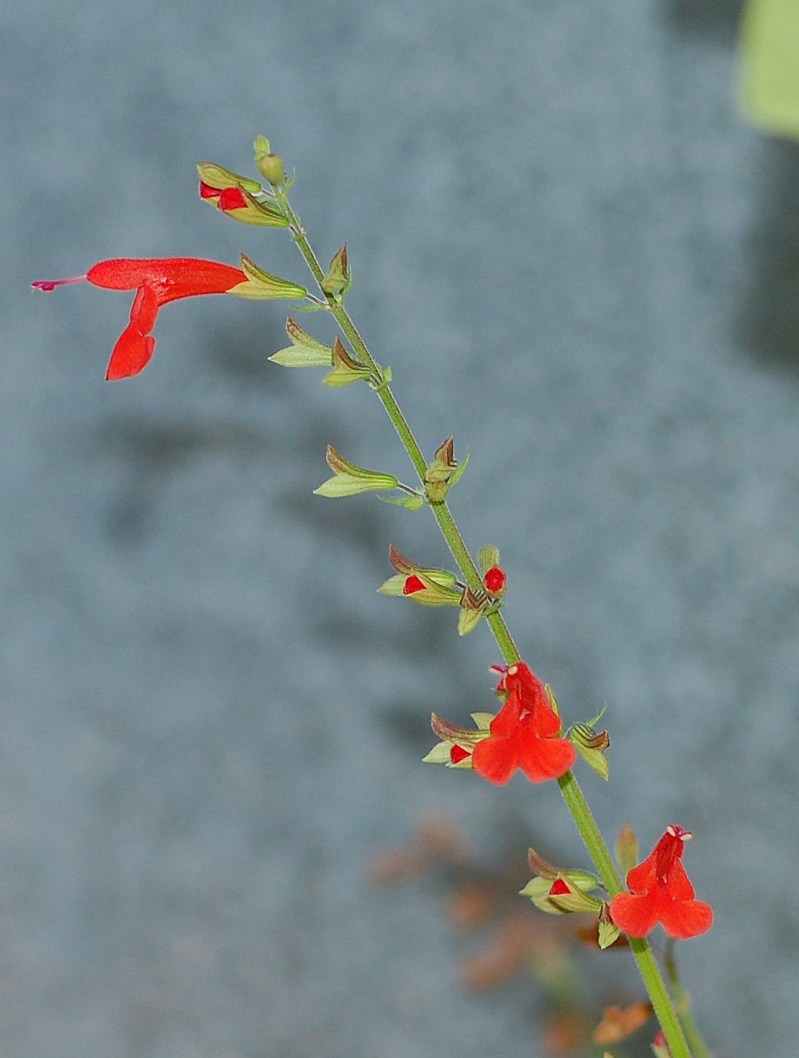 Dahlia coccinea Pseudogynoxys chenopoides Salvia coccinea
July 2008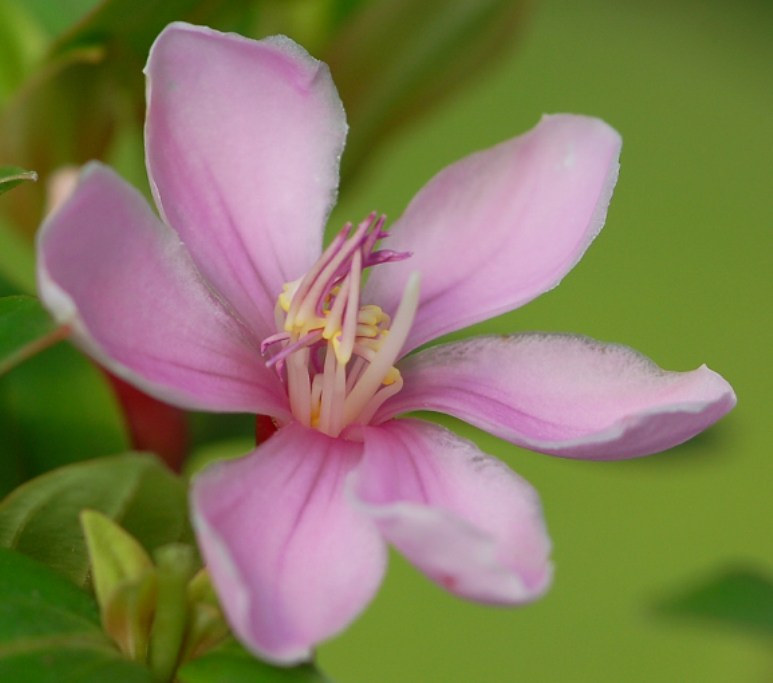 Medinilla whitfordii - Vietnam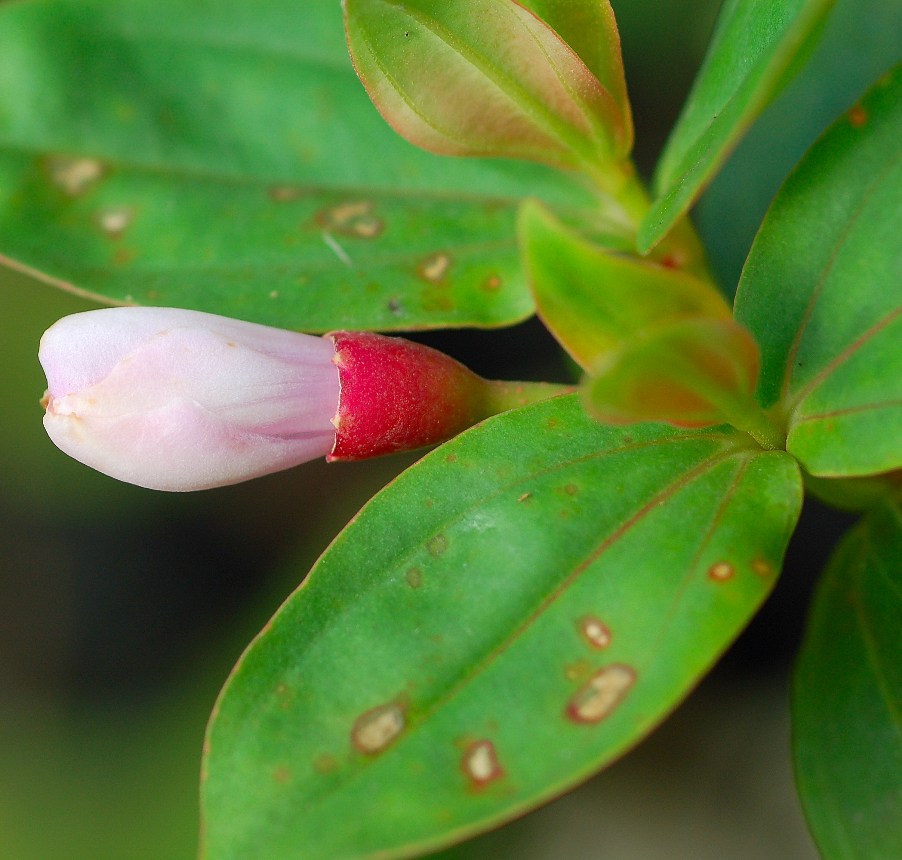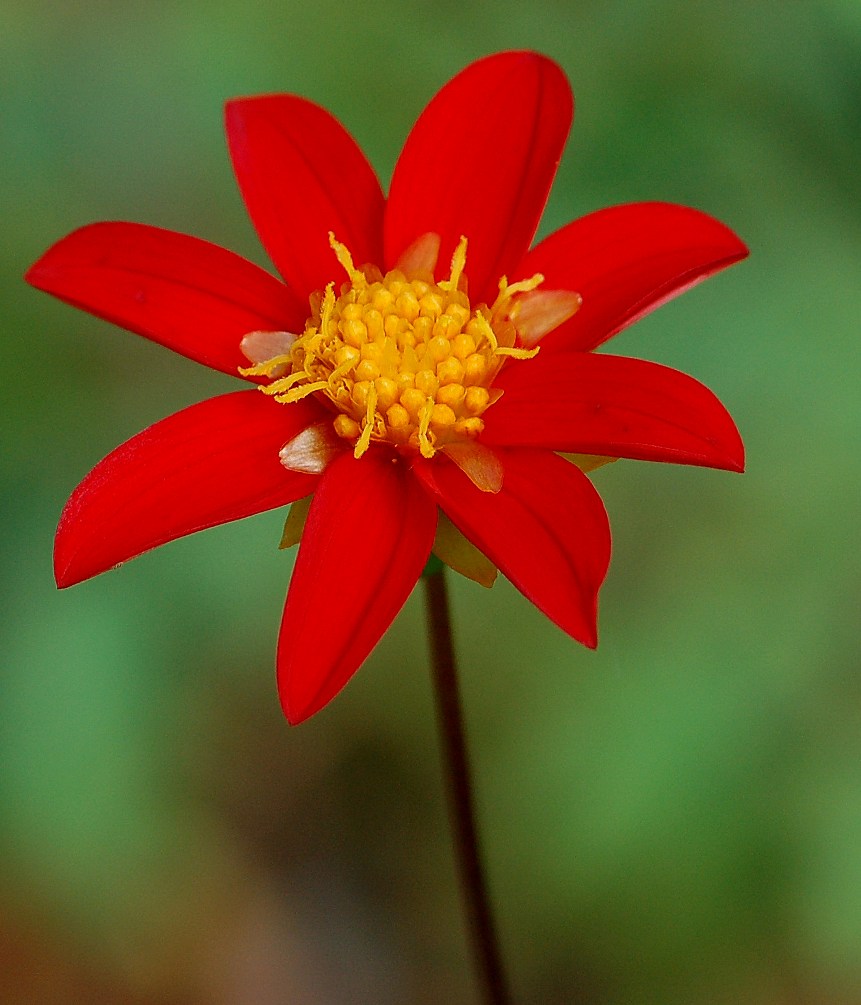 Medinilla whitfordii Dahlia coccinea
October 2008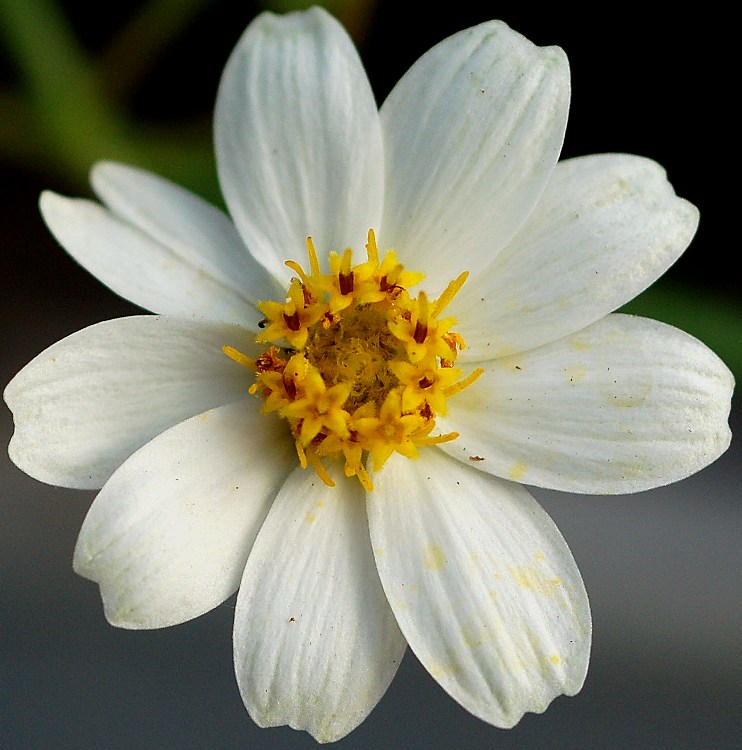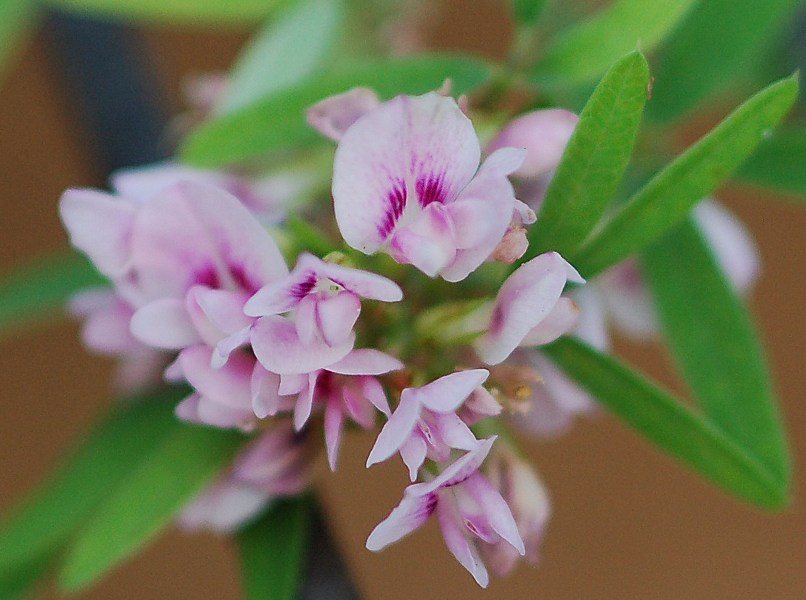 Melampodium leucophyllum Baptisia sp. (Travis County)
November 2008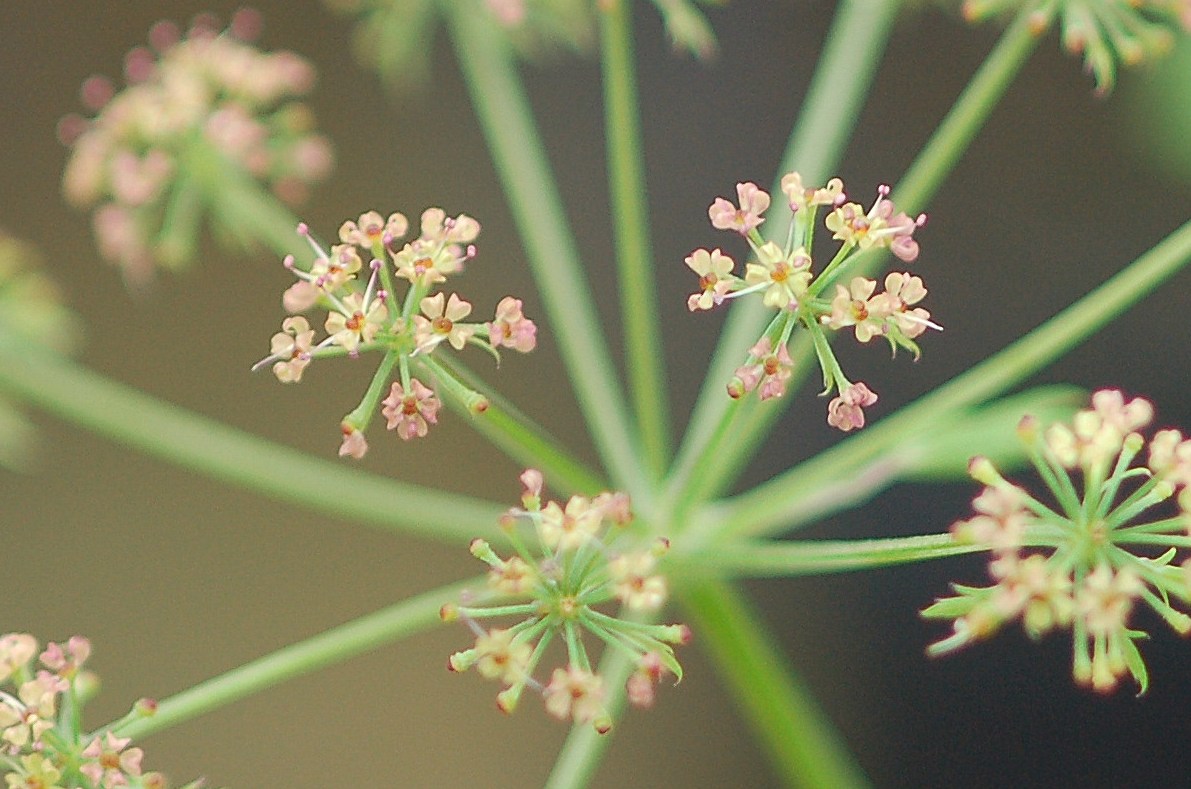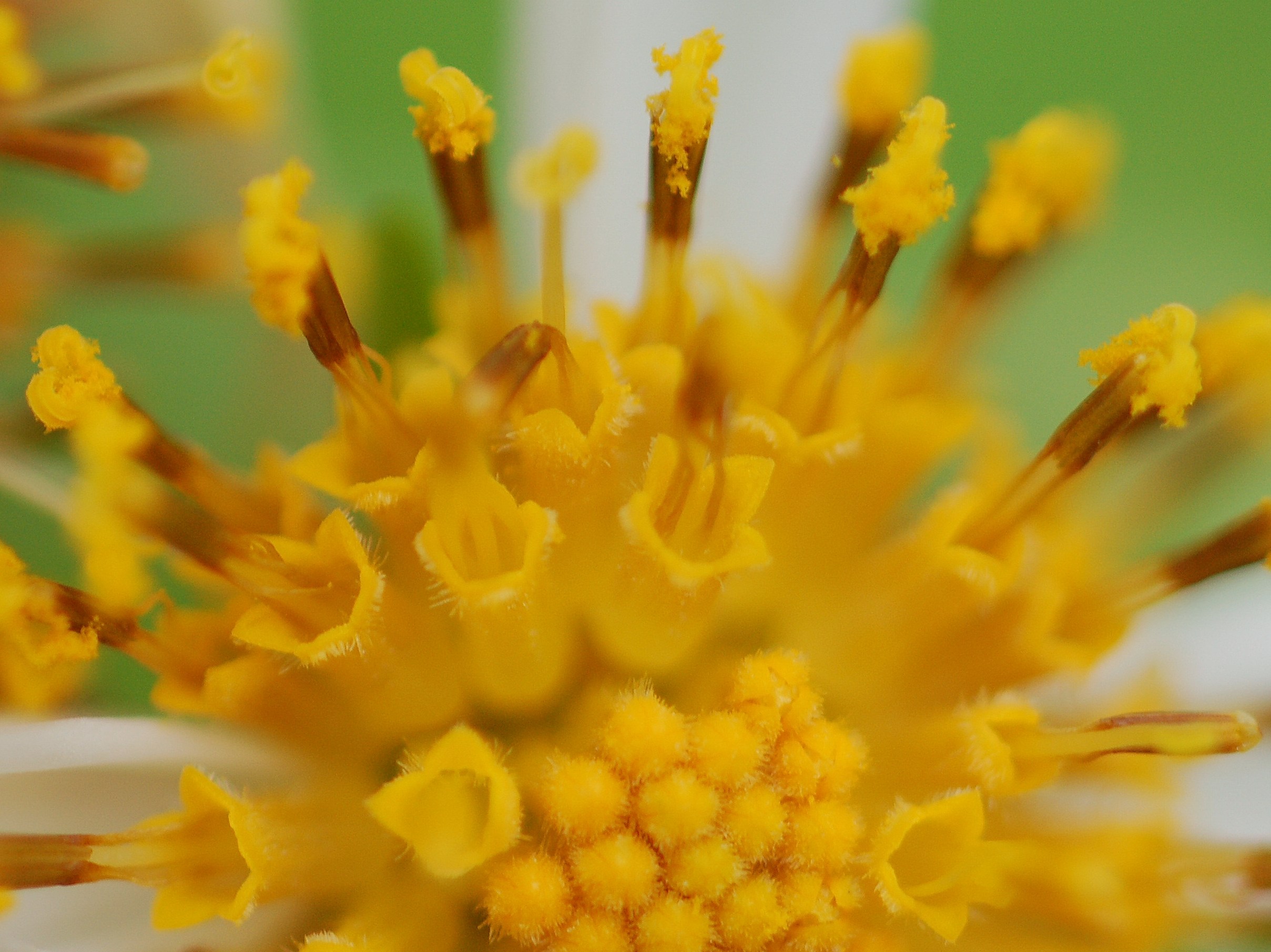 Arracacia atropurpurea Montanoa grandifolia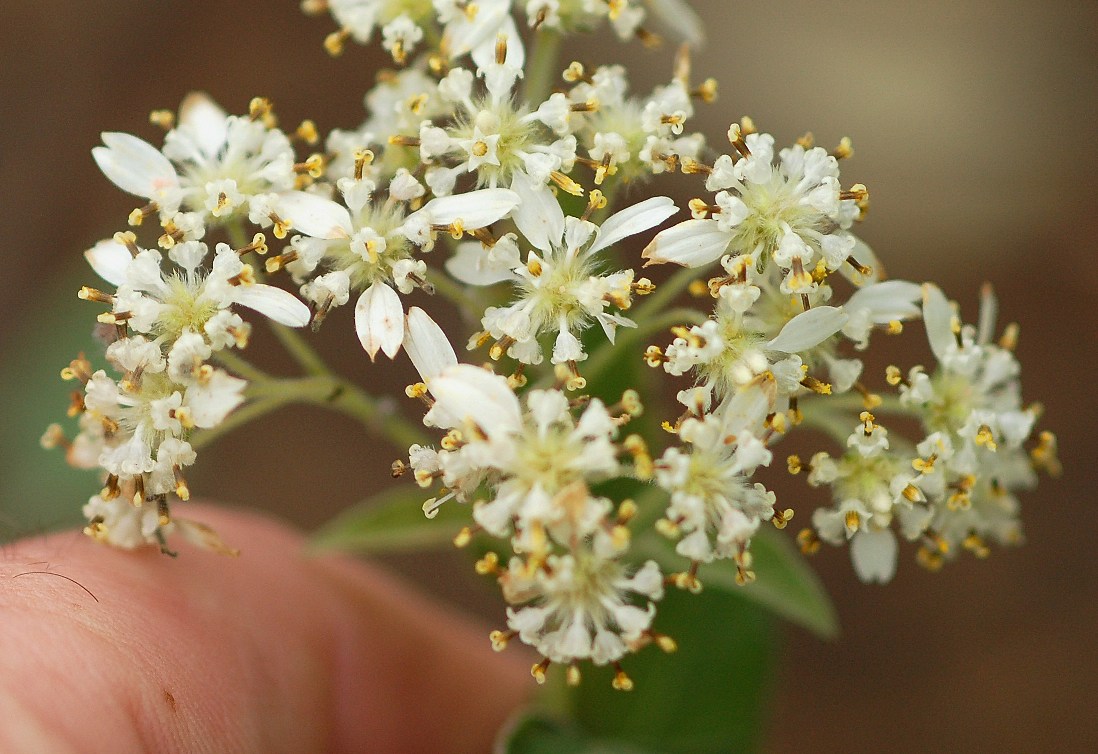 Montanoa xanthiifolia ssp. tomentosa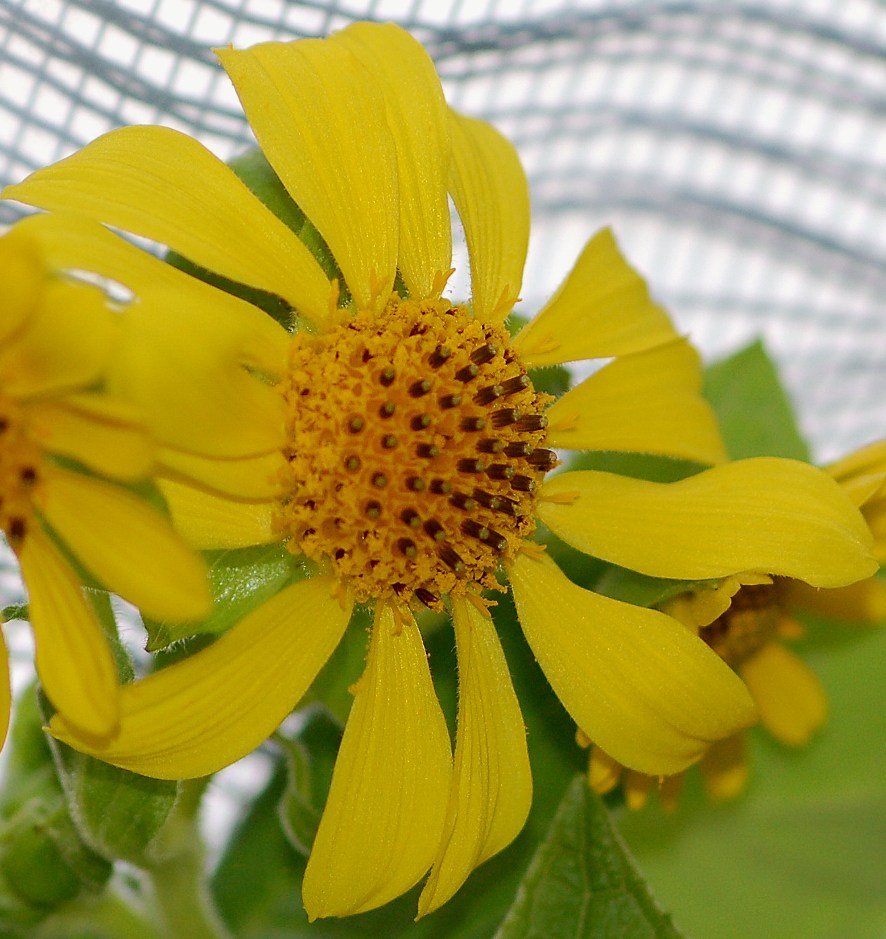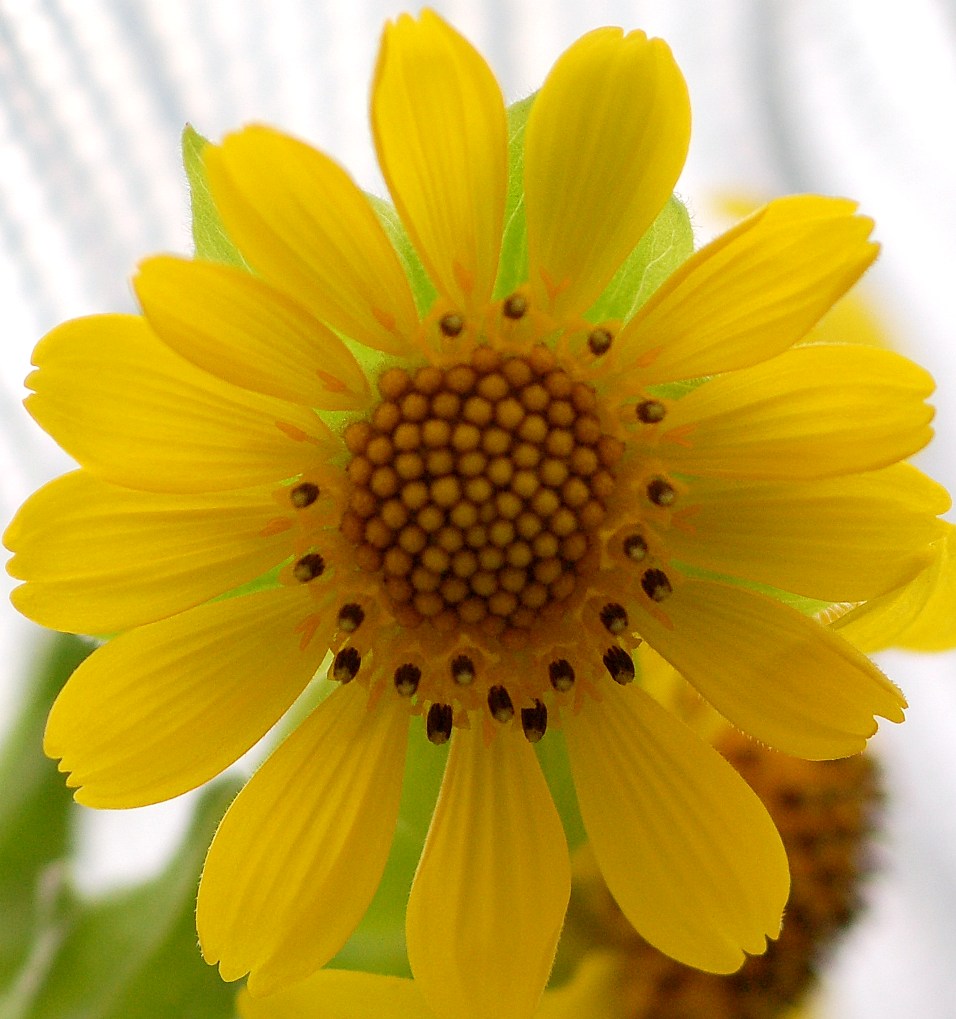 Polymnia maculata
December 2008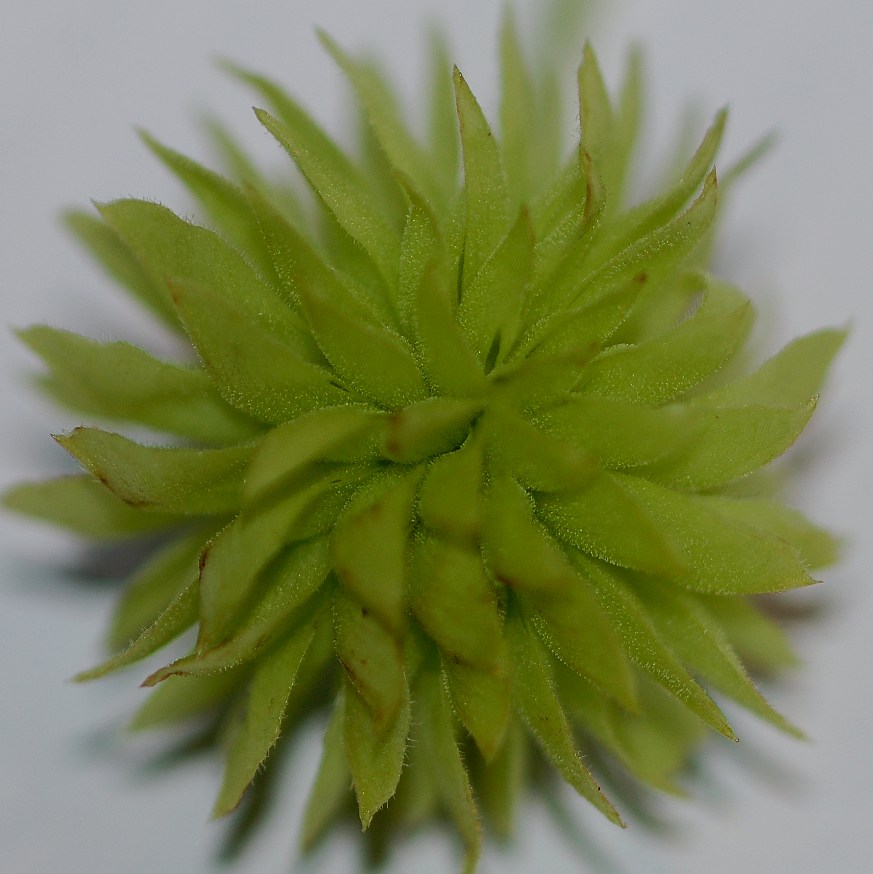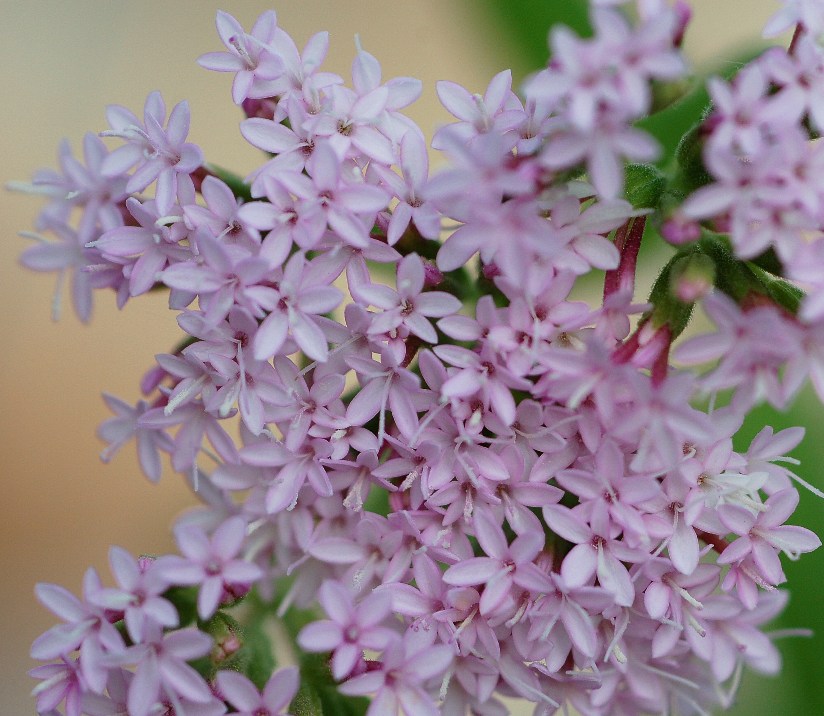 Montanoa grandifolia - fruit Stevia jorullensis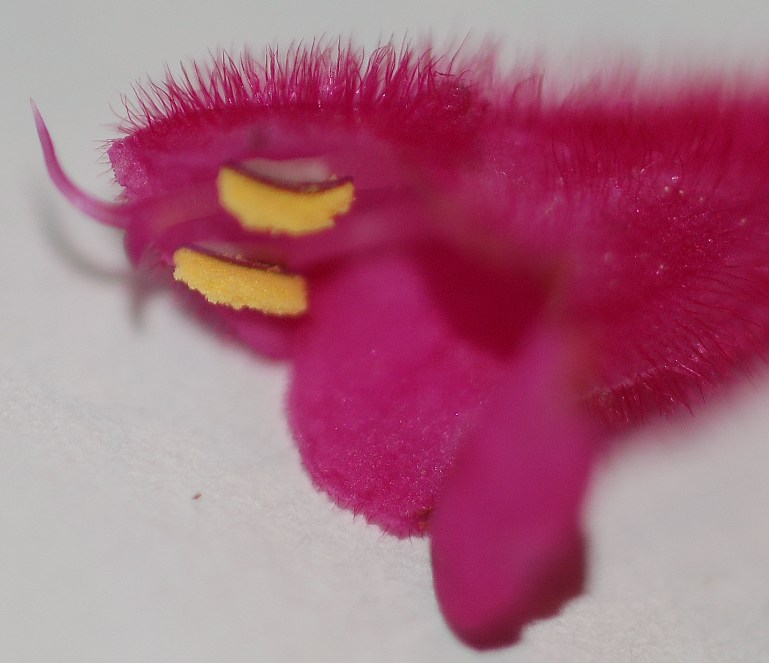 Salvia curtiflora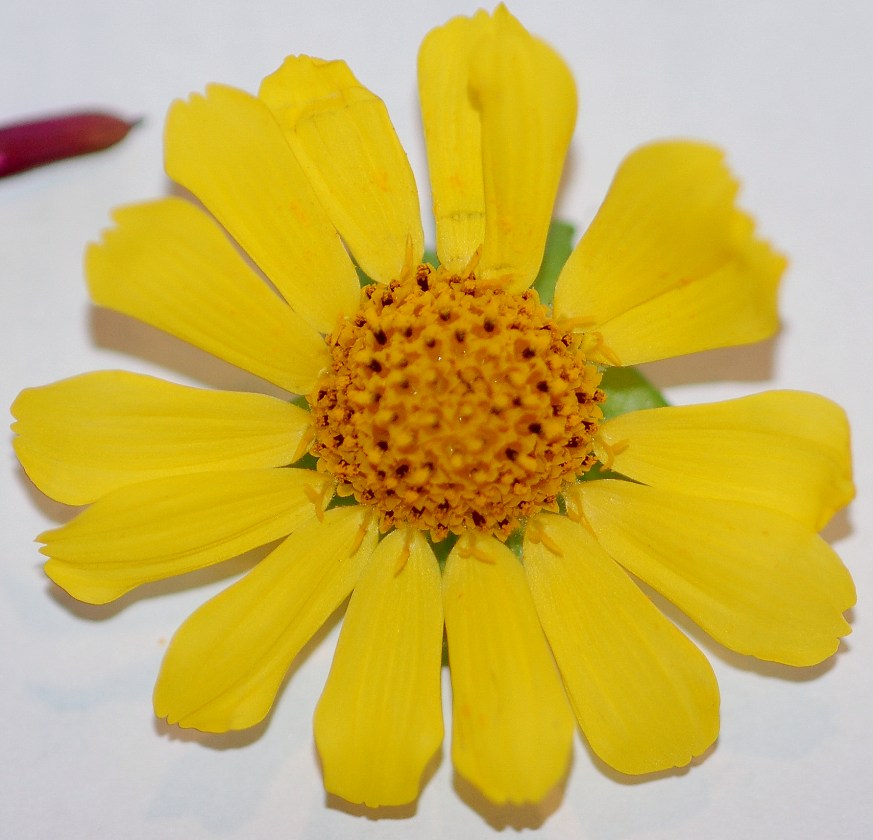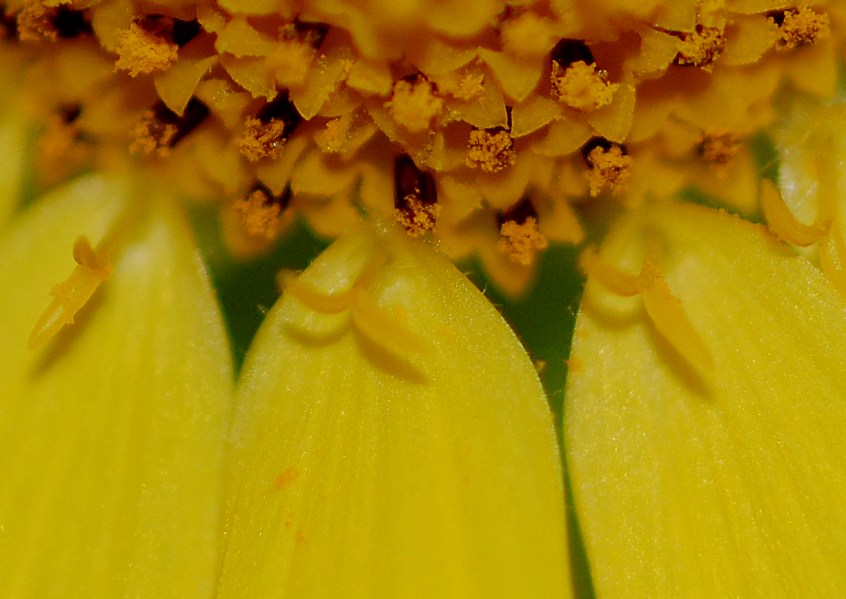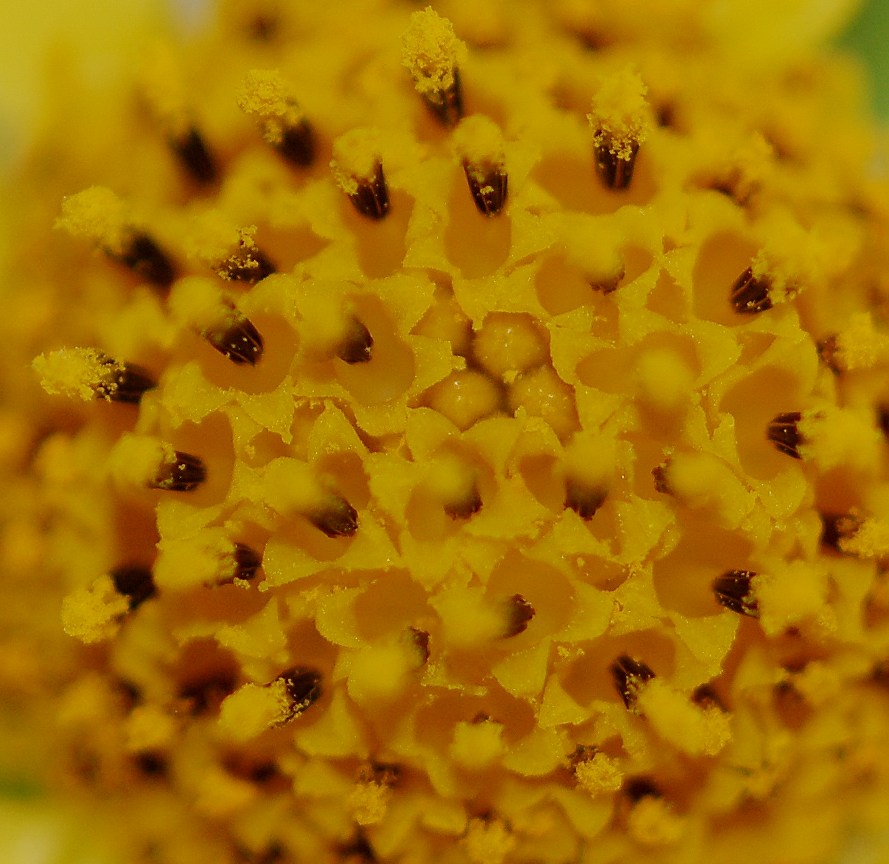 Polymnia maculata
February 2009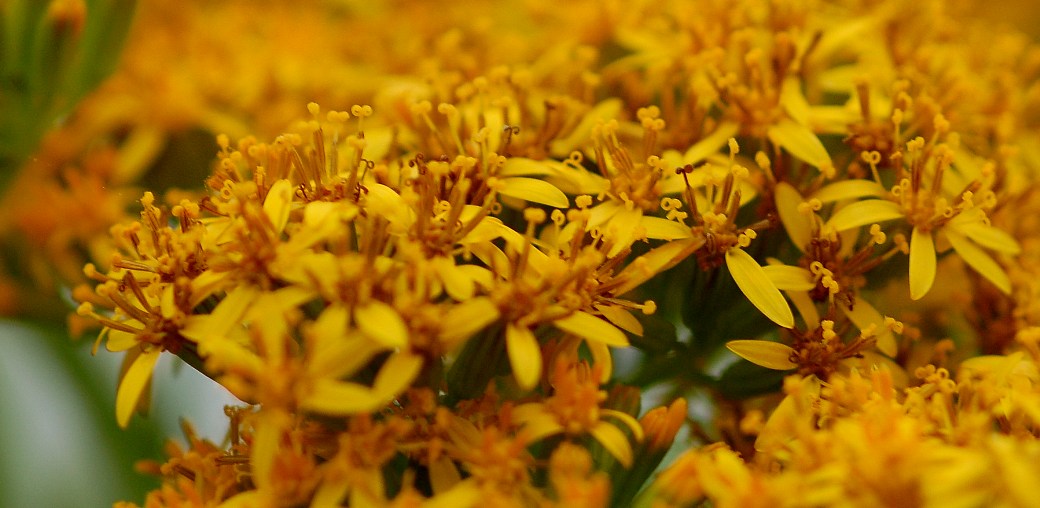 Telanthophora grandifolia - cutting from D__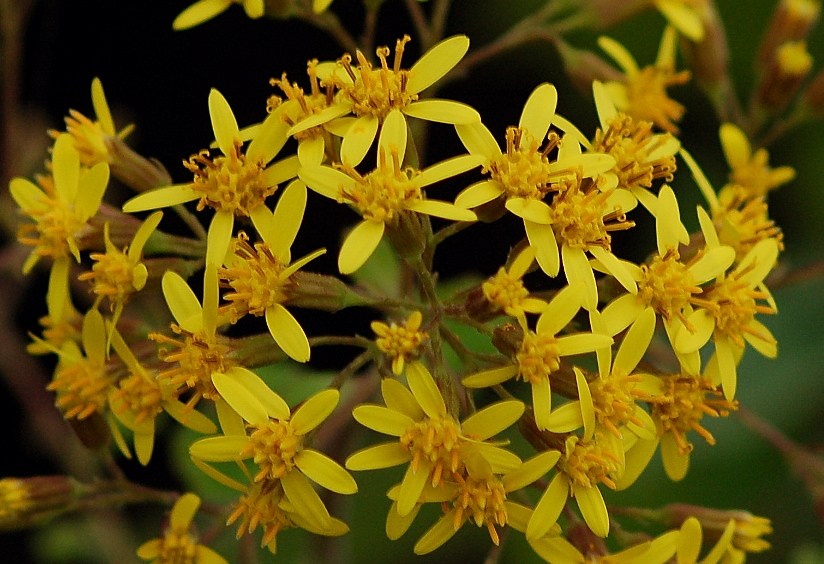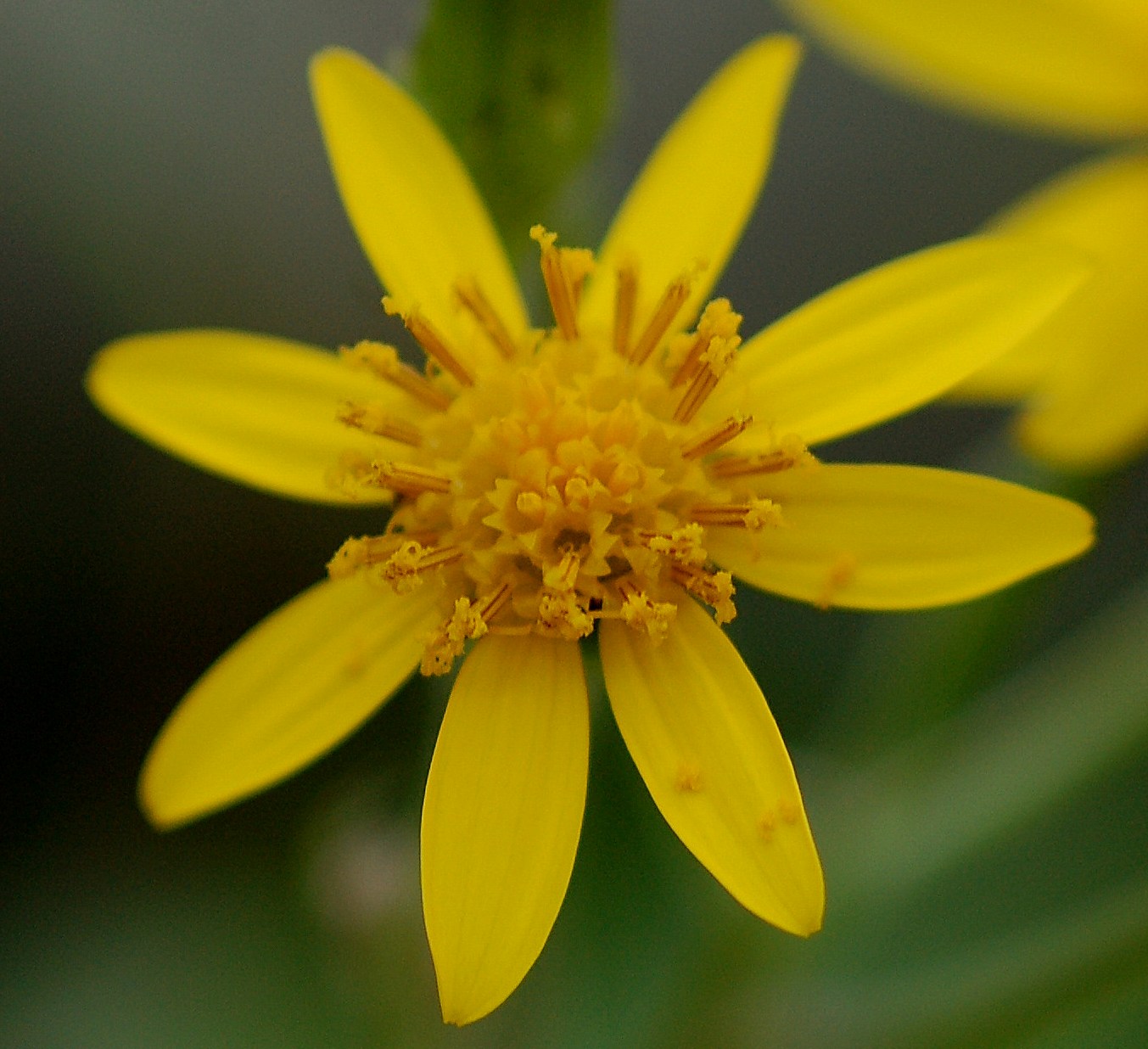 Roldana petasitis var. oaxacana Senecio warsziwiczii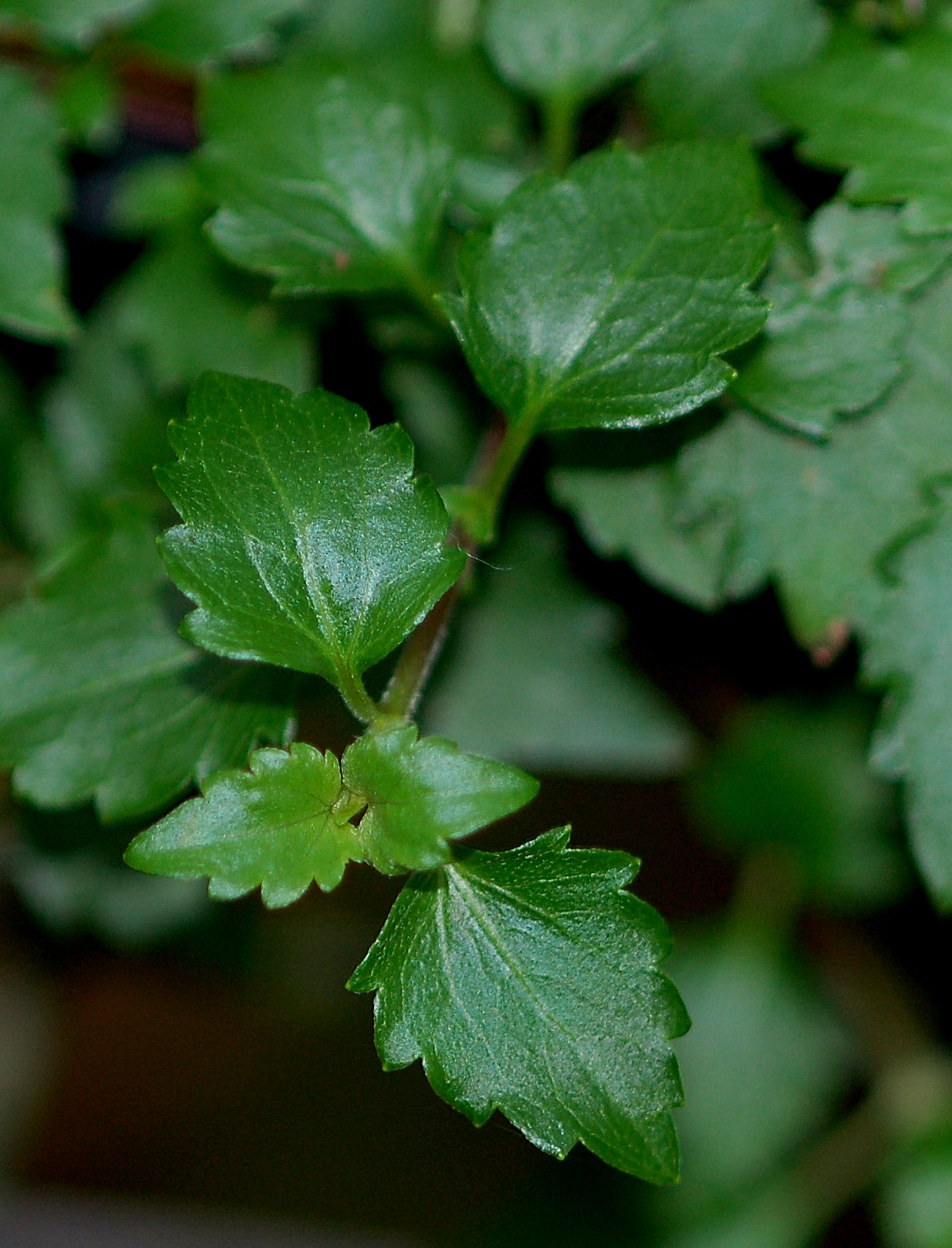 Ageratina prunnellaeifolia
March 2009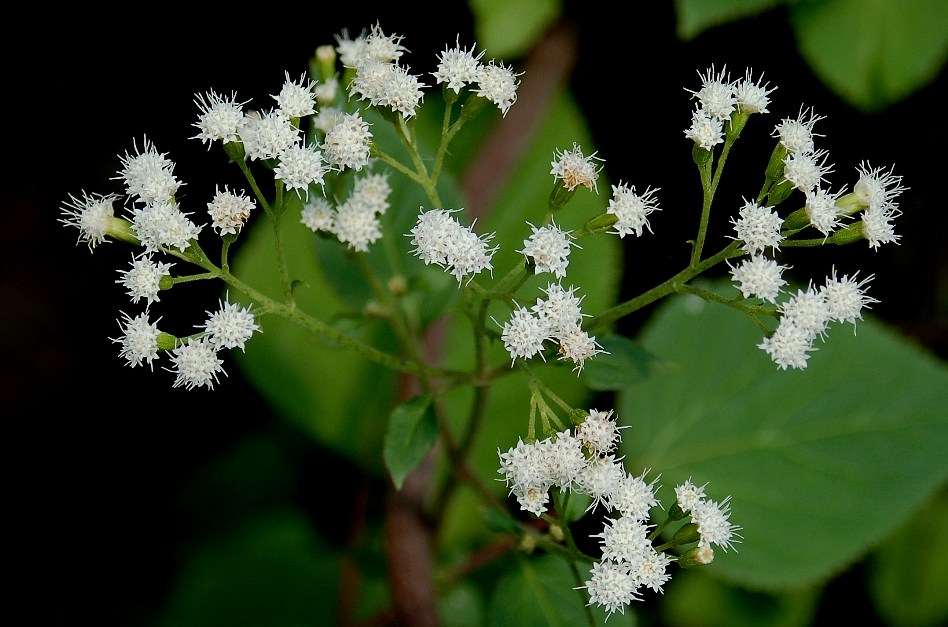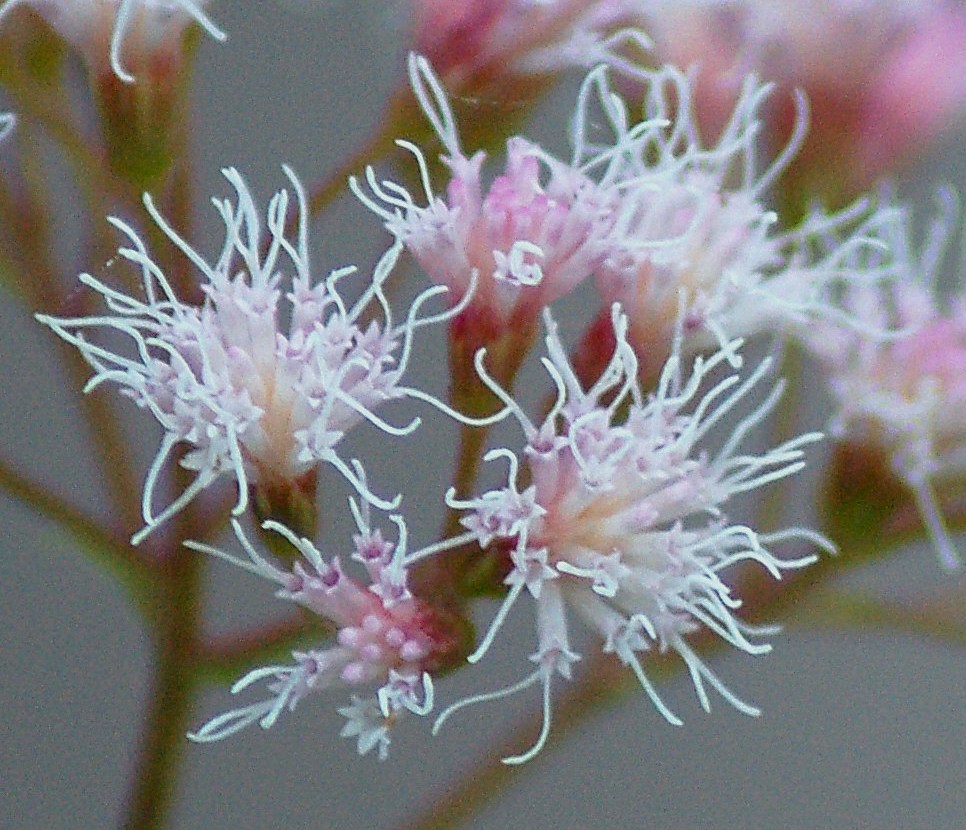 Ageratina pichinchensis Amolinia heydeana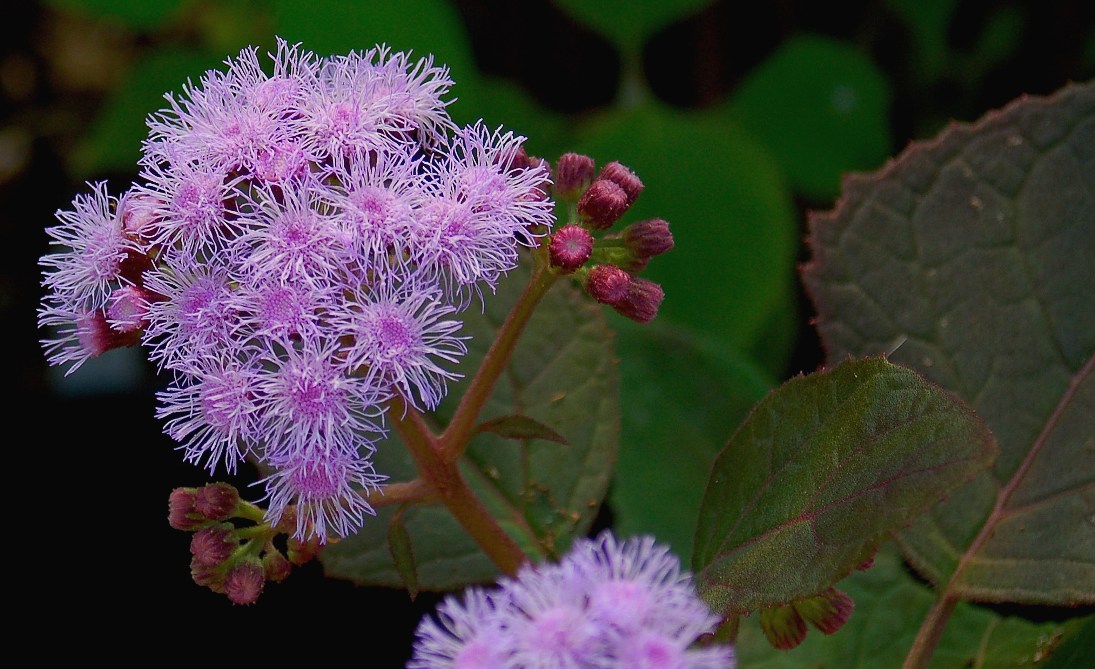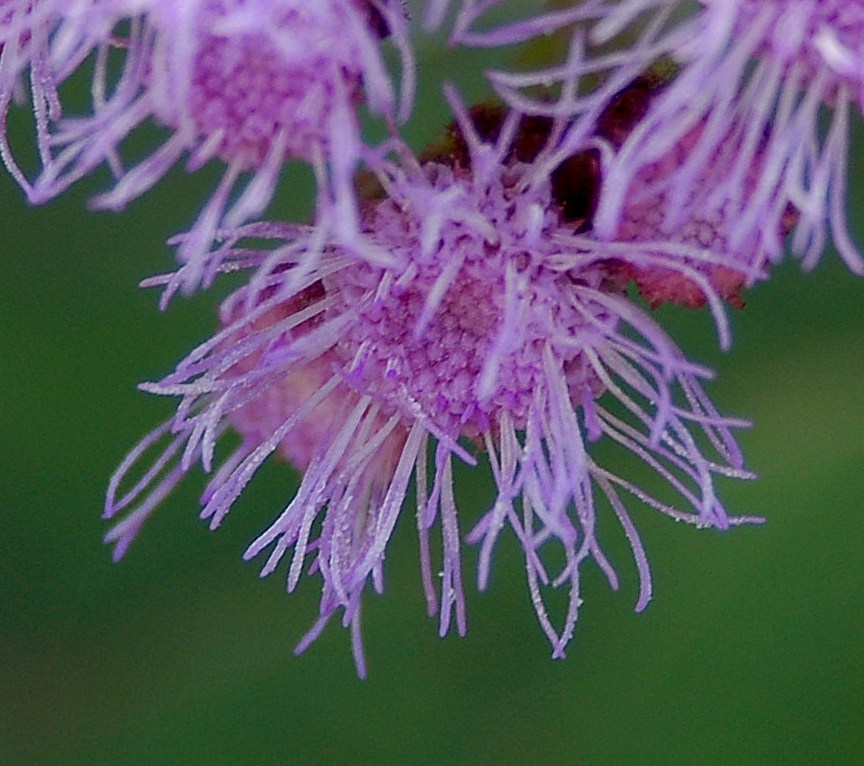 Bartlettina ornata (lanceloate leaved form)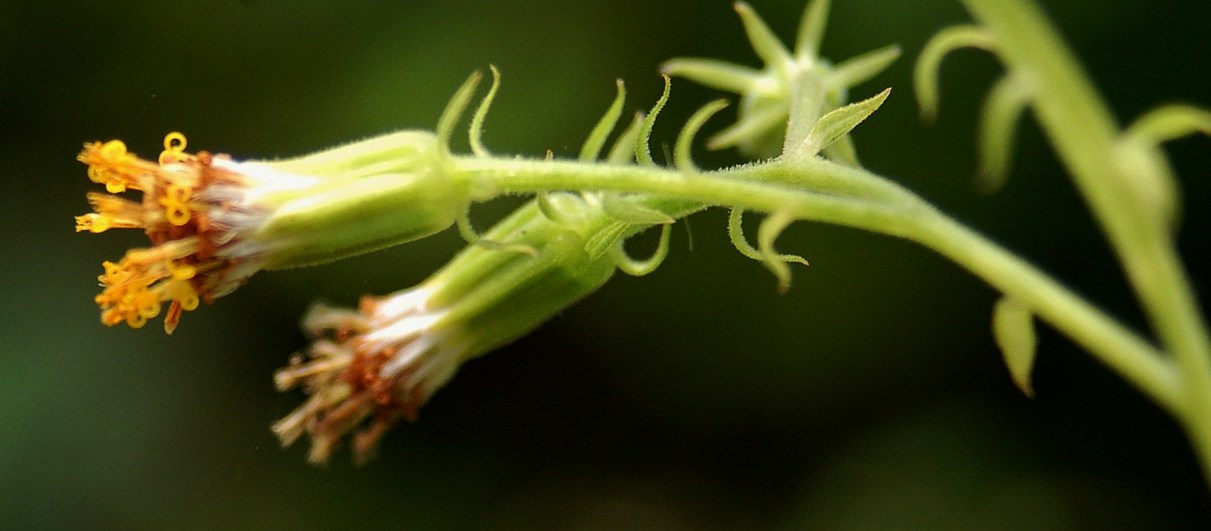 Roldana heterogama - Pico Zunil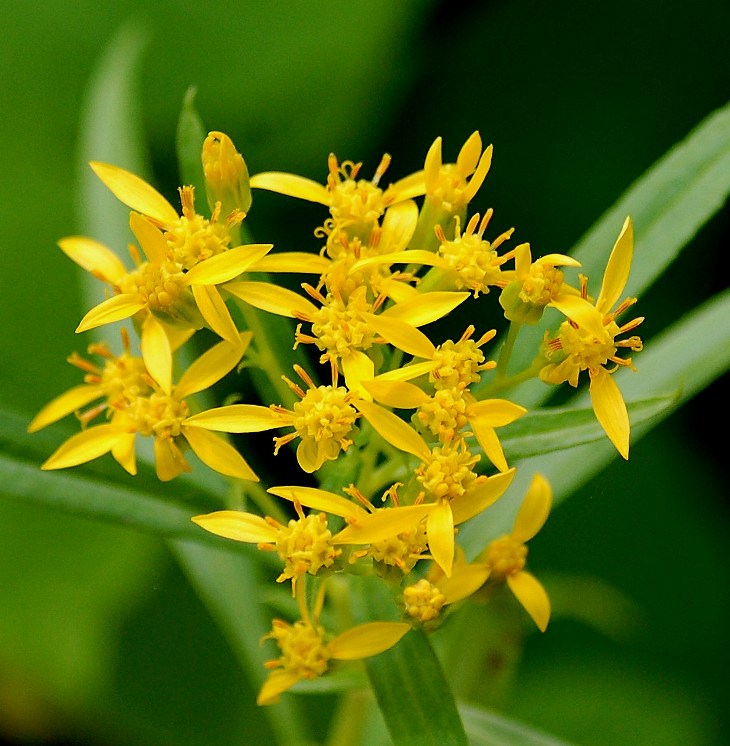 Pseudogynoxys chenopodioides Barkleyanthus salicifolius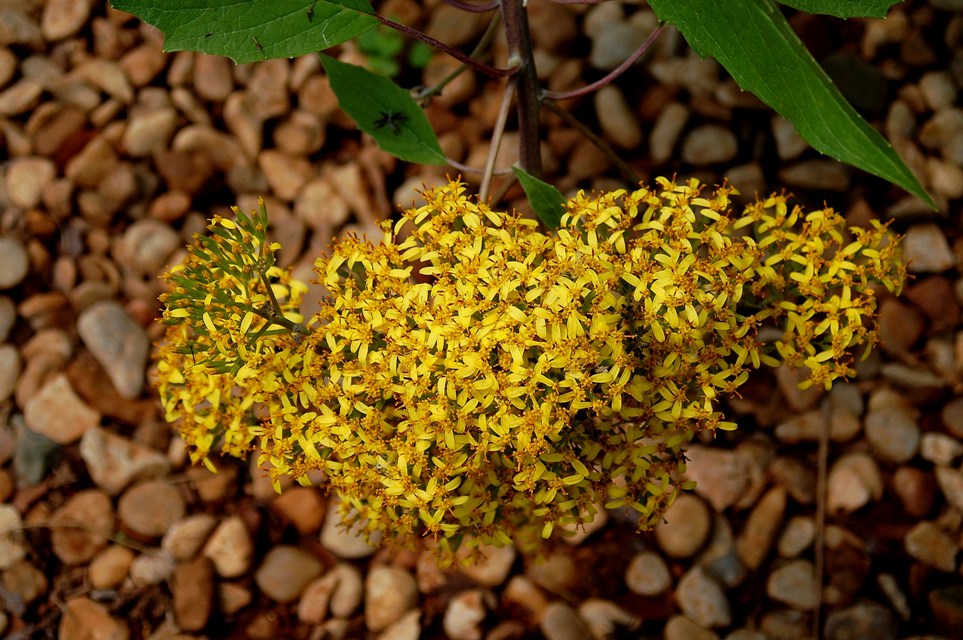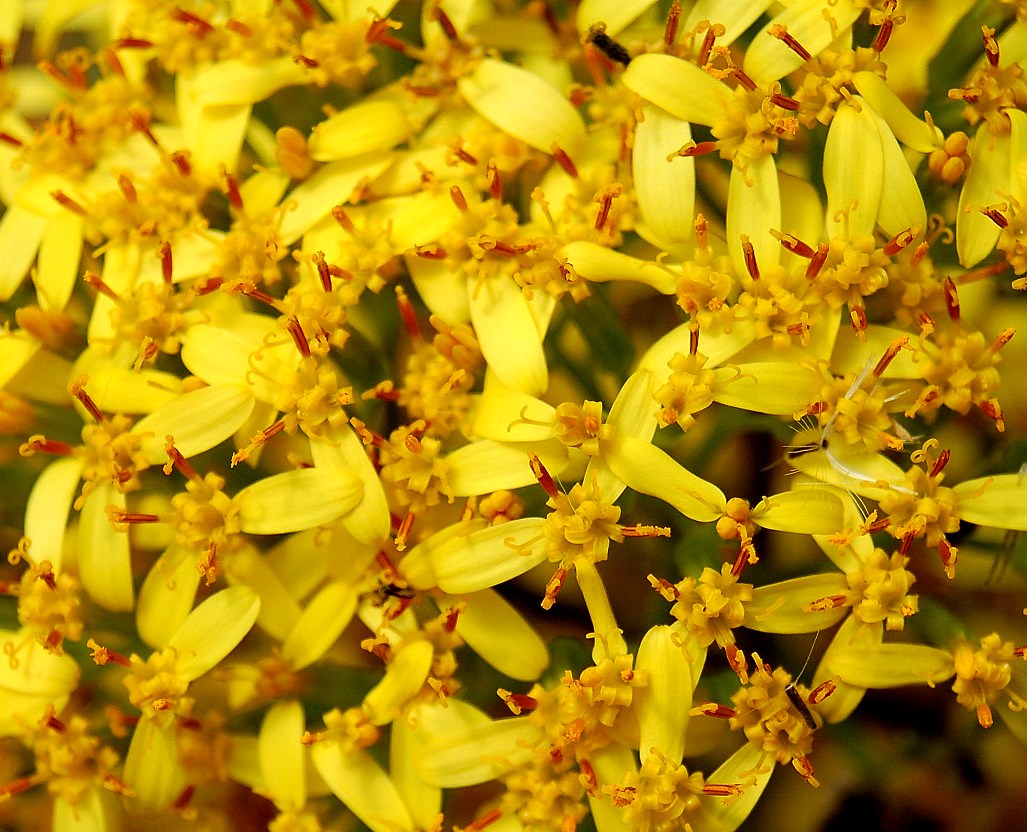 Roldana schaffneri
April 2009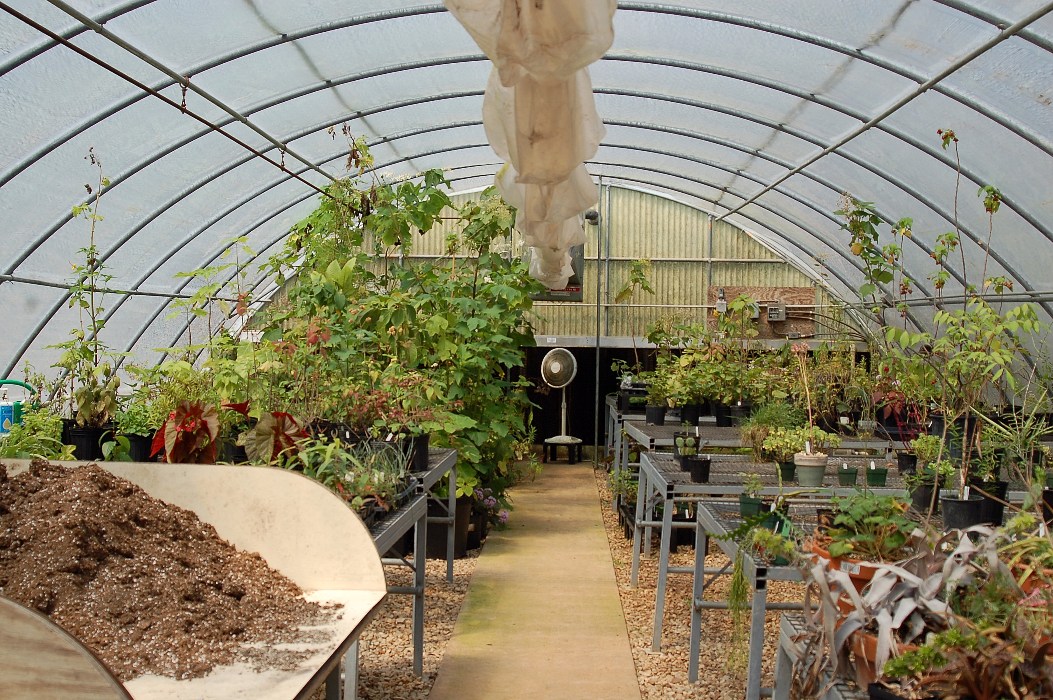 Podachaenium eminens