2012 Conference - Save the Date!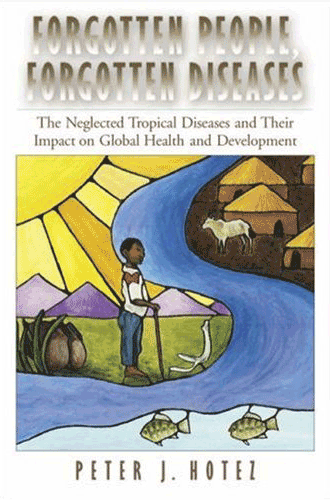 Dr. Hotez's book "Forgotten People Forgotten Disease"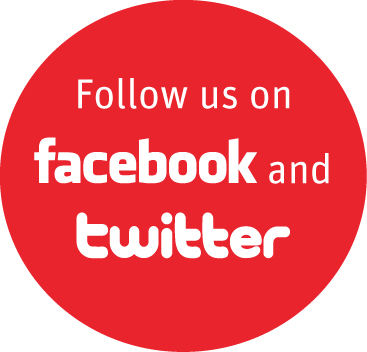 April 10th, 2012
STUDENT ACTIVITY CENTER
Conference Theme: Improving Health Globally

Kickoff luncheon

Twelve exciting presentations: Hot Topics in Public Health

Keynote Session: Innovation in the Control of the Neglected Tropical Disease - Peter J. Hotez, MD, PhD

Exhibits: Graduate Education, Career Opportunities, Fellowships, and Internships in Public Health


---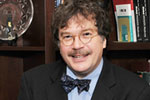 'Innovation in the Control of the Neglected Tropical Diseases''
Dr. Peter J. Hotez shares about the neglected tropical diseases and their impact on global health and development.
more about our keynote speaker »

Forgotten People, Forgotten Diseases teaches us about an incredible opportunity we have to control… neglected tropical diseases on a massive scale. I am excited by the possibility of witnessing the elimination of some of these terrible scourges in my lifetime. For all of these reasons, I am hopeful that this book will inspire you and stimulate you to get involved in stamping out the neglected tropical diseases, thereby taking an important step to reaching out in a very tangible way to the world's poorest and most vulnerable people.
- From the Foreword by Alyssa Milano, Lead Ambassador for the Global Network for Neglected Tropical Diseases.

2010 Conference Photos
SCHEDULE OF EVENTS
April 9th
FACULTY - ADVISOR LUNCHEON
with public health professionals - details
11:30 am - 1 pm
SAC (2.410)
EVERYONE - SCIENCE STUDY BREAK
public health at the movies - details
6:00 pm - 7:00 pm
SAC (1.402)
Free Pizza!
April 10th
FACULTY - ADVISORS' SYMPOSIUM - details
7:45 am - 11:30 am
SAC (2.302)
SCIENTIFIC CONFERENCE for students, faculty and advisors
12 pm - 6:30 pm
SAC (see schedule for room locations)
12 pm: KICK OFF LUNCHEON
Free Lunch!
1 pm- 5 pm: TWELVE EXCITING PRESENTATIONS
Hot Topics in Public Health
Free Books!
5 pm- 6 :30 pm: KEYNOTE SESSION - – Innovation in the Control of the Neglected Tropical Diseases
Peter J. Hotez, MD, PhD
Free Pizza!
7 pm- 9 pm: Movie: Contagion
EXHIBIT HALL
12 - 5 pm; 6:30 pm- 8:00 pm
Texas Union Ballroom (3.202)
Come early and stay late to
Learn about opportunities in Global Health!
Network with representatives from Graduate Schools of Public Health!
Discover Public Health Careers, Research opportunities, and CDC Fellowships!
Meet Epidemiologists and real-life Disease Detectives!
Participate in Fun Activities!
Visit the "Iconography of Contagion" exhibit
Learn more about working in Level 4!
Learn how to survive a Zombie Attack
!! IT'S ALL FREE !!
This free conference is generously funded by The Centers for Disease Control and Prevention.
Interested in becoming an Exhibitor for the 2012 conference?
Please contact Dr. Diane Kneeland.