Processes Causing Deviations from the Hardy-Weinberg Equilibrium
1. Mutation
---
Population Genetics -- Evolution homepage -- BIO 311D homepage
---
Mutation: Random change in the genetic code.

Fact: mutation rates for many genes vary between one out of ten to one hundred thousand.
Fact: mutation is the ultimate source of genetic variation in populations.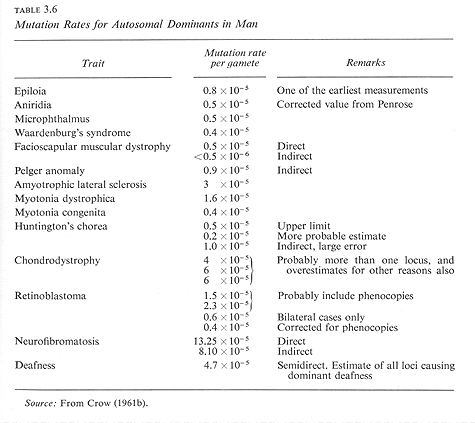 Mutation rates for various dominant alleles in humans.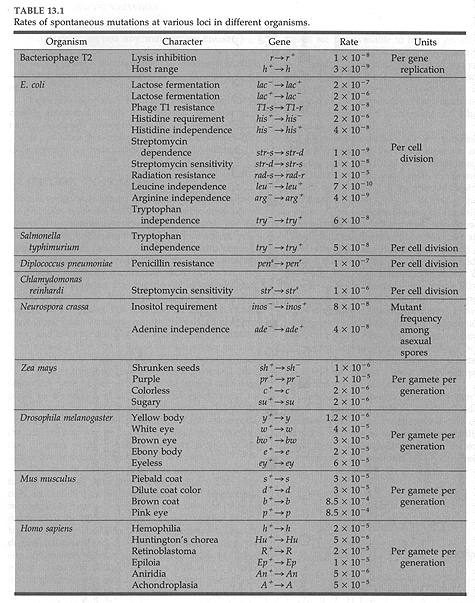 Note that organisms listed above Neurospora crassa are all prokaryotes.




Fact: the majority of mutations are detrimental in a given environment.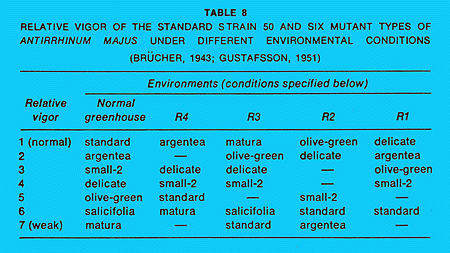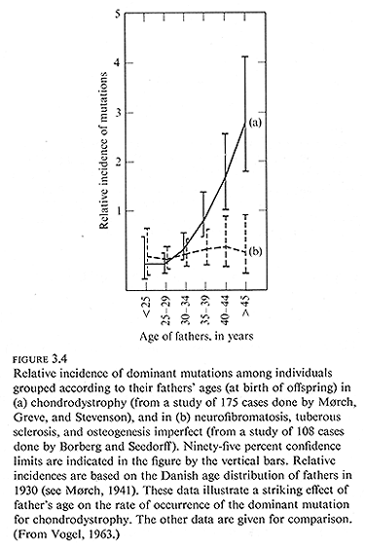 ---
Back to Population Genetics -- Back to Top