back to Fowler home page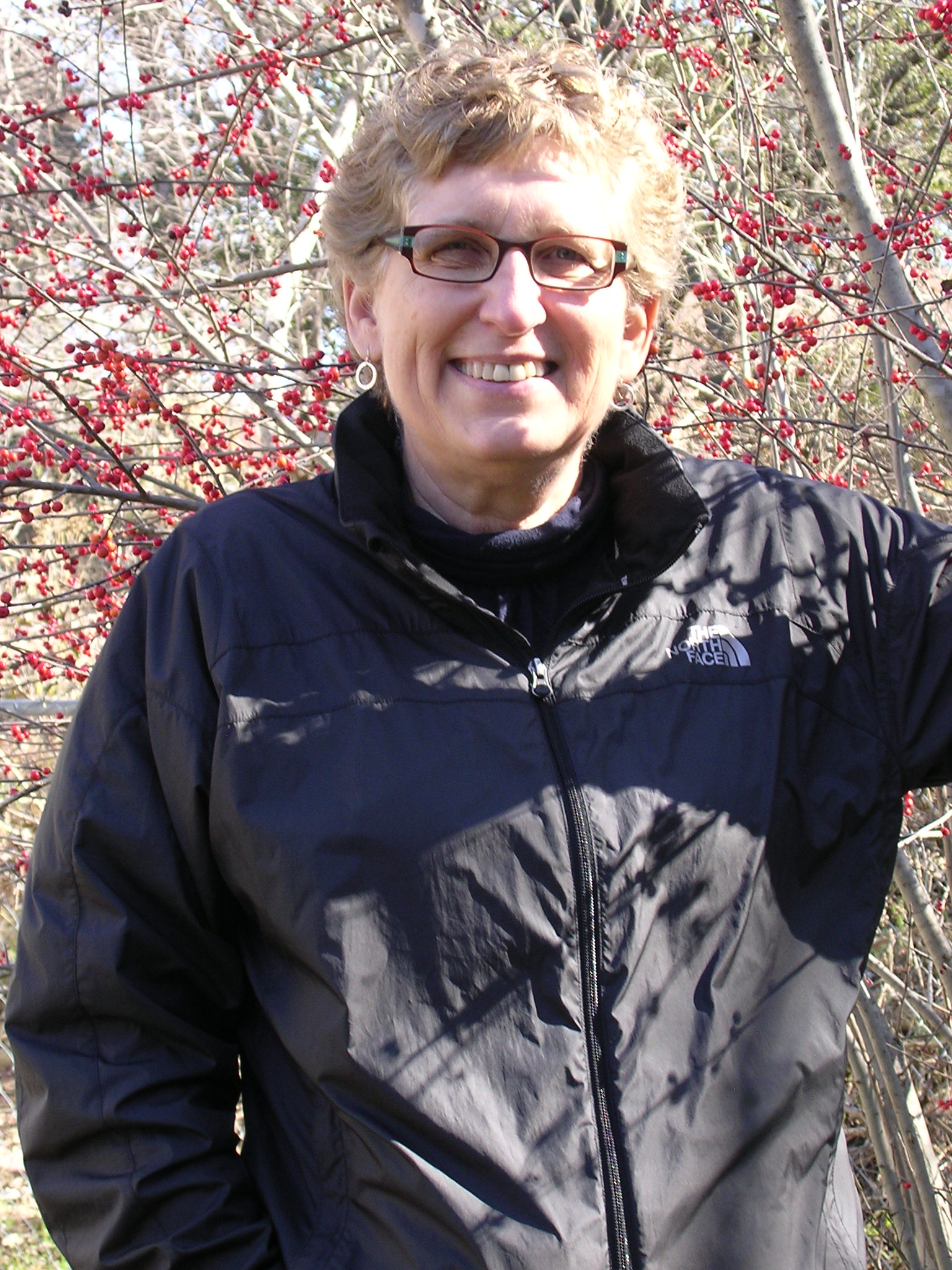 People
Norma Fowler, Professor, University of Texas at Austin
CV - N Fowler
Current students
Ashley Green. EEB Ph.D. program. Dissertation project: Demographic hetereogeneity across a landscape: spott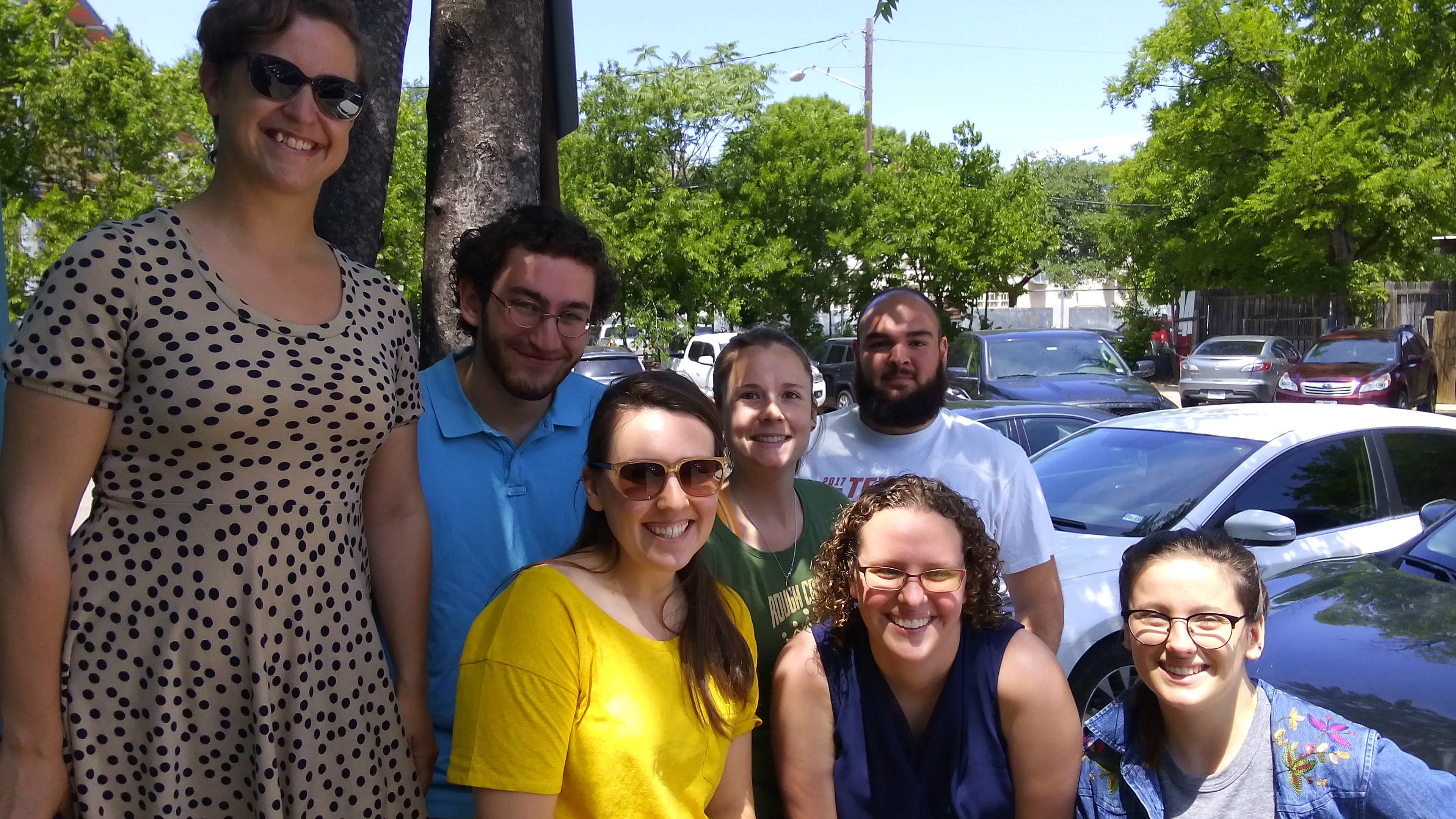 ed knapweed (Centaurea stoebe). Ecolab project: Survey of invasive plant species in east-central Texas. Collaborating with undergraduate students Andrew Kirsop, Katherine Strain.
Carolyn Whiting. EEB Ph.D. program. Dissertation project: The effects of fire and an invasive grass on central Texas savannas. Collaborating with REU students Carly Andrews, Alice Oline, and Rebecca Brien, and US Fish and Wildlife biologists Scott Rowin, Jim Mueller, and Carl Schwope.
Whitney Behr. PB Ph.D. program. Current research project: Effects of fire on forbs and pollinator resources in north-central Texas grasslands. Collaborating with Carolyn Whiting, Kyle Simpson, Elinor Lichtenberg, and Shalene Jha.
Kyle Simpson. B.S .- EEB program.
Katherine Strain. B.S. - Environmental Science program.
Carly Andrews. REU student, summer 2018.
Recent graduate students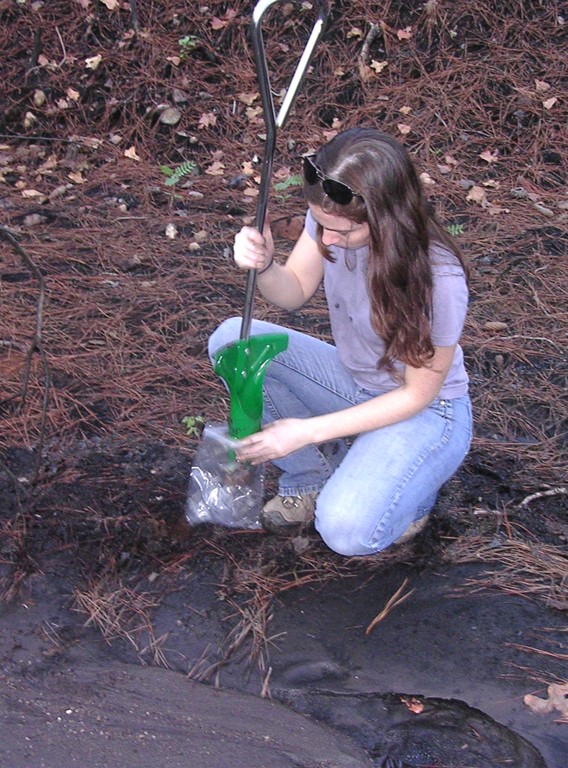 Olivia Schmidt. M.A. 2017: Four rare plant species of Big Bend National Park, Texas. Videographer, Texas Parks and Wildlife Department.
Emily Booth. Ph.D. 2017: Factors determining post-wildfire plant community recovery trajectories in central Texas. Post-doc, Temple University, Pennsylvania.
Gabriel De Jong. M. A. 2014. Past and present effects of propagule pressure on spatial distributions of non-native woody plants in central Texas. Biologist, The Nature Conservancy, Arkansas.
Christina Andruk. Ph.D. 2014: Restoration of central Texas savanna and woodland: the effects of fire, deer and invasive species on plant community trajectories. Faculty, Iona College, New York.
Recent undergraduate research students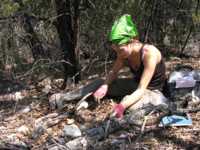 Andrew Kirsop. B.S .- Environmental Science 2018.
Avery Lewis. B.S. - Environmental Science 2018.
Caitlin Young. B.S. - EEB 2018.
Alice Olline. REU student, summer 2017.
Emma Hines. B.S .- Environmental Science 2016.
Rebecca Brien. REU student summer 2016.
Sahonara Gonzalez. B.S .- Environmental Science 2015.
Karen Perez. B.S .- Environmental Science 2015.
Research projects
Dr. Fowler's teaching and advising webpages
Information for students interested in graduate school
Section of Integrative Biology EEB graduate program Plant Biology graduate program
University of Texas home page